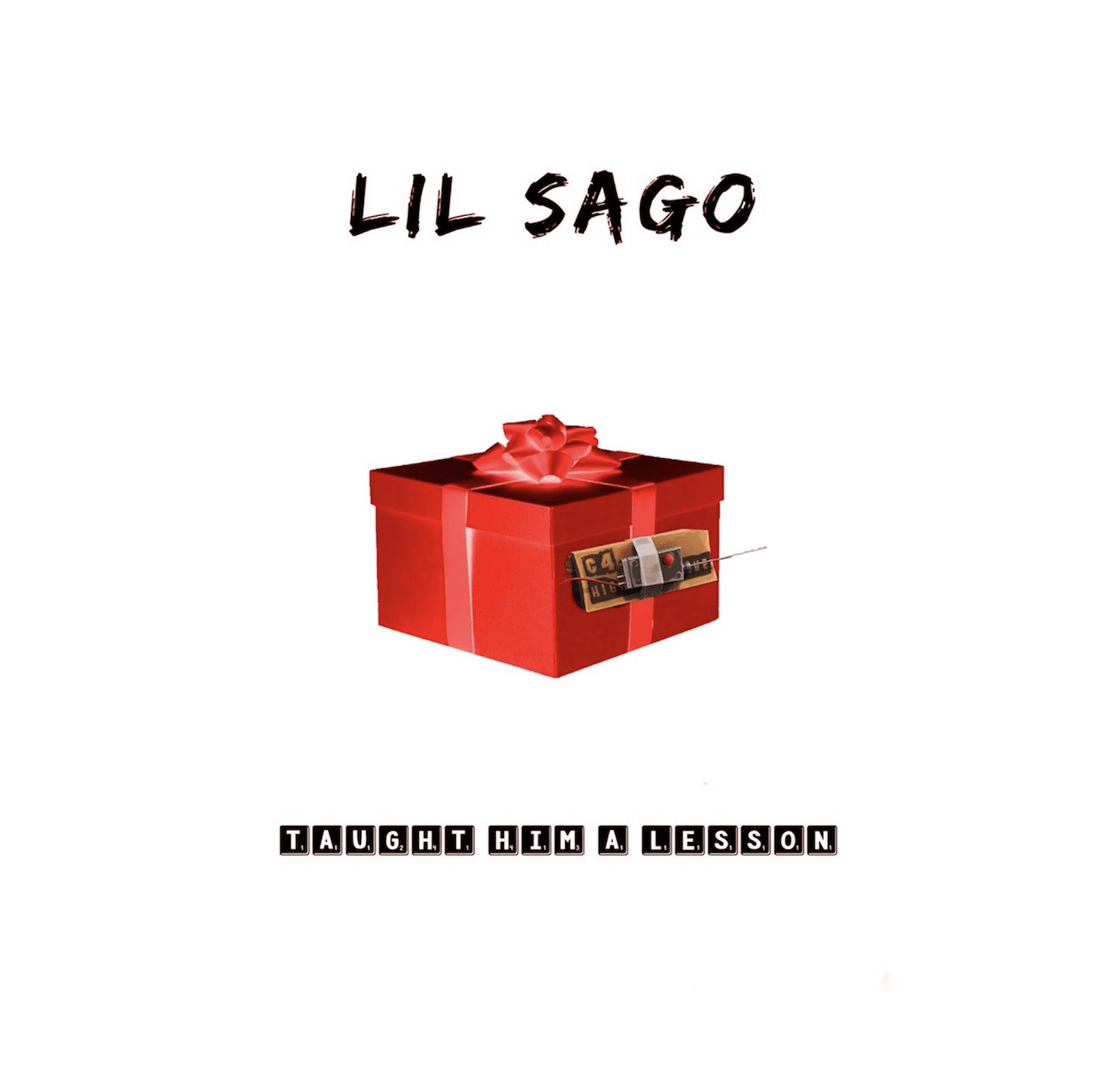 Lil Sago releases new single 'Taught Him A Lesson'
As regional rappers rise up through the barracks of UK music, Lil Sago is the first to make his debut from the most northern city in England, Carlisle. Teaming up with Risky Roadz for the video release, 'Taught Him A Lesson' comes with a burly trap beat and a straight-talking northern accent that is set to shift the spotlight on to the previously untapped scene.  
Growing up through the Channel U era and taking inspiration from the raw, vibrant D.I.Y music scene, Lil Sago tucked himself away in the forgotten corners of the north west and invented himself as a bedroom musician. Self-taught through experience and his careful analysis of his favorite musicians, he soon learnt to rap and produce his own records, gaining confidence along the way. Breaking away from the typical career avenues around him, Lil Sago has battled a number of obstacles and negativities to remain focused on his craft. 'Taught Him A Lesson' is an ode to the negativity and a reminder that his own passion and progress is paying off. 
Building his own repertoire and learning how to self-release, Lil Sago has previously dropped 'Homer' with Manchester producer BeatsByAce, self-produced 'Drippin' and a 7-track album 'Real Talk', an intermixture of Hip Hop, Grime, Trap and Drill. A huge fan and contributor to the scene, he regularly hosts and performs across the county of Cumbria where he's not only gained a loyal following but also helped build a thriving live scene. 
A pioneer of British Black Music from one of the farthest corners of the country, it's time to keep watch on Lil Sago as he teaches us all a lesson.