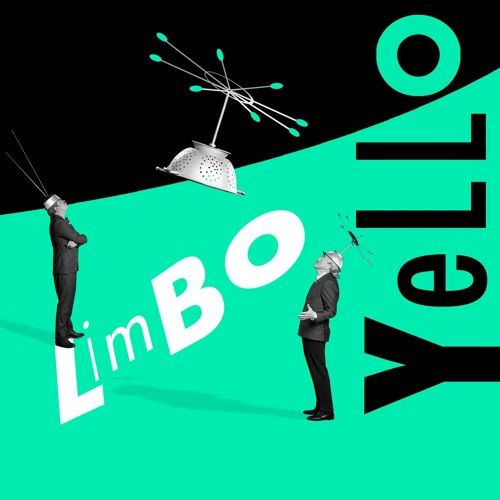 Yello - Limbo (Marcel Dettmann Remix)
Like all great Yello records, Toy is playful, super-sharp and ultra-modern; something akin to a set of vivid snapshots of a utopian futurist Europe rendered in glorious techno-colour. Taking in joyous liquid electronics (on first single Limbo, Tool Of Love), continental torch songs (Starlight Scene, Dark Side), glimmering Balearic sunset music (Blue Biscuit) and myriad points in between, Toy is the unmistakable sound of Dieter Meier and Boris Blank gleefully working at the top of their game after nearly four decades making music together.

Recorded at Yello Studio, Zurich, Toy features guests Fifi Rong (vocals on Kiss the Cloud, Dark Side) Malia (vocals on Cold Flame, Starlight Scene, Give You The World) Heidi Happy (vocals on Dialectical Kid), Jeremy Baer (all guitars).
Yello are Dieter Meier and Boris Blank. Their first LP – Solid Pleasure – was released in 1980. Since then, they have forged a unique career that's influenced everything from techno culture and hip hop to the Simpsons. Yello recently performed their first ever full live shows in their thirty-seven year career. They performed songs from Toy and 'reloaded classics' over four nights in a decommissioned German power station – KraftwerkBerlin – in late October. Each of the four gigs sold out within two days of going on sale.