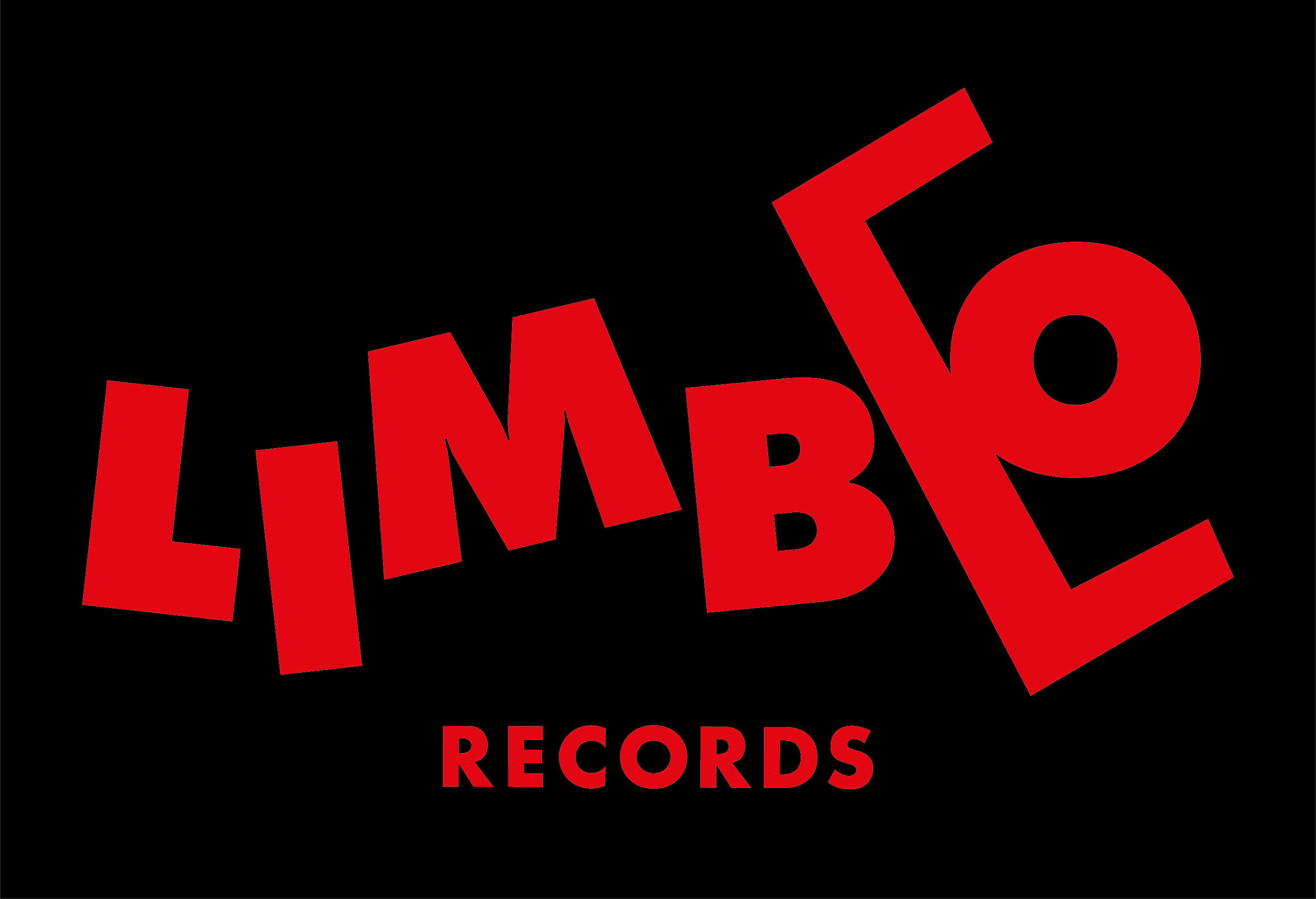 LIMBO RECORDS are BACK!
1992 was a good year for dance music!
LIMBO Records was founded by Billy Kiltie! Based out of one of the UK's seminal records shops – 23rd Precinct in Glasgow the Scottish house imprint was responsible for some of the biggest dance tunes of the nineties and noughties. From their first release by Havana the label established the careers of Mukkaa, Sublime, Deep Piece, Harri and of course Gypsy. Hailed and named in the press as the home of 'Progressive House' as it was back then, LIMBO have always thought of it all as always 'just good dance music'. Twenty years on the label encompasses mainstream house, techno and tech house. The new release from Phraktal is out now as the label celebrates Twenty Five years plus in dance music. We have a wee chat with the legend Billy Kiltie about his history in dance.
1. What made you get in to dance music?
I had been a DJ and shopped in the record shop 23RD PRECINCT which we took over in 1989, so we were in at the start of the dance music explosion and I had access to so much new exciting electronic music.
2. What prompted you to start LIMBO Records back in 1992?
This came about due to the culture surrounding the record shops at the time and we were a magnet for local DJs and producers who brought demo tapes into the shop. We decided to release 'Havana – Schtoom' on white label which Pete Tong picked up and the label kicked off from there. It was very exciting times.
3. How difficult was learning to sign new music for you in the beginning?
It was relatively easy signing new music in the beginning because of the shops name. Great DJs and producers were through the doors every day and word spread quickly about the label. New music found us.
4. What's your favourite ever LIMBO release
Think I have to say 'Havana – Schtoom' as it was the first release and kick started everything for us, although, 'Gypsy – I Trance You' was and still is a particular favourite.
5. What's the dance music scene like where in Glasgow or indeed Scotland now and has it significantly changed over the years?
There is still a really strong scene in Glasgow. I wouldn't say it has changed that much except that it is now all new faces with the exception of the Sub Club and Slam/Soma guys who are still going strong (long may that continue).
6. Which other labels and producers are you feeling right now?
Right now, we are really loving the releases from Bedrock, Toolroom, Defected and Selador. Producer wise David Penn, Phraktal (of course!) and Kevin Mackay from Glashow Underground.
7. Talk to us about your new/latest release by Phraktal?
A modern re-creation of Orbital's 1990 hit 'Chime' that will take you on a nostalgic journey back to where it all began. The combination of old school and future sounds will be sure to draw the attention of many electronic lovers and is perfect for the first single for the relaunch of Limbo.
8. What direction do you see LIMBO taking in the future?
We want to get back to releasing regular quality records that will be loved and supported by DJs and punters alike.
Phraktal 'Chime' is OUT NOW on LIMBO Records
Get it Here: https://ffm.to/9jdrbpx
Follow Phraktal:
https://www.facebook.com/phraktalofficial/
https://www.instagram.com/phraktal/
Tweets by Phraktal
https://spoti.fi/2JZsVTx
Follow Limbo:
https://www.facebook.com/limborecordsuk/
https://www.instagram.com/limbo_records/
Tweets by limborecords

https://spoti.fi/2K1j935