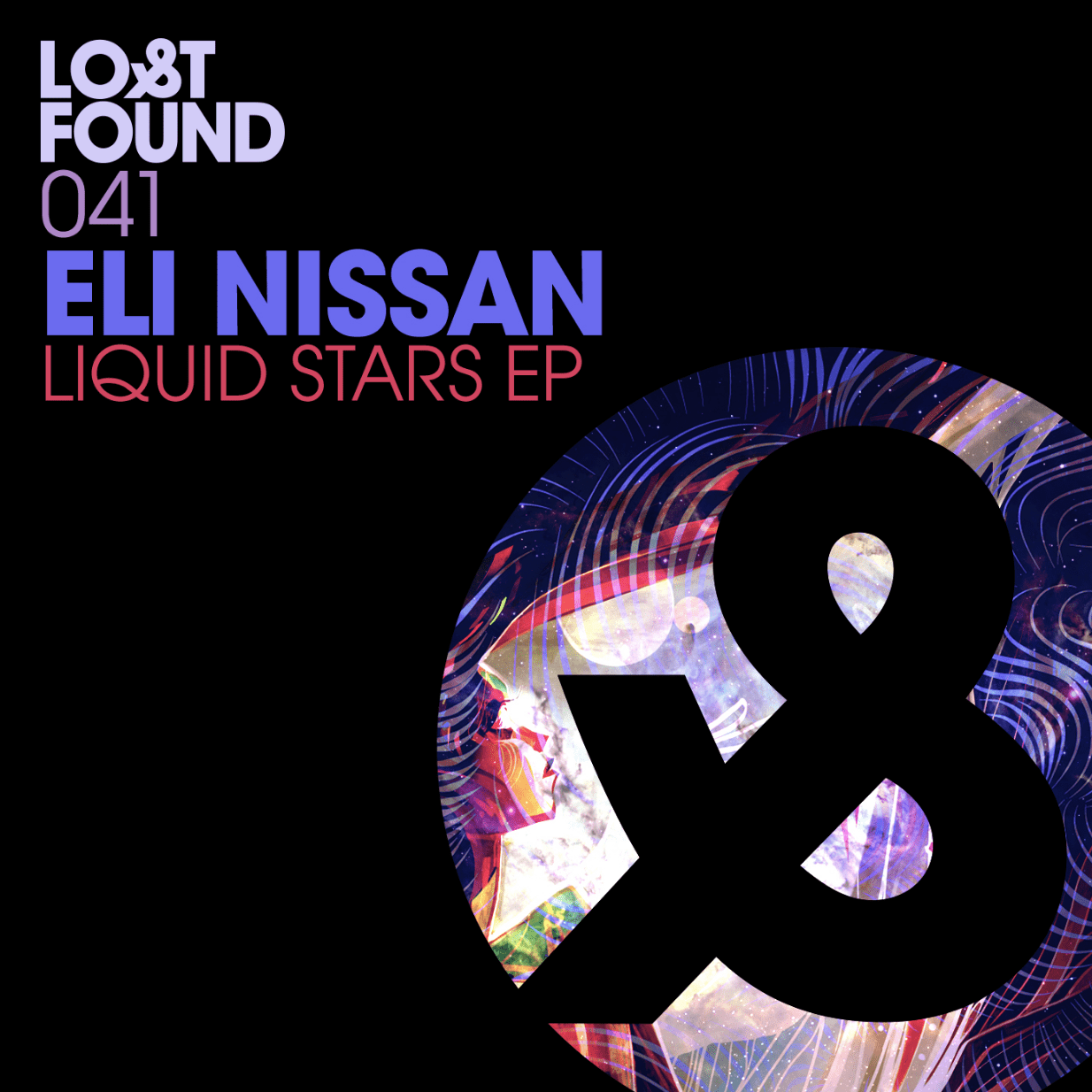 Eli Nissan - Liquid Stars EP
Having released on Plattenbank and Movement, The talented DJ and producer from Tel Aviv Eli Nissan, proudly joins the Lost & Found family with his excellent EP 'Liquid Stars' EP.
The title track 'Liquid Stars' kicks off the EP, a mood setting gem, that swaggers along sultrily and oozes of sophistication. Warm tones, meet a deep undulating bassline, some whispy bright tones, and a gritty pad that gel wonderfully creating a beautiful soundscape.
'Moon Clock' is next, and its magical mystical sounds create a beautiful deep voyage, with a unique musical structure that guides you along this voyage of coolness, while all along retaining a solid dance floor vibe.
Rounding off this EP, 'Circle Of Fifth' a tasty musical masterpiece that builds and flows wonderfully, full of atmospheric depth and bright melodious rays of light, backed by plenty of drive and groove.