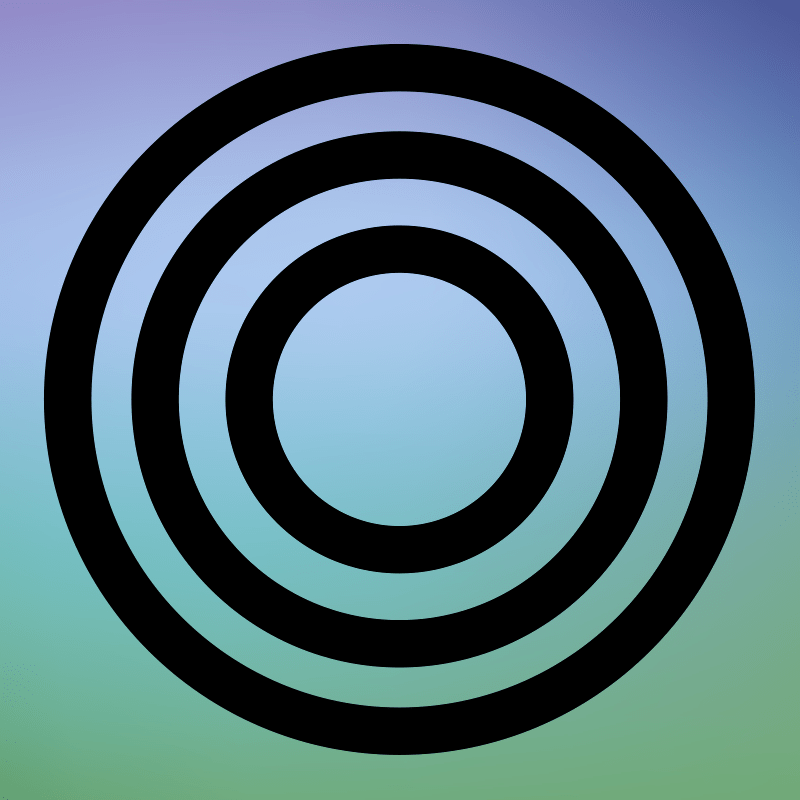 LISBON #JARDIM SONORO 2018 – First Names
?? LISBON #JARDIM SONORO DROPS FIRST NAMES ??
Larry Heard, Maceo Plex, Antal, Jayda G, Tama Sumo, Lakuti, Liamba, Sassy J, Vakula, Young Marco + more announced for Lisbon's pioneering electronic music festival, much more TBA
LISB-ON #JARDIM SONORO
31st August – 2nd September 2018 || Parque Eduardo VII || Lisbon, Portugal
SECOND RELEASE TICKETS FROM €60 : lisb-on.pt/en/tickets
Lisbon's best loved open air festival, LISB-ON #Jardim Sonoro (aka Lisbon Sound Garden) returns for it's fifth edition this summer, taking place from 31st August to 2nd September 2018. With even more stages, dancing hours and surprises in store, LISB-ON #Jardim Sonoro is set to flourish even more this year, and there's a heavy set of acts to soundtrack the Portuguese outing. Global names like Larry Heard, Maceo Plex, Antal, Jayda G, Tama Sumo, Daniel Bell, Daniele Baldelli, Lakuti, Sassy J, Vakula and Young Marco join forces with breakout local talents Liamba, Pedro Tenreiro, Joáo Tenreiro and more to create a perfectly curated bill of electronic explorations. Plus, there's much more exciting news to come. Set in the picturesque Parque Eduardo VII, it's a luscious, blissed out backdrop for the three days and nights – filled with with culture, heritage and art. LISB-ON #Jardim Sonoro is a sonic adventure for real underground aficionados – a place to discover a new favourite artist, watch a classic set, and fall in love with Lisbon, all at the same time. With tickets available from just €60, it's the ideal end to summer. More info: http://lisb-on.pt/en/tickets
r revisit classic talents that have laid the foundations for electronica. The godfather of Chicago sound, the pioneering producer Larry Heard presents house music in it's purest form to Lisbon, with his incredible live set sure to stun. Also on board is Rush Hour founder, Antal, renowned for seamless, eclectic and genre-defying sets bursting with rare gems. Helping Antal bring the inimitable Rush Hour sound to the Portuguese capital is label mate, Sassy J, whose selections cover colourful sounds from across the globe, with disco maven, Jayda G in tow, spinning uplifting and infectious grooves.LISB-ON #Jardim Sonoro also welcomes Italo-disco's leading light and seventies disco hero,Daniele Baldelli, with an esoteric record collection set to mesmerise. Prepare for forgotten gems and nostalgic classics from the don Daniele.
Expect epic sets and seamless blends from the electronic explorer – techno, electro and house maestro, Maceo Plex, plus party jams and dance floor curveballs from eclectic Dutch selector,Young Marco. Joining the bill is Vakula, sure to spin cosmic oddities, embarking on a rhythmic trip. Navigating through house and techno, Berghain / Panoramabar resident, Tama Sumo, takes dancers on a journey with diversions all the way, through disco, broken beat and afrobeats. Joining Tama Sumo, there'll be magic moments with Lakuti's deep, soulful selections. Original Detroit export, Daniel Bell, is set to slam with harder hitting sounds for feverish, late-night dancing. Also representing the US, Titonton Duvante steps up with a masterclass in funk.
LISB-ON connects local heroes and breakthrough artists from the Portuguese scene with acclaimed artists. It's a family affair for Dad and Son DJ duo, Pedro Tenreiro & João Tenreiro, both on the bill. Joining the dots between the global underground, local selector,Liamba will spin the sounds that pulse through the Portuguese capital. A huge emphasis on the LISB-ON programming is to amplify the local Portuguese industry, shining a light on artists, industry, labels and more who're driving the scene forward. Plus – there's much more to come from the LISB-ON #Jardim Sonoro team, think more artists, stage news and an extra special programme addition, all to come in the next few weeks.
Return flights to Lisbon from London are currently at £127 and take under 3 hours, plus there's a wealth of accommodation options from hostels, AirBnBs and hotels, to suit a range of budgets and travel tastes. The perfect location, a beautiful garden in the centre of the city, the concept, culture and incredible line-up stand LISB-ON #Jardim Sonoro as must for any discerning music lover, and an incredible element to incorporate into a city break. Soak up the rich cultural offerings of LISB-ON and catch incredible music from around the globe. With more artists to be revealed, and the full programme for Day & Night offerings, don't miss your chance to experience Lisbon's coolest party. Second release tickets are available now from €60. lisb-on.pt/en/tickets