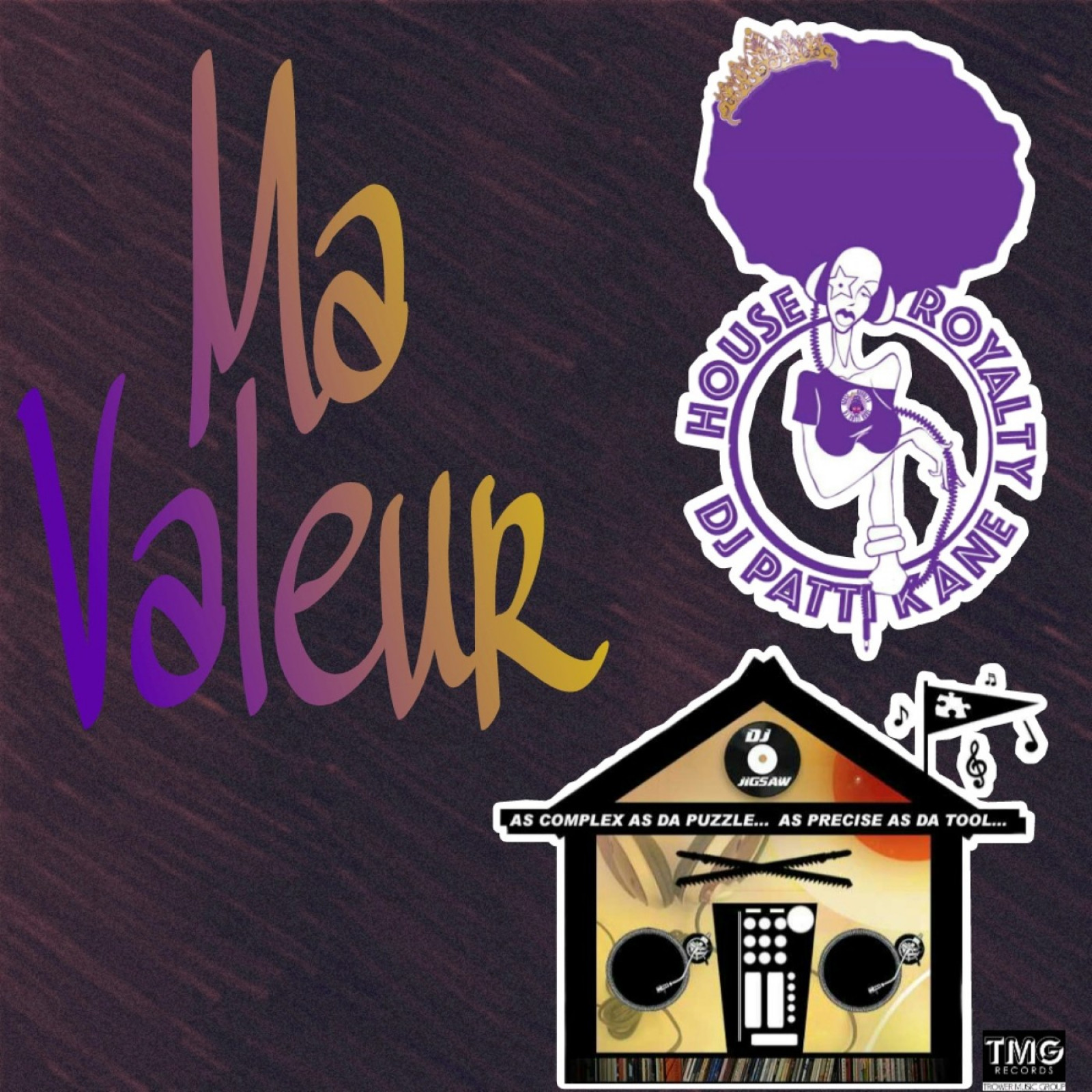 Listen To DJ Patti Kane, DJ Jigsaw and Petra Acker – Ma Valeur
DJ Patti Kane, DJ Jigsaw and Petra Acker have teamed up for a stunning collaboration where their collective talents have created the sublime chilled-house track that is 'Ma Valeur'. With a pumping bassline driving the track throughout you are first met with twinkly piano melodies in a minor key that is subsequently paired with enticing melancholic vocals. As 'Ma Valeur' progresses, a classic dance beat is beginning to build in the background.
The repetitiveness of the beats allows for the other instrumentation to really make an impression as all the different elements work harmoniously with the striking vocals that flicker between ranges to make sure it hits every single one of your senses. The Latin-inspired romantic guitar riffs add the cherry on the cake as they are subtly entwined within the music. Patti Kane, Jigsaw and Petra have created a unique yet modern take with this tune and its expected to be huge.
The release also comes with a House Royalty Dub, the accapella and the instrumental so that you can appreciate every single element of the production.
An underground house music DJ and producer, Patti Kane began studying music at the age of 6 with music theory and composition and continues to study and apply those skills to this day. She applied those studies when she began DJng in the late '80s and hasn't looked back since. Based in New Jersey, she was inspired after witnessing Larry Levan at the Paradise Garage and was mentored by Deep Master Ryan and DJ Sal of DA MoD SQUAD. Continuing to build on these roots, Patti runs Women on Decks and produces her House Royalty mix series of nearly  350 mixed episodes.
She joined forces with TMG Records in 2015 and began learning production. She has since worked with Beats by Knotty, CeCe Rogers, Glenn Underground and Cinnamon Brown. And has now partnered with DJ Jigsaw to create a new production team and bring forth a new musical sound.
The productions are available for purchase on Traxsource, Beatport, Spotify, Bandcamp, ect..
Be on the lookout for the latest release, Ma Valeur as well as her previous releases, Resilience, her first EP "Moving in Silence…..She Speaks" and other productions to come.
Listen Now:
https://open.spotify.com/album/4P8VaNvlV0wEEkJ0DLibV0
DJ Patti Kane:
https://www.facebook.com/DJPattiKane
https://www.instagram.com/djpattikane/
https://twitter.com/DJPattiKane
DJ Jigsaw:
https://www.facebook.com/DJJigsawpage
https://www.instagram.com/djjigsaw/
https://twitter.com/djjigsaw4
Tower Music Group:
https://www.facebook.com/TrowerMusicGroup