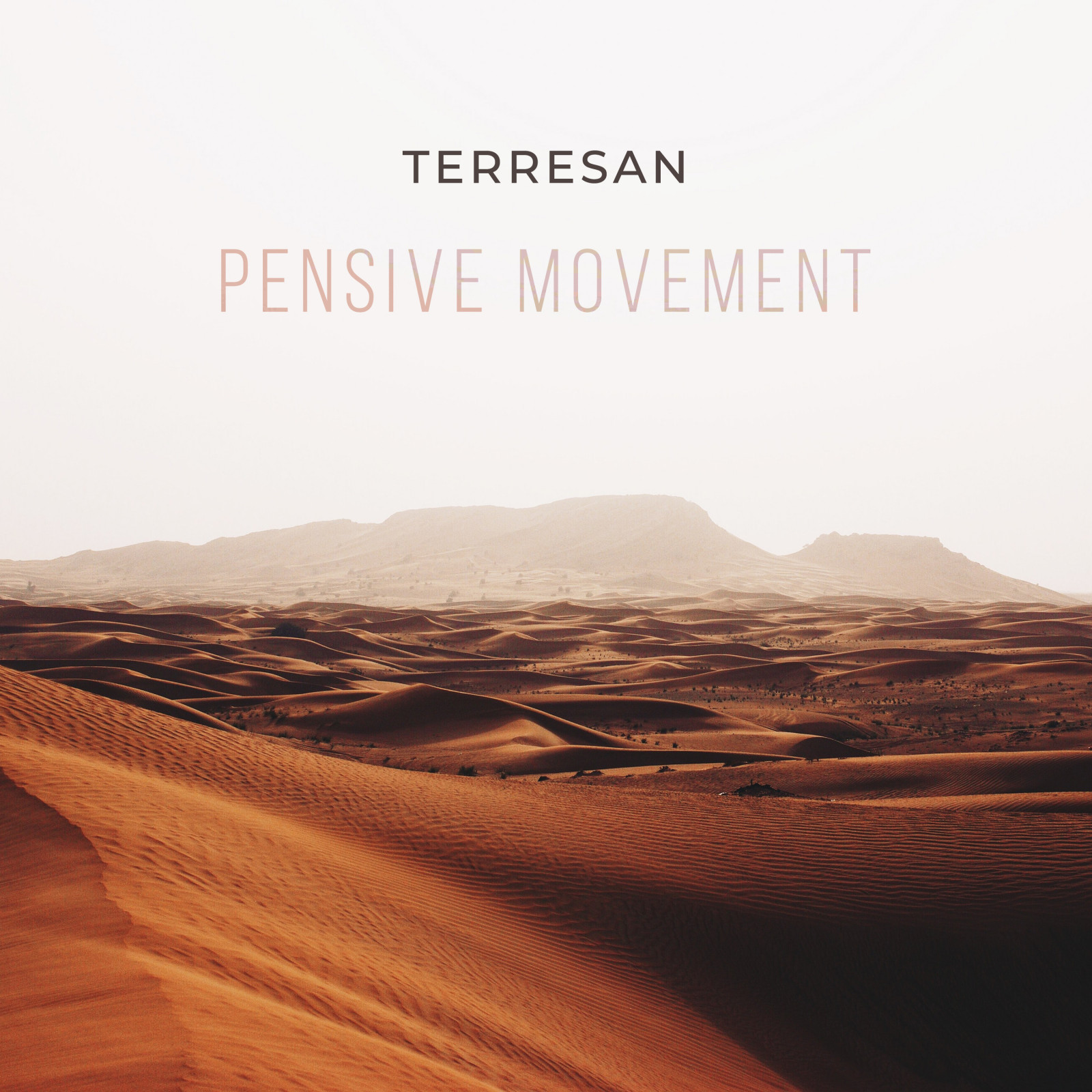 Listen To Terresan – Pensive Movement
December saw the release of Terresan's Deep House masterpiece 'Pensive Movement'. The tune automatically provides those chilled out vibes with a bassline that resonates deep into your soul. Terresan also introduces a stunning Arabian-style vocal adlib over the top of the funky groove, adding a layer of emotion over the musicality.
'Pensive Movement' harnesses a real feel-good energy that puts you in a state of pure bliss. Terresan's talents are showcased perfectly within the tune as he uses different shades of melodies and rhythms that allow you to lose yourself within the music. A female vocal is then welcomed during the breakdown, almost as if it is in response to the male vocal earlier in the track, providing an interesting instrumental conversational aspect between the two voices. Terresan has provided a wholly unique sound with both acoustic and electronic elements merging together harmoniously.
Terresan is a German-American producer based in Berlin and New York City. His sound can be defined as a mix of genres moving between elements of deep, melodic house and downtempo, organic productions. Influenced equally by house, techno and analog synth artists, as by the poetic lyricism of old rock and folk music, he aims at creating unique productions that strike a balance between introspective listening and evoking the urge to move, losing yourself in the rhythm
Soundcloud Link
https://soundcloud.com/deephousebucharest/free-download-terresan-pensive-movement
Spotify Link
https://open.spotify.com/track/6dHtPSsqQ6NJGyoafPyJWY?si=IBqoeb1kTj6Ul61onMErWw
Social Media Links
https://www.instagram.com/terresanmusic/
https://www.facebook.com/terresanmusic/
https://twitter.com/terresanmusic