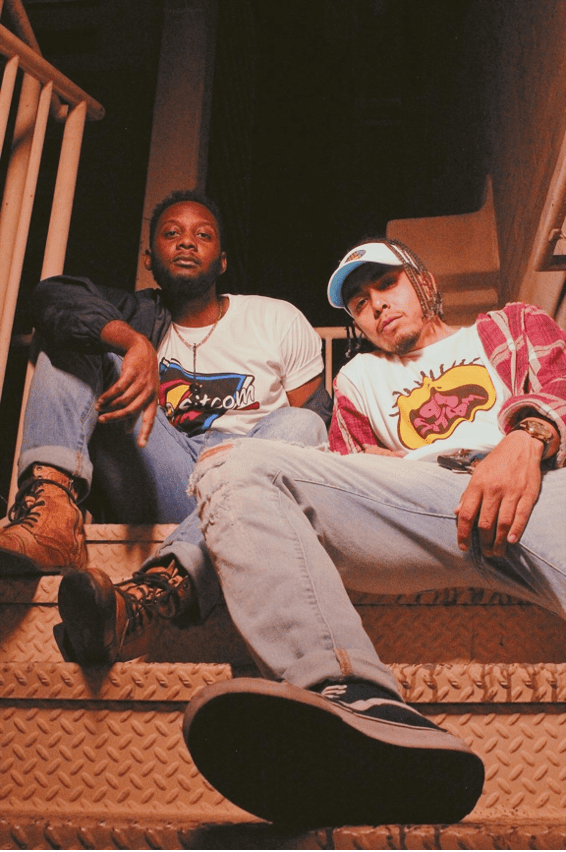 Listen to the new single from hip hop duo 90Sitcom
Today we share the new single from US hip hop act 90Sitcom, entitled 'You Shhlimee'.
The track sees the duo, consisting of Angelo Matus (Hayward, CA) and Vaughn Morris (Pittsburgh, PA), taking it in turns to rap and sing over the smooth 90's inspired instrumental – similar to that of rap royalty Outkast, who the group cite as one of their key inspirations.
With more to come from 90Sitcom, they are certainly on the rise; and showcasing themselves as a talented duo poised for greatness.