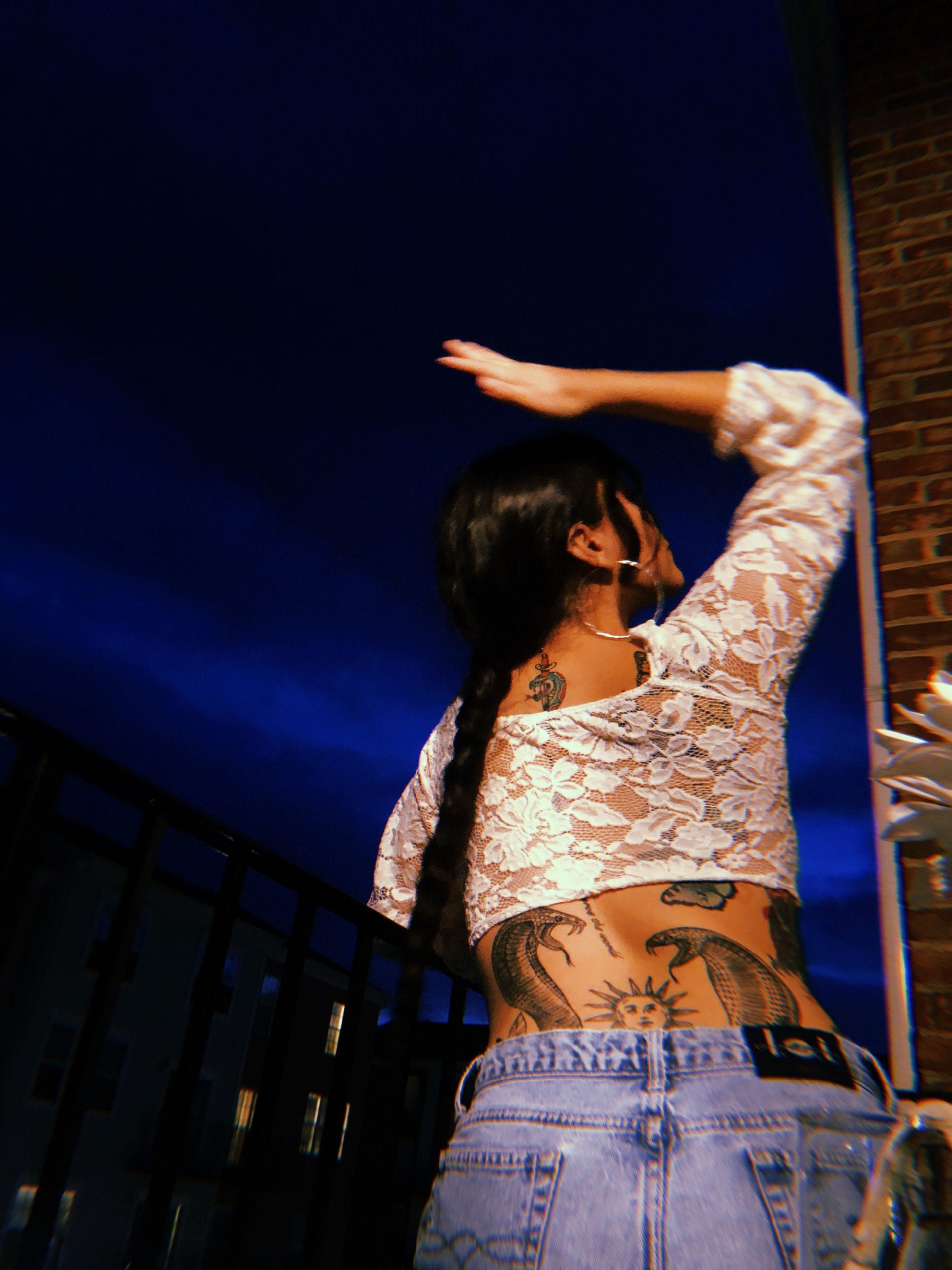 JVLEE releases sophomore single 'Mojave'
Emerging US singer JVLEE (pronounced Julie)  has released her second single, entitled 'Mojave'.
With a nod to fellow soul singer Jorja Smith, the track sees JVLEE juxtapose her emotive vocals with the harsher instrumental, harnessing elements of upon alt-pop, neo-soul, R&B and rock genres.
Turning her dream into a reality, singing has always been a dream for JVLEE; inspired by an array of artists and genres across soul, jazz and Motown. Making her debut in the music scene this year, JVLEE is now doing what she loves, and is working towards her ultimate goal of seeing her name in lights.