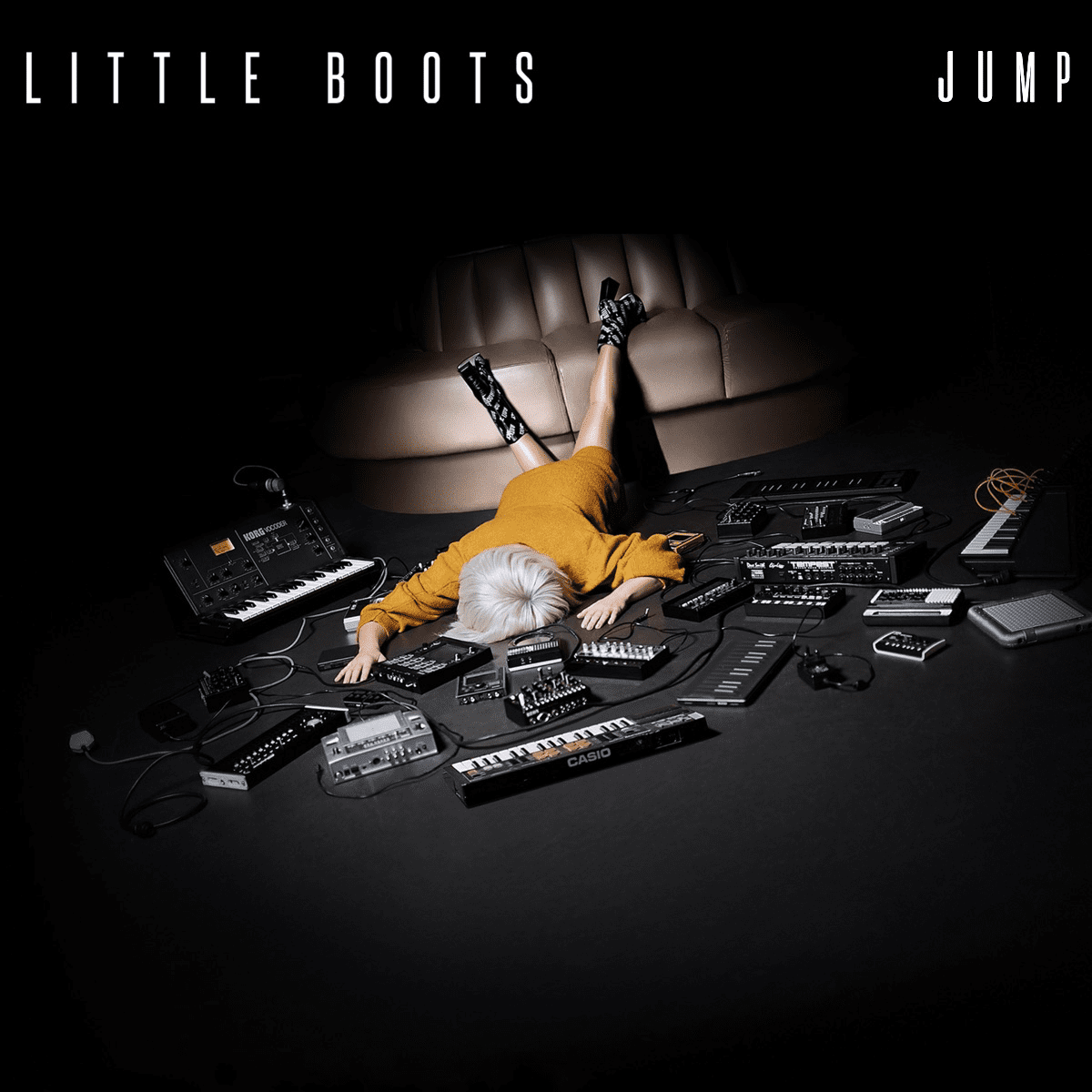 Little Boots Releases "Lesson" Featuring Kiddy Smile. JUMP EP
As the release for her forthcoming JUMP EP approaches, British artist, producer and DJ, Little Boots has dropped another sonic gem called 'Lesson,' featuring legendary Parisian ballroom icon, artist, producer and DJ Kiddy Smile.
Listen to "Lesson" Ft. Kiddy Smile HERE.
'Lesson' is about freedom and acceptance. Choosing to love yourself and own your desires, and the interplay between passion and deeper feelings. I have been a big fan of Kiddy Smile for a while, he is such an icon and pioneer of the Parisian ballroom scene. His vocal is so unique and it was amazing to get him to feature on the track." Little Boots explains. "The sonic feel was inspired by my recent disco house DJ sets. it reminds me of dancing on hot summer nights under the stars or driving around the city after dark with the windows down and the music loud."
On August 2, Little Boots will be releasing new JUMP EP, the follow up to her critically acclaimed fan-favorite BURN. JUMP "is about a jumping off point, about rediscovering your inner strength and identity and reaching a place where you are ready to take risks again, about throwing caution to the wind and challenging yourself." Little Boots reveals
More news to come from Little Boots soon.