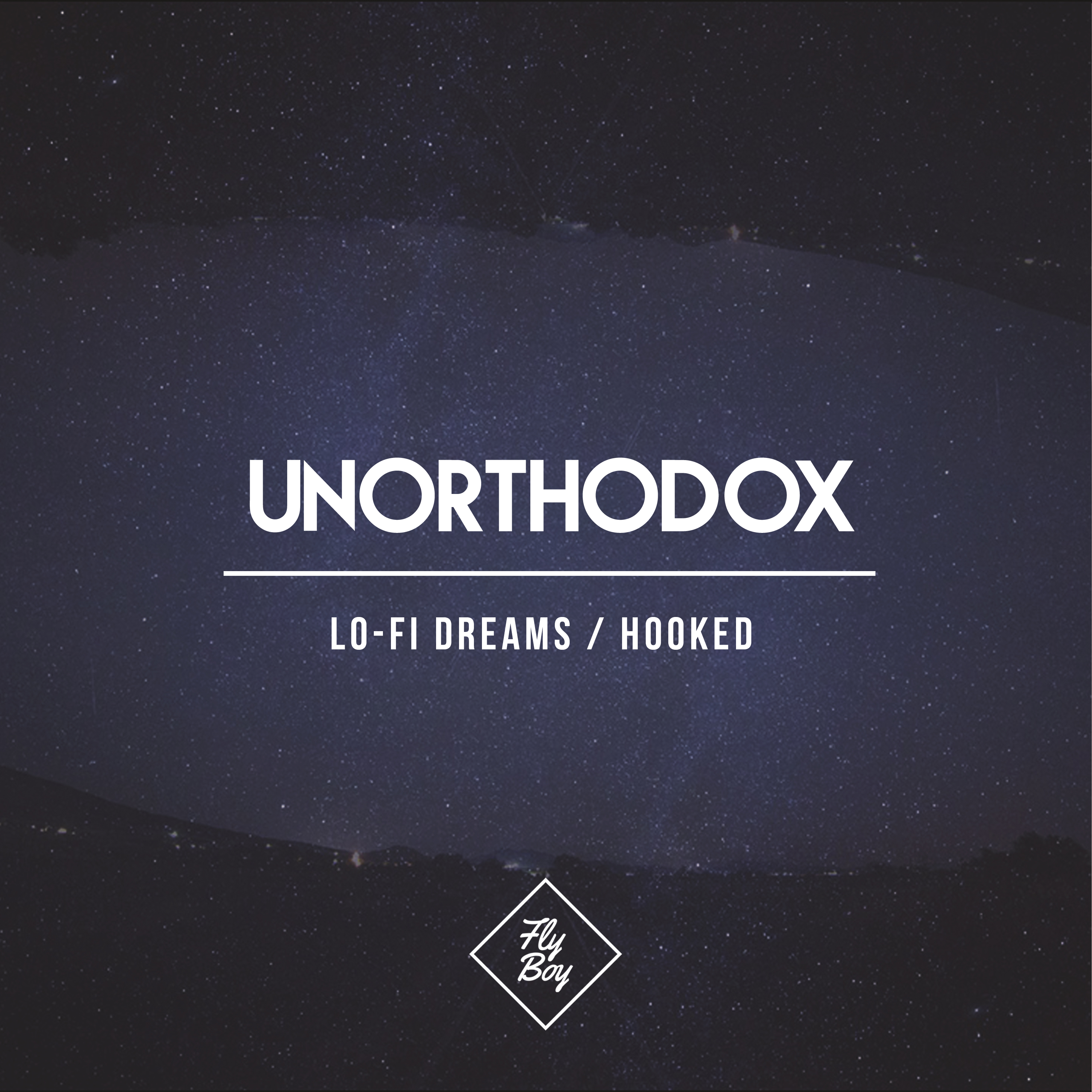 Unorthodox - Lo Fi Dreams / Hooked
Unorthodox serves us with two slick, up front house cuts for his Fly Boy debut. 'Lo Fi Dreams' grooves with an undeniable energy to it's pivotal point half way through the track that is a true 'hands in the air' moment.
On the flip, 'Hooked' lives up to it's name with an entrancing vocal loop and chunky bass line that's sure to keep raver's feet moving until the early hours.
These two tunes perfectly illustrate why many are tipping Unorthodox as one to watch in 2016.