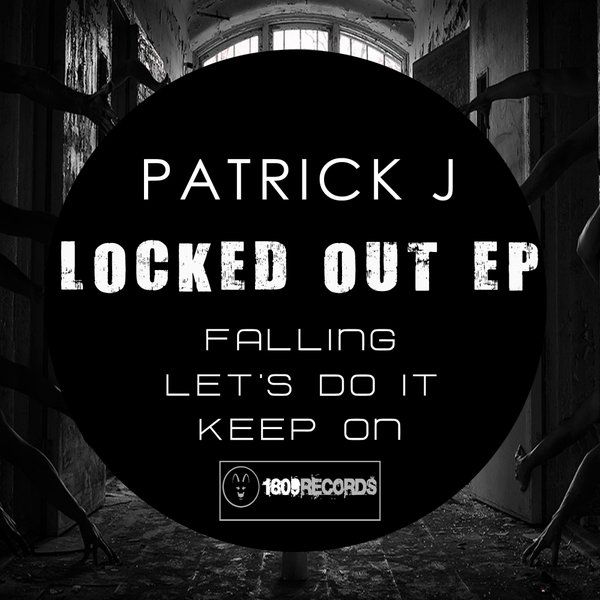 Patrick J - Locked Out EP
Patrick J returns to 18-09 with his first EP since May, providing three superb tech house variants on the 'Locked Out EP' that were well worth the wait.
Falling is an excellent intro track to the EP. Jackin beats and deeper sounds is on order with this track with stabs that hark back to that 90's garage house sound.
Let's Do It is an all round deeper sound to Patrick's usual sound, the type of track you would expect to hear at the after party of a main techno event. Droning basslines combine well with well placed percussion to produce a track worthy of a place on most set lists.
Keep On is the all round track that encompasses the sound of many genres. Deep house bass coupled with jackin grooves and a tech arrangement makes this track the pick of the bunch.
Enjoy and all feedback appreciated!