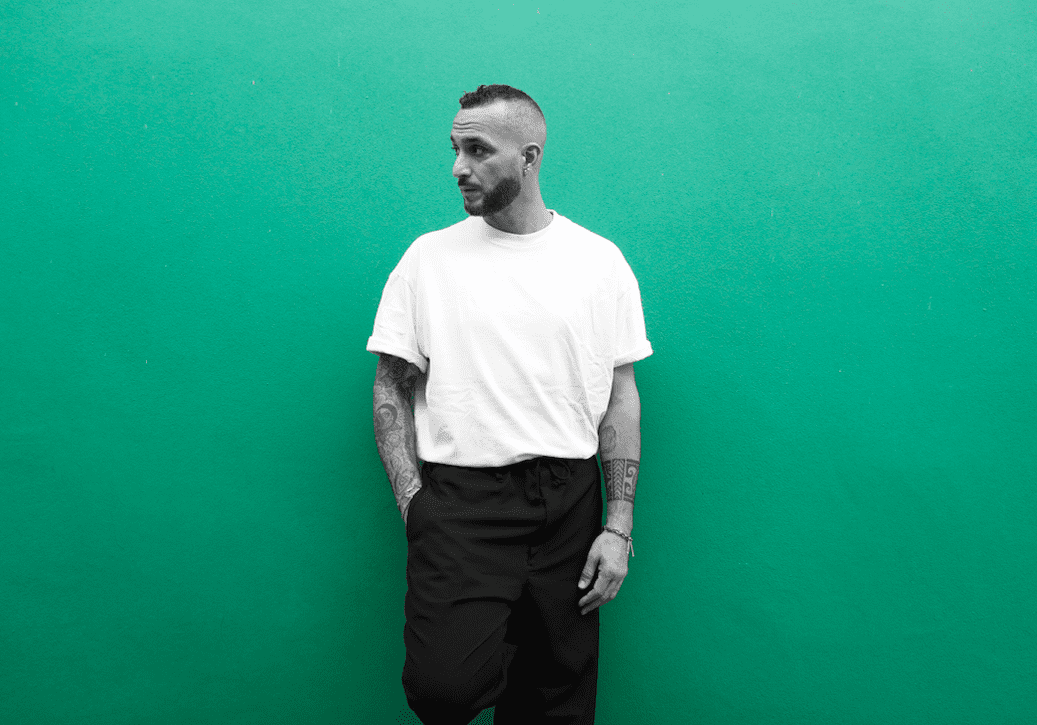 Loco Dice launches new Instagram talk show '3 Is The Magic Number'
Internationally renowned DJ and producer Loco Dice has launched a new Instagram talk show '3 Is the Magic Number', taking place every Sunday at 9pm CEST.
Having kicked off on 26th April with fellow dance music legend Carl Craig, '3 Is the Magic Number' will see Dice chat to a new guest each week about their 'all time favourite three'. This could be anything from albums to movies to books to games, with guests coming from the worlds of fashion, hip-hop, art, fashion, sports and of course electronic music. Following on from Craig, Italian techno favourite Joseph Capriati and Grammy-winning music mogul Diplo are lined up for the next two editions, with more to be revealed.
It coincides with the launch of En Couleur and 'Believe In Me', Dice's new record label and release that will be reserved exclusively for the Dusseldorf artist's music. The name of the label was chosen because "colour stands for the diversity of cultures I absorb and artists I meet on my life journey," he explains. "Lots of things I do in my life appear in colour. The music I produce is like my movie in technicolor, and the music I play is sorted by colour in my crates and folders."
Marking an exciting new venture, '3 Is The Magic Number' sees Loco Dice make the most of these testing times.
To find out more about Loco Dice, go to: Facebook | Twitter | Instagram