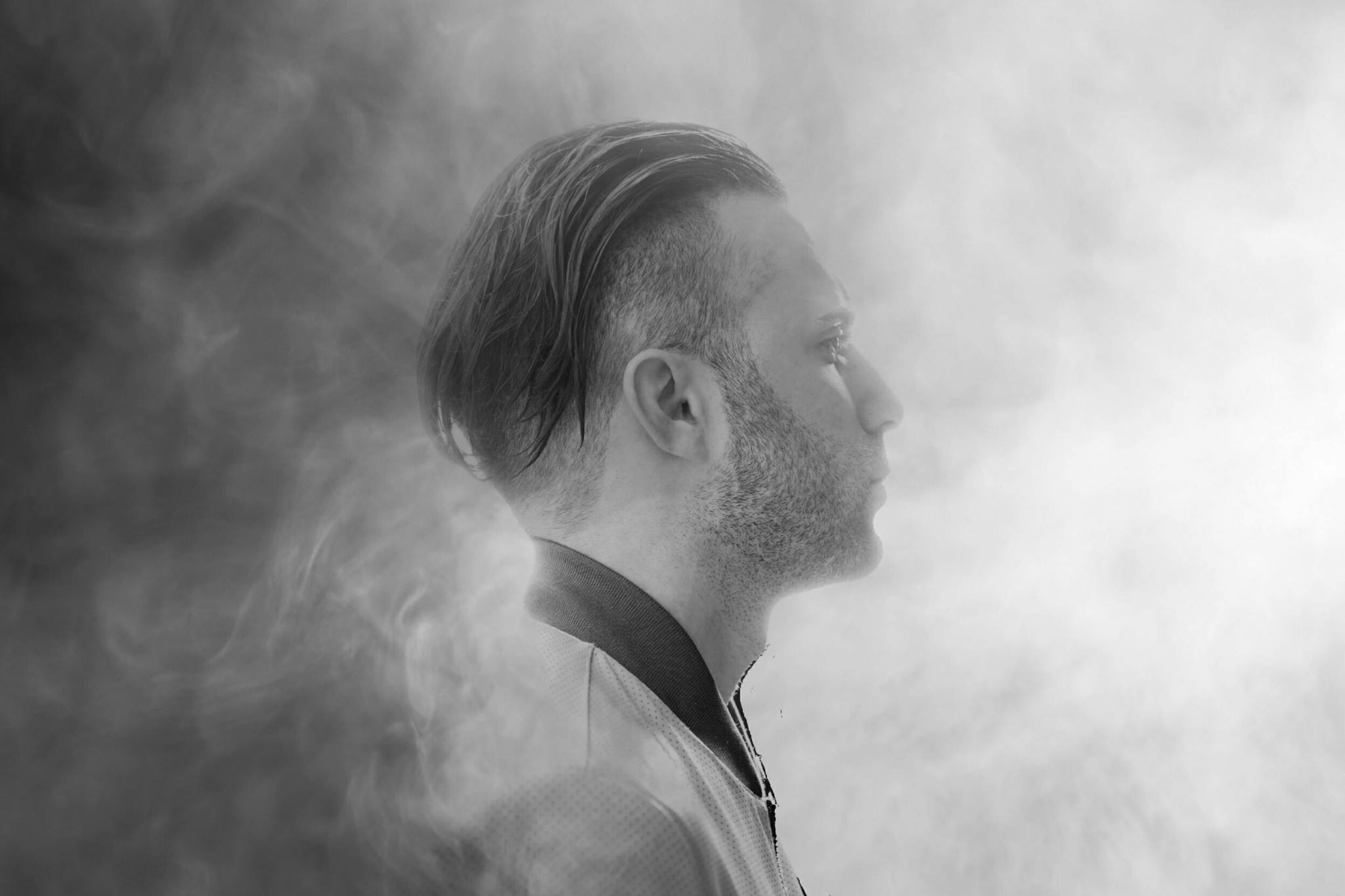 Lodato – Behind The Scenes Of 'Doomsday'
We caught up with the North American studio wizard Lodato to get an exclusive insight into his latest studio output, a collaboration with singer and songwriter Vassy, called 'Doomsday' – sit back and enjoy the interview!
So Lodato – can you sum up the inspiration behind the name and what made you choose it?
Vassy and I came up with the 'Doomsday' title together. We shared a common vision in wanting to address the kind of issues that every human being can identify with, regardless of who you are and what you do – we are all capable of overcoming the obstacles that we face.
Can we expect more tracks in this style from you in the future?
If by "this style" you mean "awesome," then yes definitely. But yes, as well various kinds of styles because I don't want like being put into the proverbial "box."
Obviously many different artists influence people, but do you have any specific influences you think are noticeable in this release?
Jesse Katsopolis, Robbie Hart, Dewey Finn.
How long did it take to complete the track from start to finish?
I can't really put an exact timeline from when we started the idea to when it was officially finished but got it done fast.
Working with such a superstar like Vassy must have been great – what was it like to collaborate?
She is the best. There was just a very natural and genuine vibe when I got into studio with her, mostly because I think it's hilarious when she says "bloody (insert any word here)" with her Australian accent.
Do you have anything else in the pipeline for us at the moment?
Of course, there is always something in the pipeline… but you will have to wait and see.
Was there a specific moment you knew the track was finished, or was it one that took a lot of time to perfect?
I always go back into a record with a fresh set of ears because I may find something else that needs to either be fixed, changed, removed, etc. But 'Doomsday' was one of those special records in that everything came together smoothly.
Do you have a preference over what sound you produce, or does it happen naturally?
I just open the computer and see what happens record by record. At the end of the day, I'm a human like everyone else, and I gravitate towards those styles I like. So, long story longer, I guess it's naturally.
Finally, where can we find the track?
You can check it out on all digital platforms. https://red.lnk.to/Doomsday
@DJLodato @Vassy
Lodato Online
http://www.djlodato.com
https://www.facebook.com/djlodato
https://twitter.com/djlodato
https://soundcloud.com/djlodato
https://www.instagram.com/djlodato
https://www.youtube.com/user/djlodato