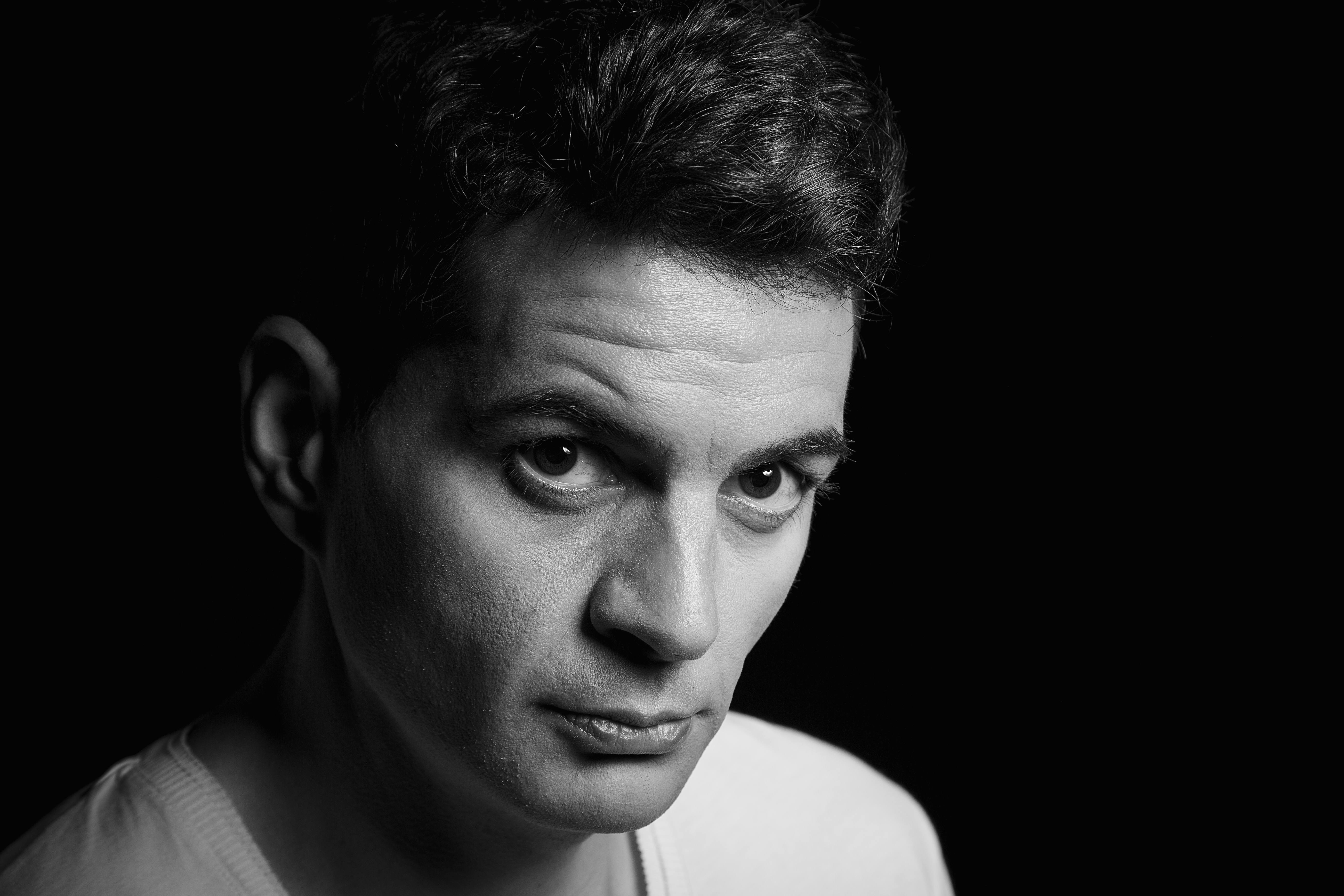 Rico Martinez's Top 5 Psicodelica Releases
We had a chat with Rico Martinez, who is set to release his 'Mistiko EP' on Psicodelica this month, about his favourite releases on Psicodelica. Check out what his choices below.
5. Doneyck – The Grooves [Psicodelica]
Dark sound, dirty perfect for intense moments in the session.
4. LondonGround – 1225 [Psicodelica]
Forceful and precise for the early moments of the night.
3. Domenico Raffone – Addicted [Psicodelica]
Perfect sound, a clear exponent of the success of the label.
2. Domenico Raffone – D-Key (Original Mix)
The other track that completes the release of the launch, a pump for the most euphoric moments.
1. Wayne Madiedo, Nosegrab – Daba Dub (Original Mix)
Without hesitation one of the best tracks on the label, perhaps not the best known but certainly an authentically great song.
Rico Martinez – Mistiko EP is out 27/08 on Psicodelica.