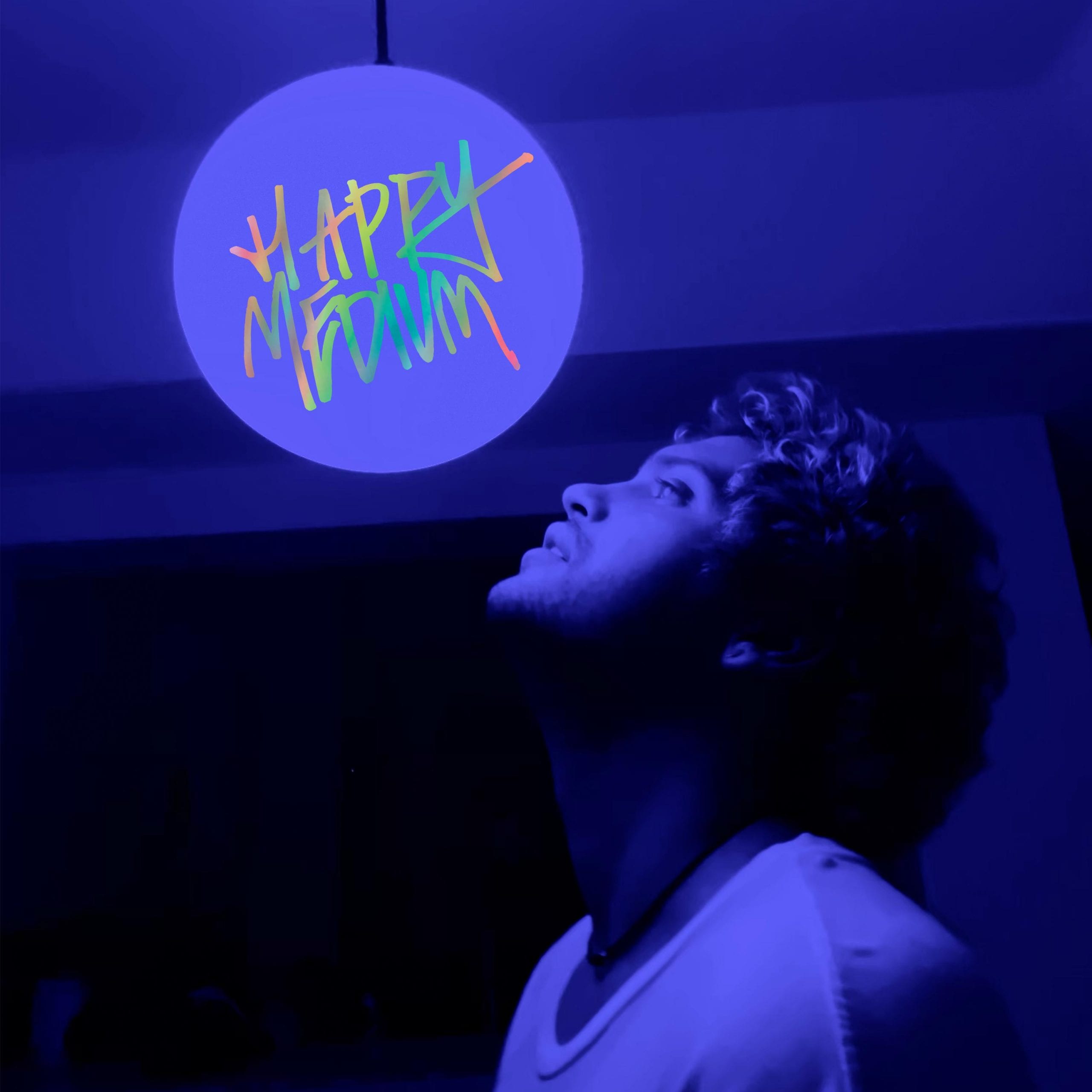 Lodge Drops New EP 'Happy Mediums'
Producer and artist Lodge drops his second EP of 2020, "Happy Medium"; a clever and catchy five-track body of work highlighting skill in both instrumental and lyrics.
As a producer, Garrett Lodge has been producing for multiple other artists in his home studio. And so with this release it is written, recorded, mixed and mastered all by Lodge himself. It has a fresh style, a mix of Pop, Hip Hop and House, with humorous lyrics that match the bright production.
On his new EP, Lodge explains "it's all about finding a balance in life," it's about "having fun responsibly." This sense of fun pervades the whole EP, and his witty lyrics can be compared to the likes of Lil Dicky.
Having released a debut EP in July "Lodge House, Vol I", "Happy Medium" is stylish and slick. Running his own marketing campaign that includes hoodies, as well as tutorial videos on production, Lodge is highly multi-talented and creative. And this, combined with brilliant music, point towards a successful 2021 and beyond for this new and talented producer.