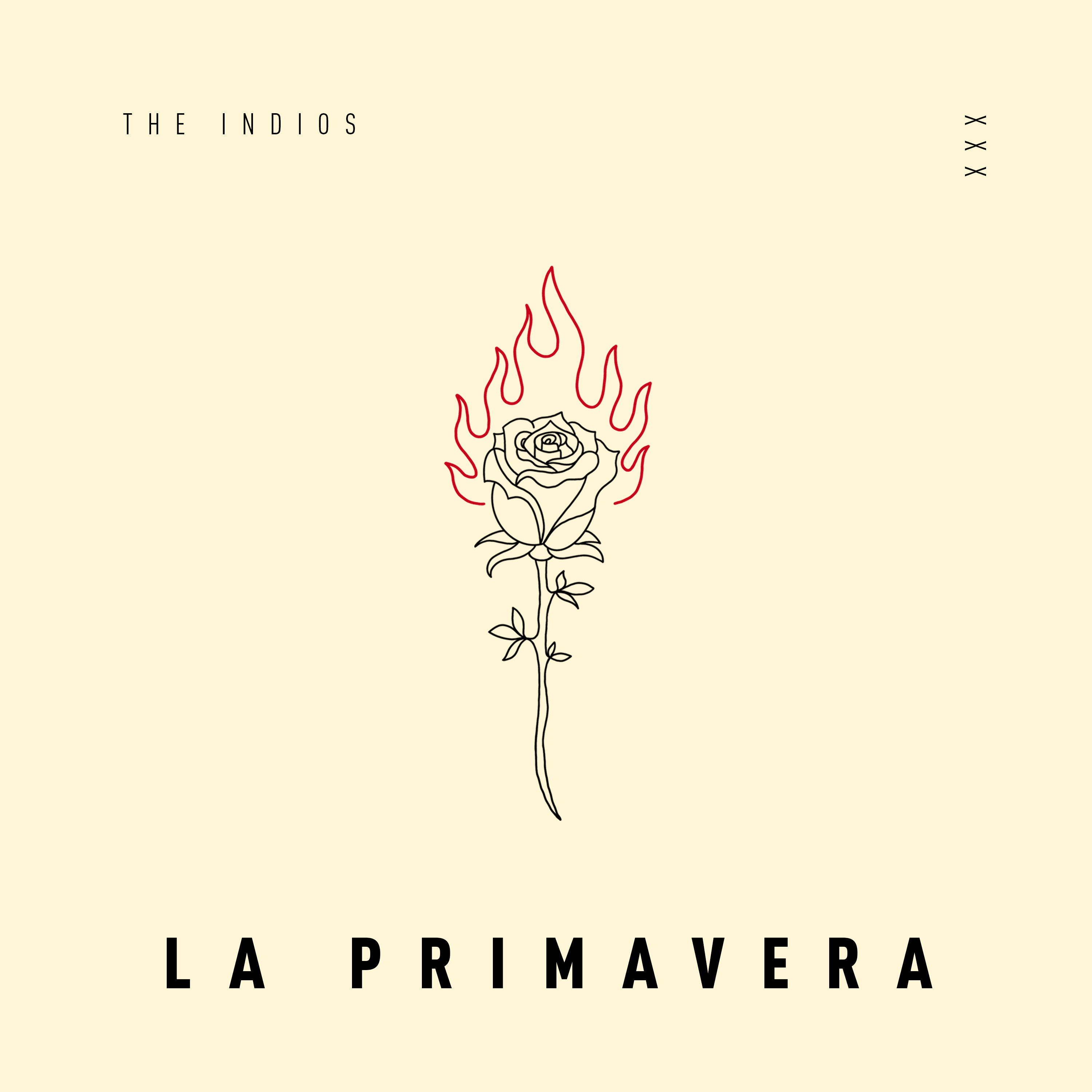 The Indios Drop Exciting New Track and Video 'La Primavera'
Exciting Colombian group The Indios drop their second single, "La Primavera". This catchy reggaeton track is partnered by a high quality video depicting the band classily shot performing the song.
Fronted by a production duo composed of charismatic lead singer Juan Contento and cool drummer Felipe Rojas the stylish beat will have the listener in a trance. The vocals are melodic and memorable, and are in both Spanish and English for a truly global appeal.
When asked about the track, Contento explains "this is a love story…but it's also an intimate anthem portraying the tension of letting someone into your life for the first time"m, while the track itself comes from "the idea of merging Urban latin influences with British pop sound." Growing up in Colombia but moving to London, it's easy to see where these inspirations originate, but it doesn't make the track any less unique. 
Following on from the success of their debut track "Colombian Drugs (One by One)", this new release and subsequent video are high quality and slick. And with more upcoming music in the pipeline, 'The Indios' are certainly a new talent for the future.