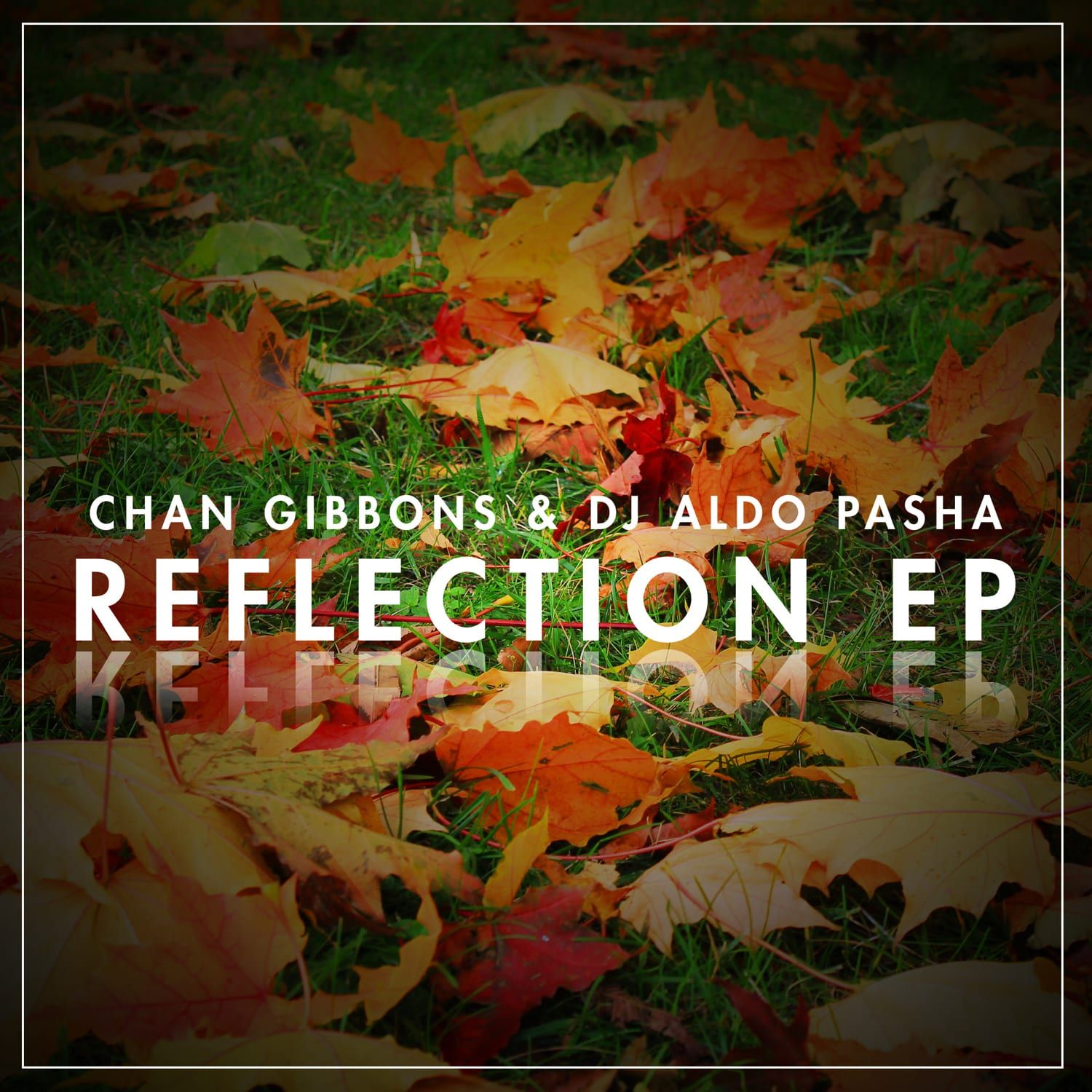 London based producers Chan Gibbons & DJ Aldo Pasha touch back down with their new 'Reflection' EP
Both hailing from East London – the pair first crossed paths at a nearby nightclub & soon realised they had a shared a passion for electronica. Since that chance meeting, the duo have quickly gone onto forge a formidable partnership.
Seeing the release of their debut EP 'Our Time' light up a whole host of international club floors & radio airwaves. Continuing to be inspired by artists such as Black Coffee, Osunlade, Dennis Ferrer & Black Motion – they now return with their latest 'Reflection' EP.
Displaying much of what's fast becoming known as their trademark sound, along with Chan Gibbons unmistakable vocal delivery – the extended player traverses across an array of deep, soulful & feel good House music. From the opening cut 'Our Time', through to the more bass heavy 'Power In The Name' – the EP shines a light on the duo's production in fitting style. Also included, is their highly anticipated Reflection Mixtape.
Stay tuned, as the extended player fires up globally in the coming weeks.
Listen here: https://soundcloud.com/our-power-records/sets/reflection-ep-chan-gibbons-dj
Reflection EP: https://fanlink.to/ReflectionEP001
CONNECT with Power Records:
www.ourpowerrecords.com
www.facebook.com/GibbonsPasha
www.twitter.com/ourpowerrecords
www.instagram.com/changibbonsdjaldopasha6