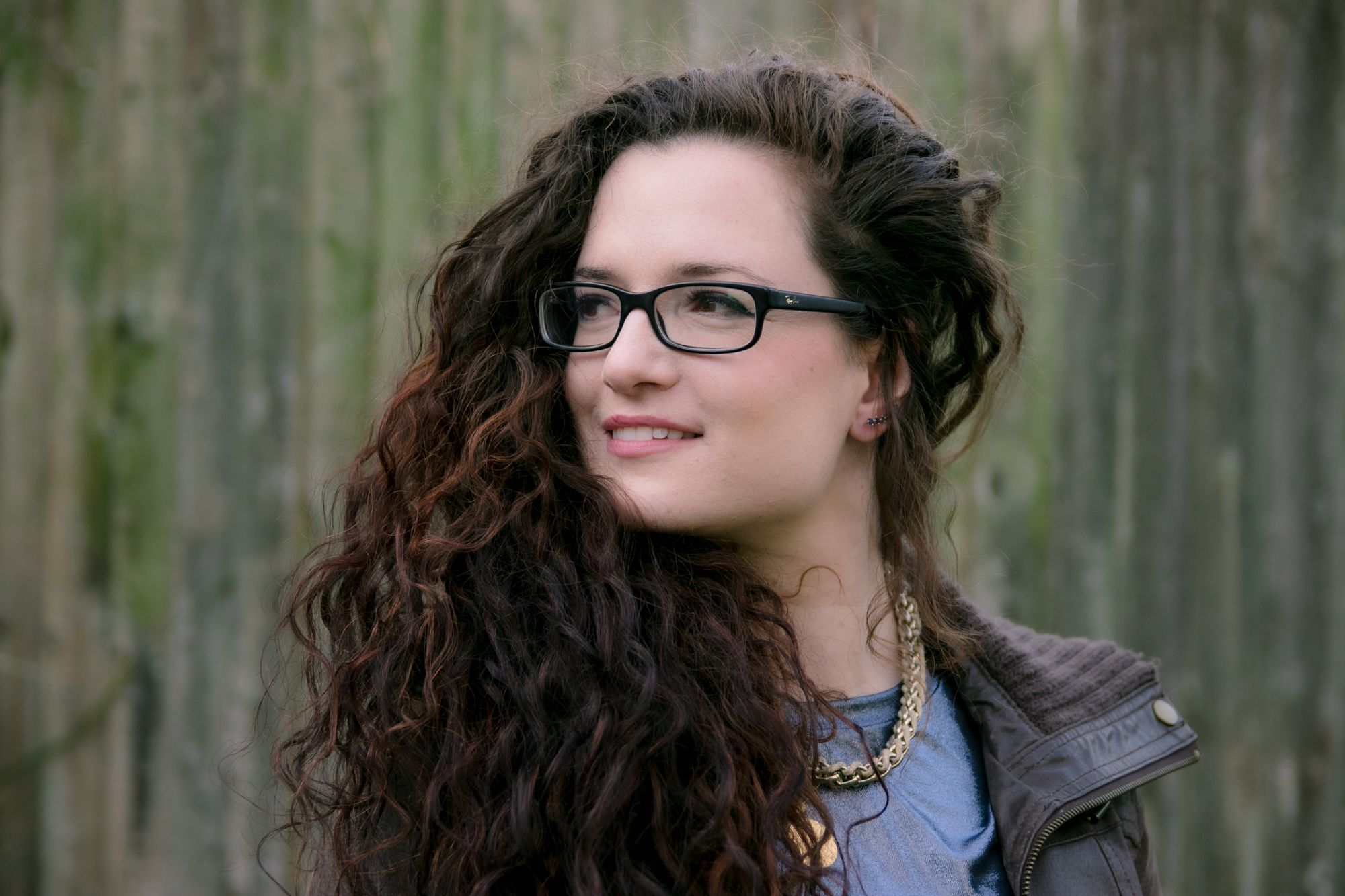 London Singer-Songwriter Abi Mia Releases Irresistibly Funky Pop Single 'Can't Stop Won't Stop'
ABI MIA is rapidly emerging as a compassionate and exciting voice for a new generation. In her latest single, 'Cant Stop, Won't Stop', she uses her gift for catchy hooks and memorable lyrics to share a powerful message of self-empowerment, following on from her previous single 'Shadow', which also explored the themes of empowerment and self-love.
"Even on those rainy days, it's about me finding my own way," Abi Mia sings in the opening verse. Her voice is laced with the confidence that only comes from years of self-exploration. She effortlessly leads with her powerhouse vocals as the track grows into an upbeat pop/funk track that is almost impossible not to dance to.
Speaking of latest enchanting single, Abi Mia says: "I wrote Can't Stop Won't Stop' to empower people to continue doing what they love, to do what makes them smile and to have fun with it despite what anyone else may say!"
'Can't Stop Won't Stop', is available now on various music platforms. Check it out below: