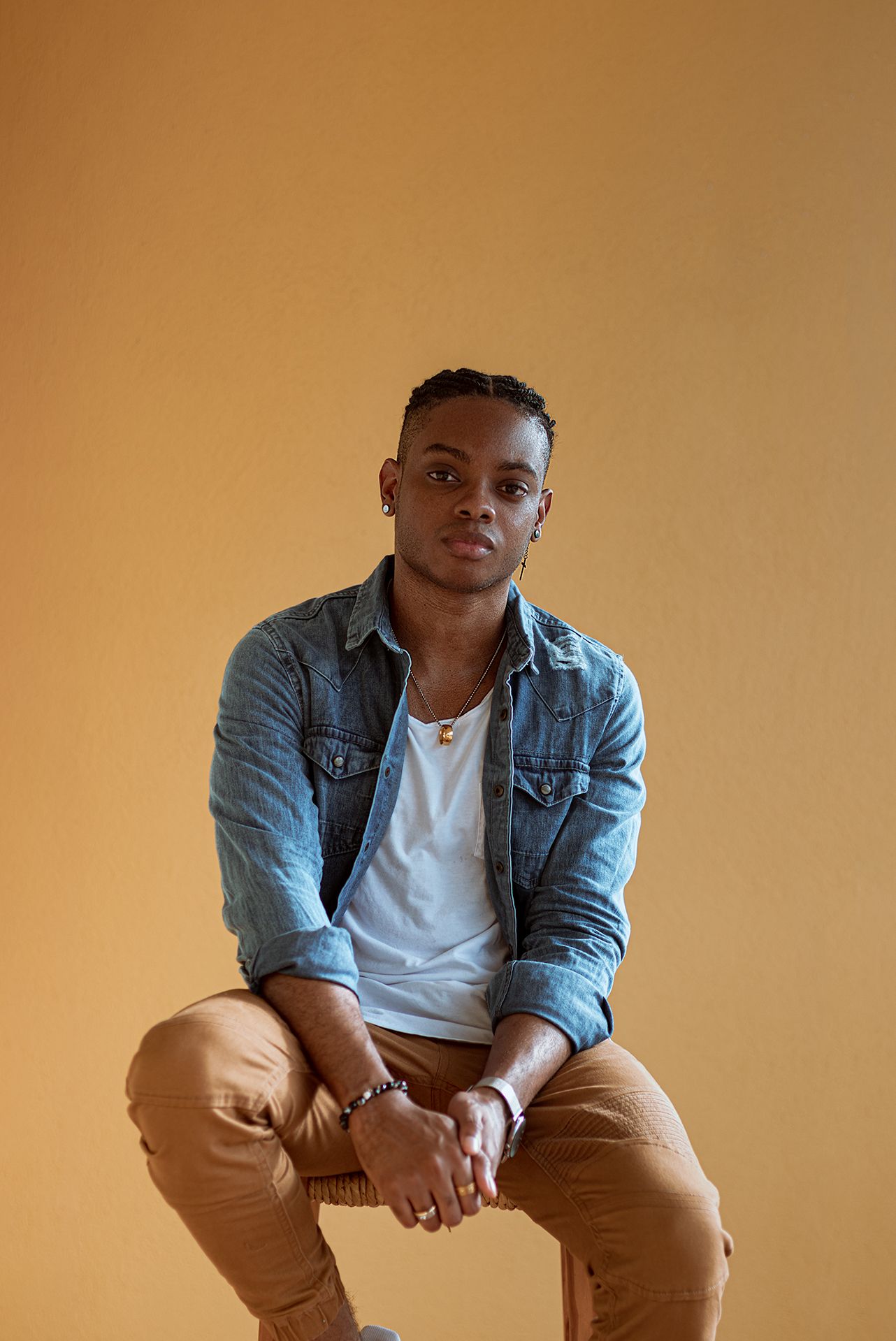 Robbi Niles Shines On Emotional New Single 'Melody'
Packed with emotion and dreaming instrumentation, Barbados R&B artist Robbi Niles returns with his new single 'Melody'. Having made a name for himself for his unique, atmospheric R&B sound and silky smooth vocal delivery, the solo artist is at his best on the new single.
Bringing together layers of synths, sub heavy bass and a swaying electronic beat, Robbi creates an atmospheric and romantic Soulful R&B soundscape comparable to The Weeknd. Robbi's melancholic vocals take centre stage as he demonstrates his remarkable ability to convey emotion in every word. 
Speaking on the single, Robbi Niles said: "Melody is a reflective piece. It encapsulates my emotional state of mind as I was trying to cope with grief. After the tragic loss of my dear friend to cancer, I put pen to paper with the aid of veteran songwriter Sonia Leigh and producer/songwriter Terrance Lam (POLUN). 
I hope that the song would be a sign of hope and comfort for anyone and everyone who is going through similar circumstances. You are not alone."