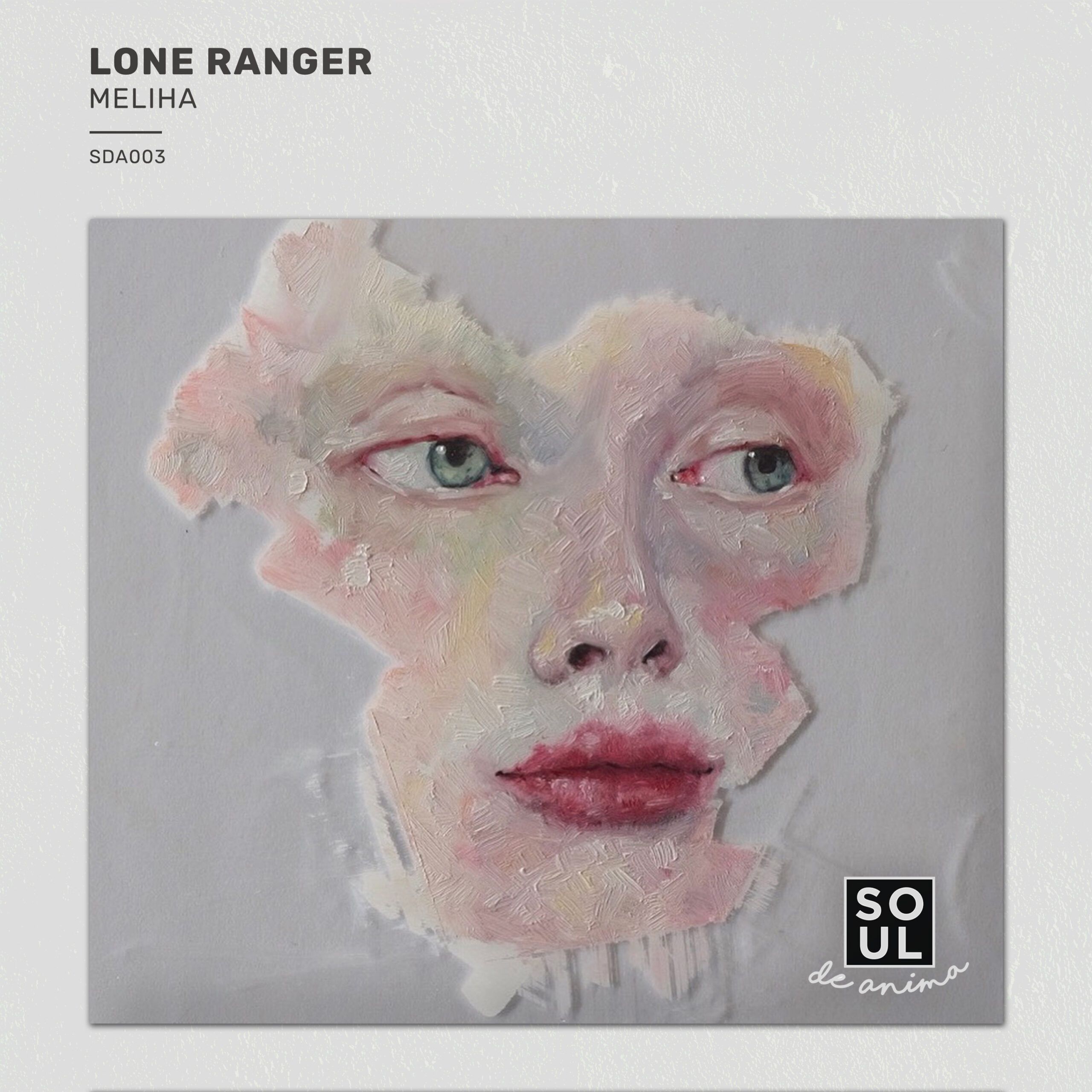 Meliha - Lone Ranger EP
The third entry to the Soul diary is from Kuala Lumpur born artist Meliha, with her debut single, Lone Ranger. Hailing from Malaysia's capital and having spent her teens as a singer songwriter, she steps back into the light with her first electronic outing! A very dynamic debut from one of Asia's new generation, techno queens. With a single incoming on Anjunadeep later in the year with Dee Montero, Meliha is one name to keep an eye out for!
In the wings we are pleased to welcome Malaysian maestro Hayze and Berlin based Kris Davis, both brilliantly lending their hands to Lone Ranger.
The original mix bustles with energy and beauty, bolstered by Mel's glowing vocal, humming a very distinct tune alongside glittering arpeggios, rich harmonics and melancholic undertones!
Hayze applies his magic touch with a very defined and stripped edit, careering Lone Ranger into clearer waters, held together by the melodic finery from the original.
Kris Davis stops by Soul De Anima HQ with a Rhodes strapped to his back, injecting a beautiful energy into his mix with evocative drums, broody undertones and Meliha's moody vocal.