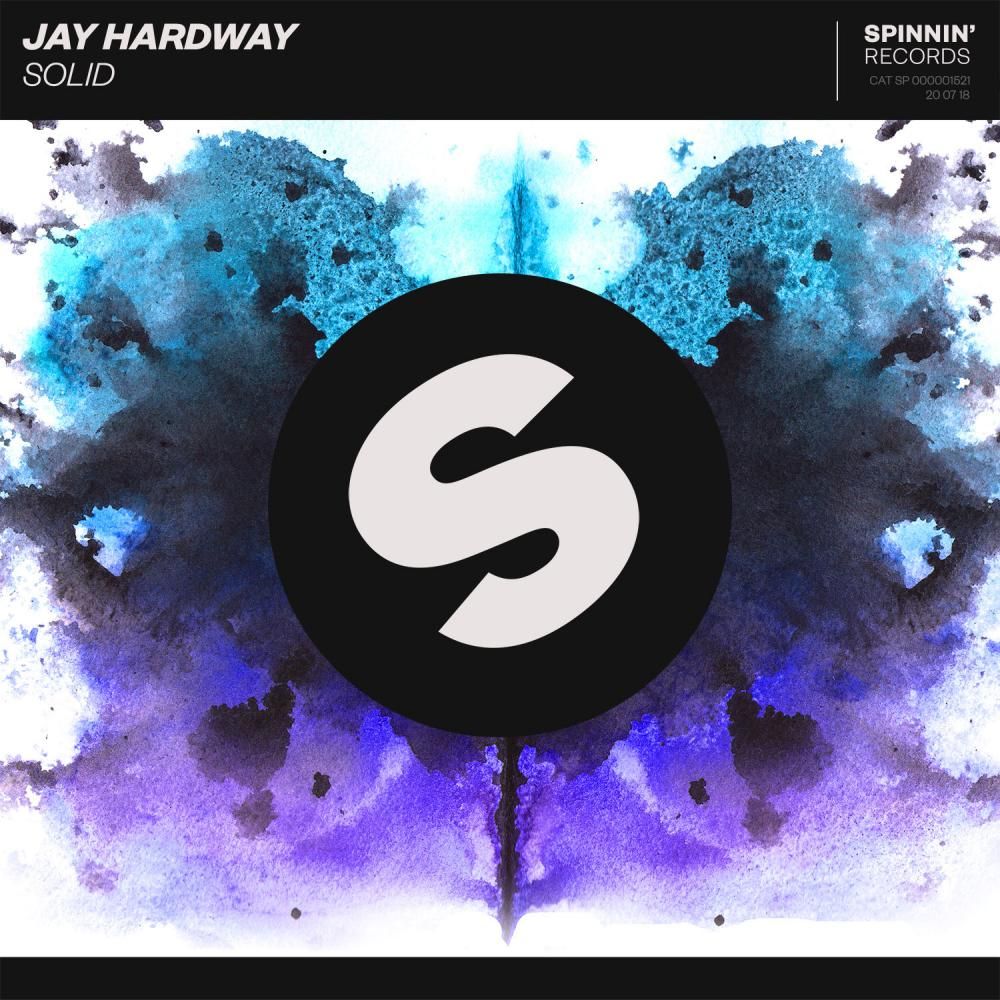 Jay Hardway - Solid
Known for his skill to perfectly paint the scene with his melodies, Dutch DJ and producer Jay Hardway is back with another gem of a track. 'Solid' embodies the perfect festival anthem from the very first beat, where low and high piano chords are playing tag, followed by melodic computer stabs building up to the ecstatic drop. A playful dance between the high and the low notes, making it a stellar scenic soundtrack for day and night.
The track came to existence during a tutorial Jay Hardway did a while ago. "I actually started working on this track in a tutorial/workshop I did for 789ten.com. During that tutorial I started 2 tracks and got stuck on the drop of the first one. So I started another track, and that is how 'Solid' was born.", Jay Hardway explains. "I started with these euphoric chords which also have a kind of summer vibe to it. After that I came up with the melody, which has a bit of trance influence to it. When looking for a vocal I decided the track didn't really need a vocal. At least not yet. The instrumental track is awesome to play and leaves room for DJ's to play any vocal they want over it.", the talented producer continues. "I'm very happy with the way this track turned out!"
Proven to be one of the dance scene's most exciting well-loved names, Jay Hardway continues to add new tracks to his formidable discography alongside a burgeoning global tour schedule. Releasing many successful collaborations, like the recently released 'Jigsaw' with The Him and 'Save Me' with Mesto, Jay is also notable for his solo endeavours in which he can show us his love for beautiful melodies the most. With the likes of 'Bootcamp', 'Electric Elephants', 'Somnia' and 'Golden Pineapple' he has taken us on a journey with his complete and diverse spectrum of sounds. On the live side Jay is also unstoppable, gracing the stages of the world's biggest clubs and festivals such as Tomorrowland, EDC New York, Hakkasan Las Vegas, MTV Mobile Beats, Sziget, WiSH Outdoor, Creamfields Brasil, Electric Love, Pacha NYC, AMF and Mysteryland to name a few.