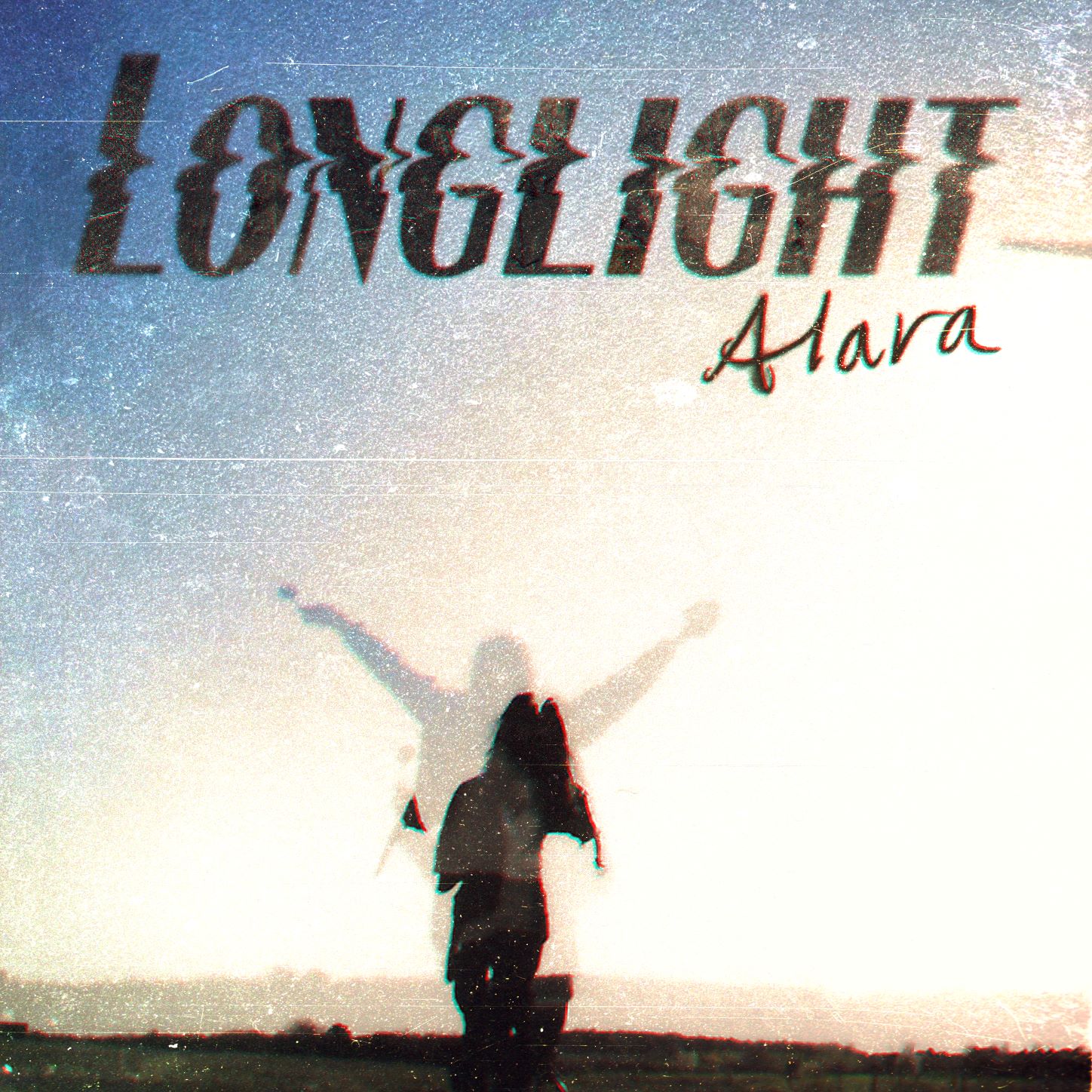 LONGLIGHT drop shapeshifting sophomore single 'Alara'
Produced by Danny Allin (Daniel Blumberg, Marmozets Labrinth) LONGLIGHT'S sophomore single develops the sonic universe introduced by their racing debut 'Choppy Water'. Starring the trademark soulful voice of Jo Williams alongside simmering synths and a lyrical Lucas Polo guitar line, 'Alara' drives itself through genres, whilst all the time keeping rooted in classic pop.
Written under lamplight at the infamous Buffalo Studios in London, during a period where the pair were recording nonstop, 'Alara' became a symbol for the relationships that nourish the human experience and a pledge to be there for people no matter what. Surviving only on the cereal given to them by Jo's mother, (the brand that 'Alara' was named after), sleeping on the studio floor, and collaborating with their various band members in outrageous late-night jams, it was an extremely fruitful time for LONGLIGHT, the culmination of this hard work being 5 contrasting songs, which are due to be released before summers end in 2021.
With the unexpected turn of the pandemic, 'Alara' took on new meaning, as 'Choppy Water' yearns for closeness, LONGLIGHT'S follow up solidifies the reliance we have all had on everyday people and in turn their reliance on us.
A slot at this year's 110 ABOVE festival (15th August) with Amber Run and Fickle Friends amongst many others in Leicestershire, looks to be the first official show, and the band's fresh body of work is begging to be blasted out of a big system. No doubt the words of ALARA will be sung back by a jubilant crowd, LONGLIGHT are well on their way.