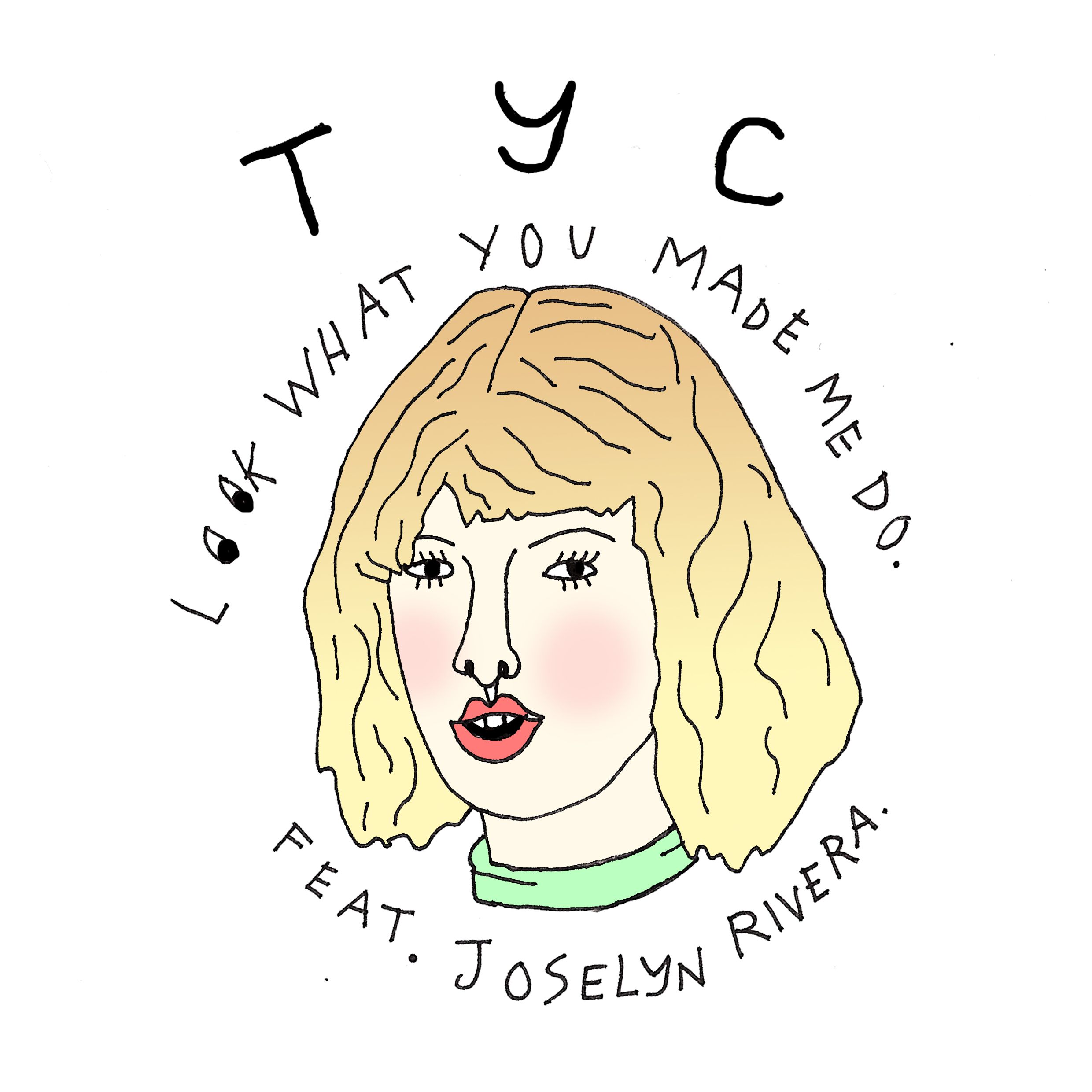 TyC & Joselyn Rivera - Look What You Made Me Do
TyC stems from a diverse background of genres and first established his career in music as a member of the band Carousel. After leaving Berklee to go on tour, he's spent years honing his craft as both a songwriter and a producer. The year 2016 has seen Ty in the studio shadow producing and working with a network of artists signed with different labels. Now, TyC is ready to release his own debut solo-artist project in the form of a new EP! The forthcoming project will feature artists including Sonny Step, Scootie, REN, and more!

For this new release, an R&B rendition to Taylor Swift's "Look What You Made Me Do," is the culmination of TyC's diverse experience in the music industry. A multi-instrumentalist at heart, he combines his unique pop sensibilities with a fresh electro-soul aesthetic. Ty recorded the track in LA, after moving from NYC, and features soulful expressive vocals from "The Voice's," Joselyn Rivera. The duo had a blast covering the top-40 pop-hit and is thrilled to release the single today!