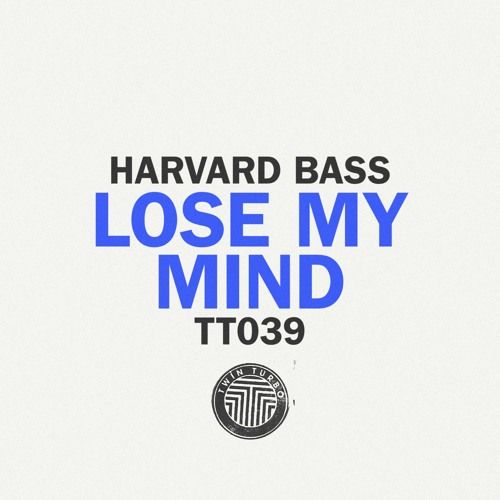 Harvard Bass - Lose My Mind
Mexican-American bad-boy Victor 'Harvard' Bass has always brought together the raw appeal of American booty with the style and function of European Ass. His sound has earned him in-crew-sion in Seth's Tuskegee / Big Titty Surprise posse, Green Velvet's Relief, and of course Tiga's Turbo. With years of releases under his belt, he's maintained an impressively consistent voice.
It all comes down to the fact that he is a bonafide sex addict who managed to turn a problem into a career by combining his obsession with thickness and his prowess for production. 'Lose My Mind' can be heard as Harvard Bass' confession, his plea of insanity set to the sound of a perfectly functioning Ibiza super-club, complete with sexy paid dancers, industrial smoke cannons, and the kind of mass communal ego death that comes from 10+ straight hours of tech-house.
'Sky High' rushes into the main room with racing hats and a ghetto-ready bass line that builds 'Cajually' alongside the repeating vocal hook 'Baby gonna see me fly… tonight.' When else we gonna see you, fly, man?
These two bombs come ahead of Harvard Bass launching his own Bump City Records, and the upcoming release of fresh collabs with Martin Buttrich and Shaded. Boom-time, ladies and gentlemen.
Release date: April 15, 2016
www.harvardbass.com
www.turborecordings.com