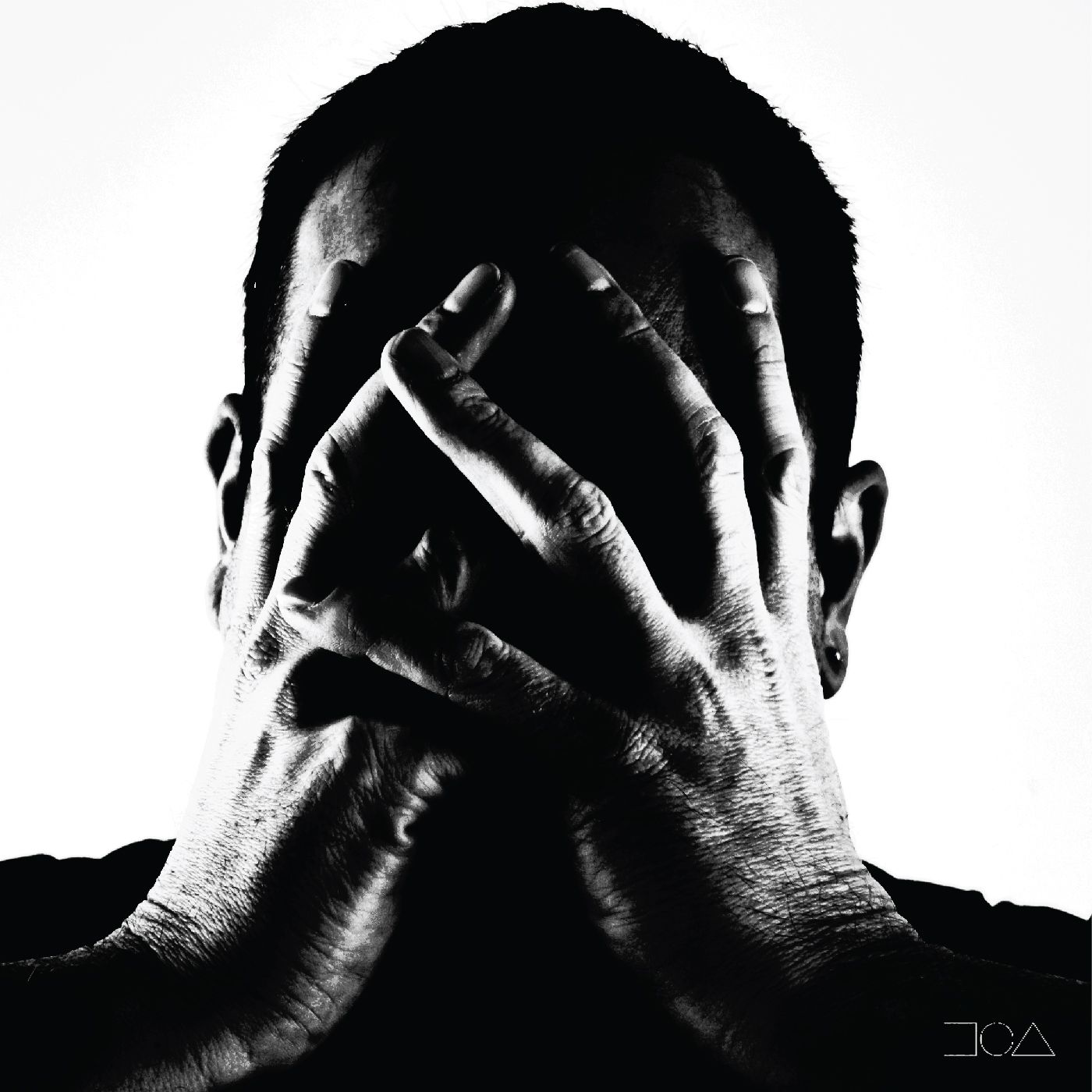 Greg Gow - Lost Days album sampler
Ahead of the release of Greg Gow's much anticipated full length, 'Lost Days', Social Experiment Records serve up a mouthwatering sampler featuring two key tracks from the LP and an exclusive bonus recording.
Greg Gow has long been a pillar of the underground dance music scene in Toronto, whilst also keeping close ties to the Motor City. He has released on Derrick May's legendary Transmat imprint as well as Kevin Sauderson's hallowed KMS, and his unique brand of techno is imbued with real soul and gritty dub, clearly reflecting the influence of these two great cities. His eight track album is sure to announce him on an even bigger international stage, such is its essential mix of physical and cerebral styles, and this fantastic sampler is early proof of that fact.
The absorbing opener is the brilliant 'Lost Days', a rolling and rumbling dub techno track with firmly rooted drums and ever more edgy chords. It's a widescreen concoction that grows in stature and forcefulness as incendiary hi hats recall classic techno and futuristic synths wriggle across the face of the track, imbuing it with real Motor City soul.
Next up comes bonus track 'Cloud Depth', another deep and all consuming cut that sucks you right into its cavernous core. This one has more of a house music feel, again with rippling, watery chords extending out to the horizon as rueful pads linger in the air above. It is cinematic and poignant and is the sort of irresistibly slick groove that will get whole clubs marching as one.
Last but by no means least, 'Beyond Time' is a moody and atmospheric ambient cut with spoken words sounding like they are beamed in from the outer edges of the galaxy. Meanwhile, skewed chords ripple and stretch in all directions and you are left floating and drifting in wide open space.
This is a terrifically tasteful offering that gives a great idea of the brilliance of Greg Gow's forthcoming album.
Tracklist:

1. Lost Days
2. Cloud Depth
3. Beyond Time