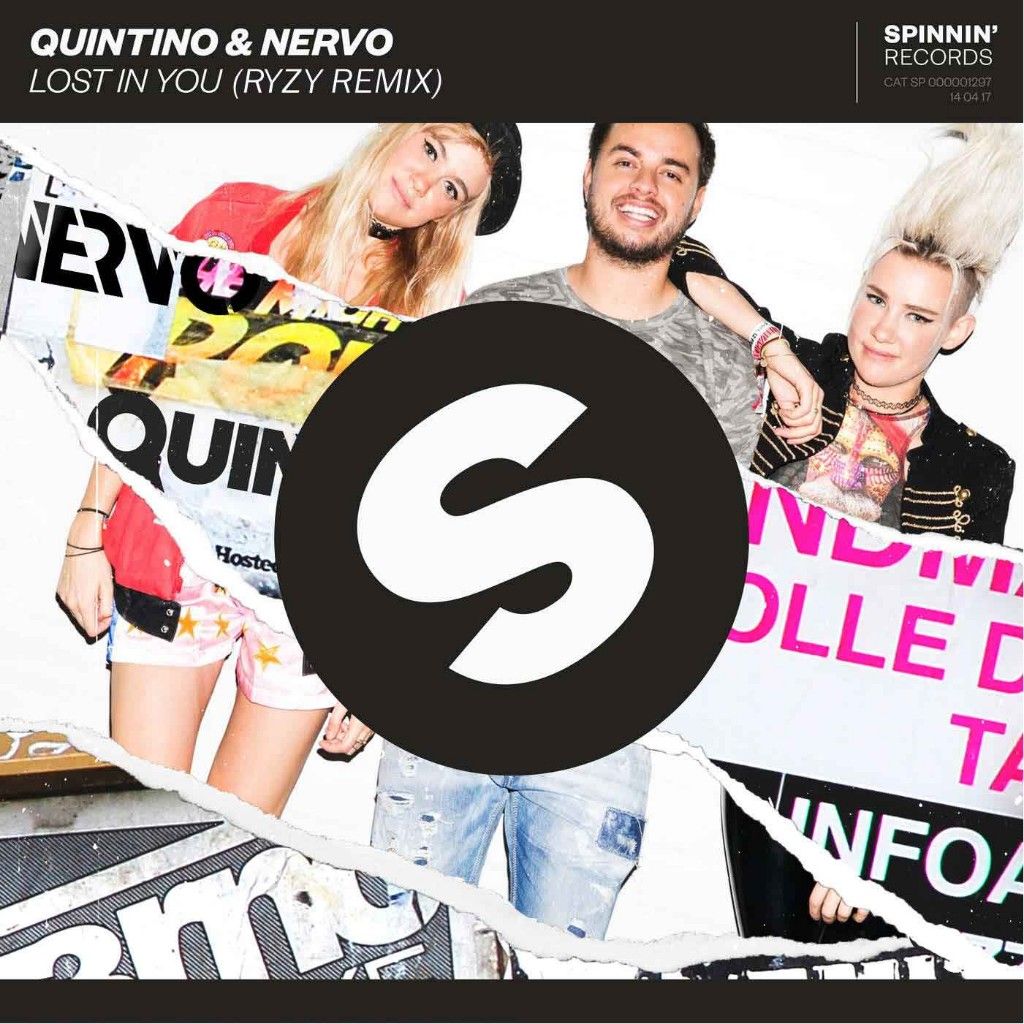 Quintino & NERVO - Lost In You (RYZY Remix)
This submission for Spinnin' Records' DJ Competition 2017 comes from RYZY, a 23-year-old producer from Scotland, remixing Quintino & NERVO's 'Lost in You'. A thumping EDM track with bass infused synths and brilliantly placed drum breaks, which add such a great variety to the track. With the original release having more of a pop radio feel to it, RYZY's remix certainly delivers a soaring club production in which he unleashes the drop and is sure to get the crowd off their feet!

RYZY has been committed to offer his unique taste, grabbing a guitar and experiment with a variety of sounds and playing in bands over a number of years. Moving a few years later, RYZY found himself mastering drums, bass and keys and travelling around LA to develop his signature sound and found his passion for EDM.

After widespread DJ support and critical acclaim, Quintino & NERVO's smash hit became available as downloadable stems from Spinnin's website for anyone to create their own take on the track. The best remixes will win some great prizes including official merchandise, high end headphones and even a copy of FL Studio

Make sure you listen to this remix as it is certainly a worthy contender in the competition!
RYZY Online
https://www.ryzymusic.com
https://www.facebook.com/RYZYmusic
https://twitter.com/ryzymusic
https://soundcloud.com/ryzymusic
https://www.instagram.com/ryzymusic
https://www.youtube.com/user/ryanmackaymusic