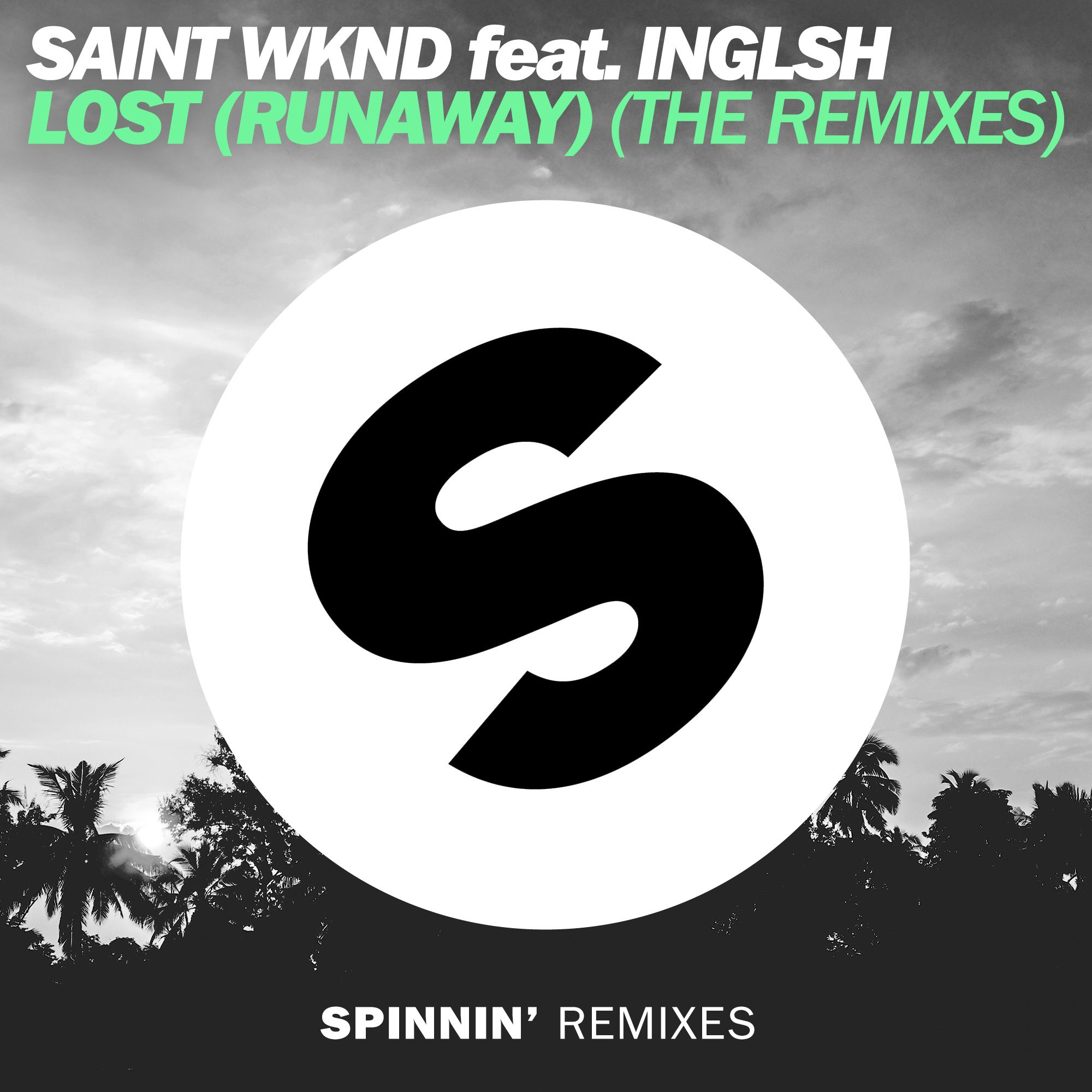 Saint WKND ft. Inglsh - Lost (Remixes)
After German producer SAINT WKND released his much acclaimed single 'Lost (Runaway)' last September, today the remixes of this track are officially out – delivered by artists like Fabich, Matroda and Jetique.
It's another exciting chapter for SAINT WKND, who already saw his his house sound and remixes for Saint Motel's 'My Type', Chet Faker's cover of 'Lover' and M83's 'Wait' crush the blog-house hype machine.
'Lost (Runaway)' did nothing less than meet high expectations. Getting early DJ support, the track reached more than 2 million plays on SoundCloud and YouTube, quickly reaching the #1 position on the renowned Hypem chart.
Now the remixes are upon us. First up is Fabich, reinventing the record as a sultry deep house groove with catchy chords and nicely flowing rhythms.
Matroda on his turn builds even more energy, unleashing a raving electro effect on the track with a raw bass and cool drop, turning 'Lost' into a mainstage crowdpleaser.
And then there's Jetique, creating a likeminded house groove, incorporating the same vibe as the original, adding a catchy bassline and energetic piano chords to shift gears a bit higher.
Made In Paris moves the track back into deep house territory, a bit more darker and moody this time, taking care of the melody and vocals in a subtle way.
Finally, there's Elènne, delivering a downtempo version, using the original vocals in fragments, featuring broken beats and beautiful organic sounds.