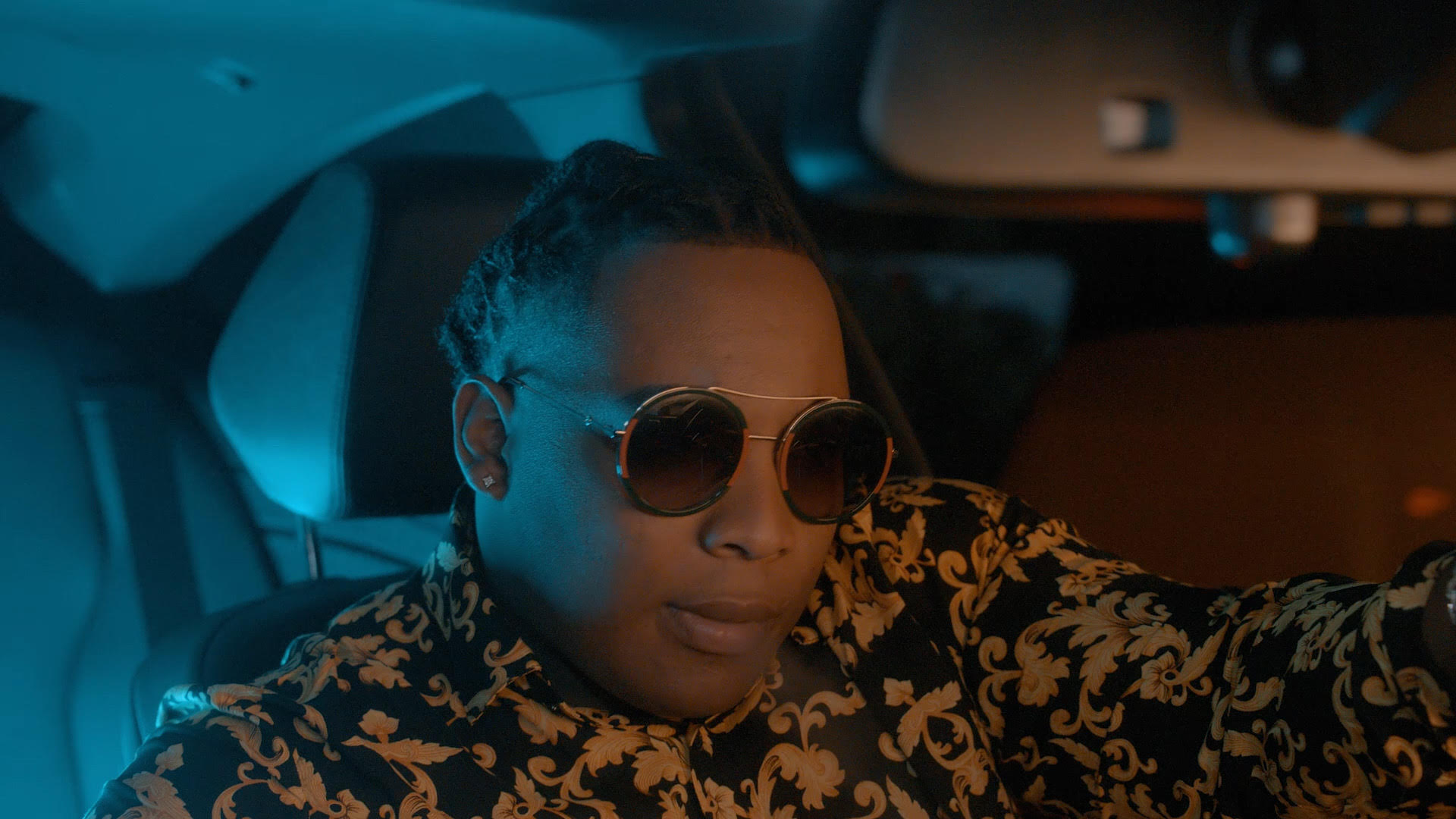 Loudmouf unleashes brand new track 'Push the gas'
Loudmouf has released a brand new track entitled, 'Push the gas'. The talented Chicago rapper's new track 'Push the gas' delivers an overflow of confidence and insight into Loudmouf's conflicted lifestyle.
After his difficult upbringing, which surrounded drugs, gangs, and daily shootings, Loudmouf used music as his escapism. 'Push the gas's uptempo bass-heavy sound moulds the track's booming energy. Loudmouf's creative artistry slithers through the eye-hooking music video production.
 Loudmouf previously decided to join the Marine Corps, it was his way of leaving with a guarantee of belonging to something bigger than himself, a true brotherhood. There was nothing left for him in the city of Chicago and he knew that for a long time before acting on his instincts. The military took him around the world to places such as California, Florida, North Carolina and then overseas to Japan. While in Japan, he created "Freestyle Fridays" as an outlet for all upcoming artists to collaborate and get their music heard. DJing stateside and overseas definitely shot him further into music, from spinning old school hits inside of the nightclubs to new upcoming artists that no one had ever heard of.
Music always tells a story and Loudmouf has always had the gift of listening to what the artist has to say and what they are trying to get the listener to envision. Once he returned stateside to California, he began to work with "Unkle Bump" for a short period of time, but that opened his eyes to what he was truly meant to do his whole life. It was time to let his very own voice be heard, tell his story to the world, and let the listeners get the full scoop into his life journey.
He's not just a rapper, He's a prolific storyteller and everything he makes has a story and an even deeper meaning behind it. Loudmouf's entire life was filled with people who wanted to be inside of the music industry, He remembers listening to Mano and Rosco Dash every morning. Music has always been an outlet for him because his childhood reality was hard and consisted of an environment filled with drugs, and crime, all around the city of Chicago. Once he wrote his first song, it all began to make sense, everything had finally come full circle for Loudmouf. 
Listen to the full track below: