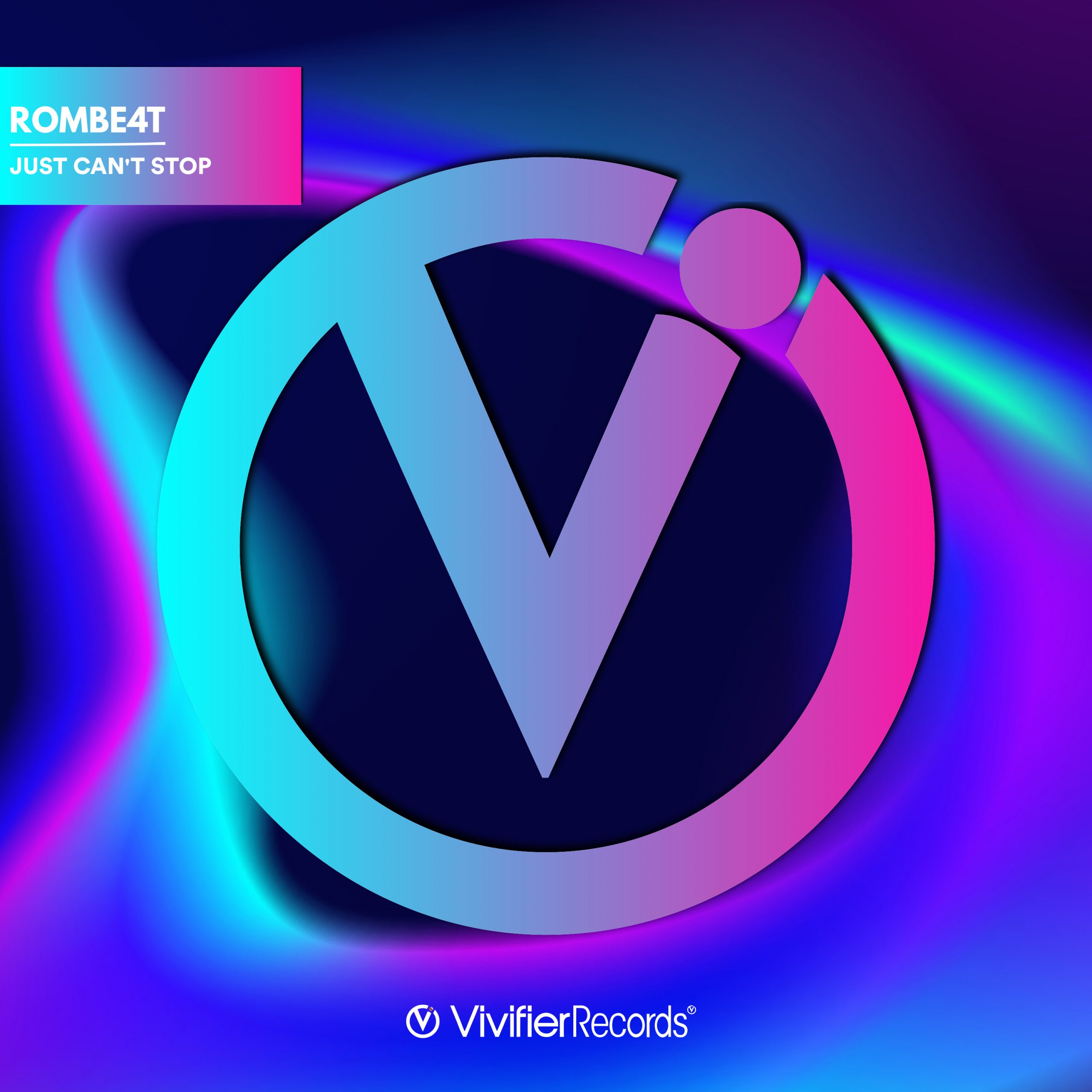 ROMBE4T – Just Can't Stop
The effervescent deejay and producer ROMBE4T continues to unleash some incredible house music gems. As we embrace 2021, ROMBE4T celebrates exiting the old and entering the new with the single Just Can't Stop. The track is accompanied by another premier cut entitled Soca. Over the past year, ROMBE4T has carried on an impressive display of creative genius that is unprecedented. His efforts include charting singles on such esteemed platforms as Beatport and a few others.
ROMBE4T takes his audience into a soulful direction with Just Can't Stop. The track has an amazing sound that opens with some crisp handclaps and a very melodic drum pattern. The random placement of disco strings adds an acute touch of nostalgia to this irresistible groove. Just Can't Stop is a brilliant composition  that is able to shoulder a nocturnal atmosphere with grace  full of vibrant creativity. Later in the track, we hear a vocal sample and excerpt from an anonymous clergy member. This fusion of gospel music concepts amid a dance music setting is worthy for the creation of a tremendous experience. ROMBE4T's latest groove has an incredibly warm synergy and draws from traditional house music values in a modern way.
Following Just Can't Stop is an equally festive groove called Soca. The track is explosive and makes tremendous use of a contemporary musical structure that strongly resonates with EDM. Soca opens with a smooth and hypnotic beat, which eventually transitions into a live melody containing a voice sample and serpentine bass. Soca is quite cinematic and exuberates an equal measure of high energy. Just Can't Stop and Soca are incredibly enchanting selections by ROMBE4T that demonstrate the electronic composer's blossoming production skill.
Follow ROMBE4T:
https://web.facebook.com/rombe4t
https://www.instagram.com/rombe4t/