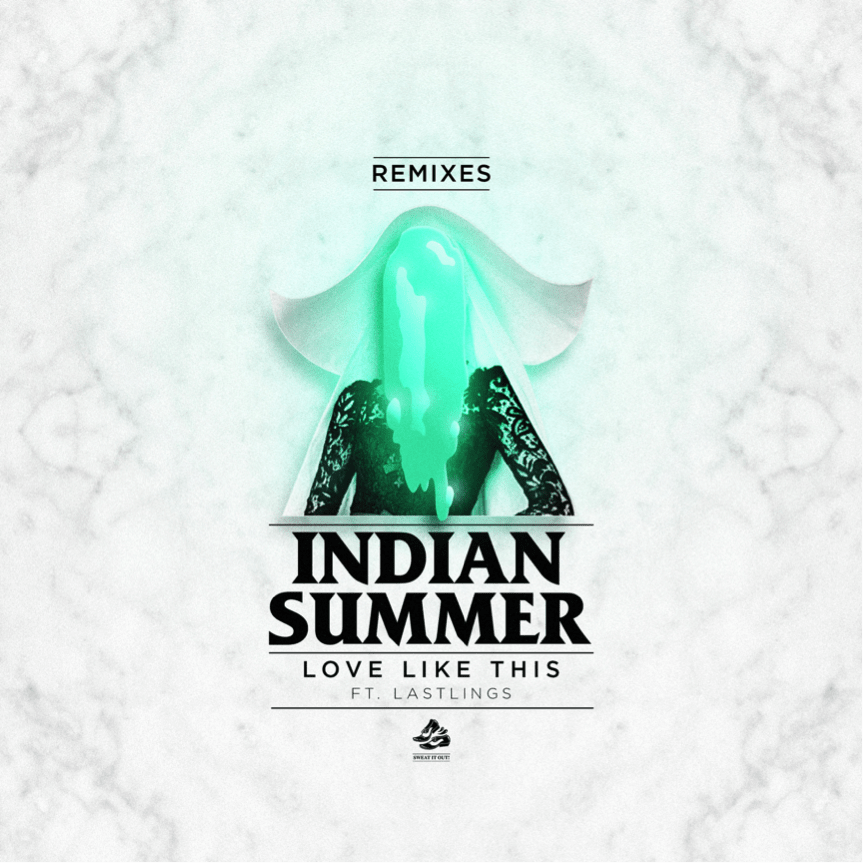 Indian Summer - Love Like This (The Remixes)
Gabe and Chevy, aka Indian Summer, today unleash a remix package for their recent hit 'Love Like This'. The three tracks explore contrasting styles of electronic music and provide the perfect accompaniment to the original mix.
The package has been graced with an exciting selection of remix aficionados including Kry Wolf, Lewis CanCut and Bart B More, each one providing an exhilarating edit on the original.
Bart B More is the first to step up, and immediately injects the track with serious dance floor energy. Combining a lethal recipe of hyped rave stabs, warped bass lines, and chopped vocal he expertly builds the composition into a chain of genre bending drops.
Next up is Kry Wolf, one of the UK's biggest underground players who have made a name for themselves with their distinct production style. No strangers to remixing, and still on a 4/4-house tip, their effort takes a more proven rhythmical excursion. The duo underpin the movement of the track with a wholesome and playful bass line, whilst the melodic top line and emotive vocal merge gracefully together, acting as the adhesive that moulds this solid composition together.
Reigning from Melbourne, Australia, and recently signed to Nina Las Vegas' imprint NLV Records, Lewis CanCut, takes the track on its final journey. With more of an experimental take on the original, the Aussie uses loose disposition of percussion and synth-work to great effect. The crux of the track rides on the wonky synth that warps in and around the vocal, which makes for a refreshing take on an already playful record.
Currently on a headline tour of Australia, Indian Summer have already played at some of the country's top venues including Festival Hall (Melbourne) and Metro Theatre (Sydney), as well as stopping by the Mixmag Lab where they brought their glittering jams to life.