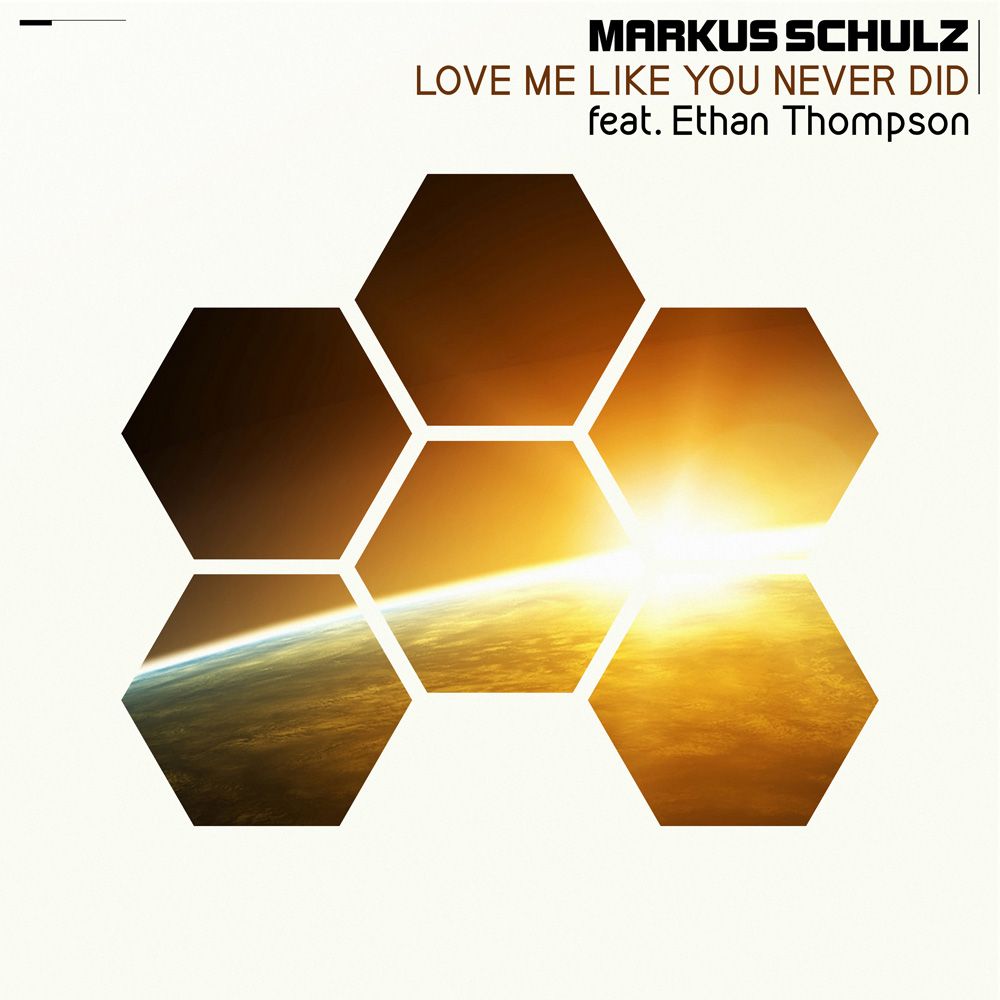 Markus Schulz feat. Ethan Thompson - Love Me Like You Never Did
Electronic music made from the soul is, if not quite a lost art, then certainly tougher to find these days.
Step forward renowned musician/DJ Markus Schulz, who's made his new album specifically about putting the soul back in.
Following the Beatport chart topping success of its gateway single, 'Destiny' (for which Schulz co-wrote lyrics), 'Watch The World' sees Markus assume a songwriting role on one of his albums for the first time.
For the first number to be officially released from his sixth long-player, he's teamed up with the highly talented, LA-based singer, Ethan Thompson. A relative newcomer he may be, but having co-written Shinedown's Billboard #1 'State Of My Head' this year, Ethan's already tasted considerable success.
Together, Markus & Ethan have co-written 'Love Me Like You Never Did' – a track every inch as hooky, as it is uplifting. You can put eyes and ears to the single now, through the official video below.
Backed by thrummed guitar, break-of-dawn pianos and the reclined tranquillity of Markus' production, 'Love Me Like You Never Did' arrives with 'summer sunrise' stamped all over it. Come its midsection though, the track swells, with Ethan's sanguine vocals giving it an unchecked, brilliantly high-on-hope quality.
'Love Me Like You Never Did' brings three-dimensional lyrics and introspective songwriting to a track that's as lyrically infectious as most anything you'll hear this summer coming! It's out now through Black Hole Recordings / Coldharbour Recordings and you can watch the video through the official Markus Schulz YouTube channel here: https://www.youtube.com/user/markusschulz
More info available on Markus Schulz through the resources below:
markusschulz.com
facebook.com/markusschulz
twitter.com/markusschulz
instagram.com/markusschulz