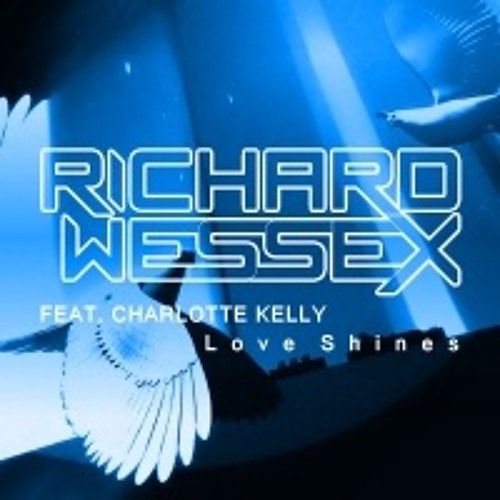 Richard Wessex ft Charlotte Kelly - Love Shines
Richard Wessex is an exciting new producer & DJ. Making music Since 2011, Richard has been in the studio under various pseudonyms producing breakbeat dance tracks with influences such as Snap, Black Box and The Prodigy. Joining the DJ circuit he's been lucky enough to perform at some big events, winning several DJ competitions. This lead to BBC Radio 1 gaining an interest and in turn airing his music on various shows.
The new single "Love Shines" features Charlotte Kelly, whom some of you will know as a lead singer from the legendary Soul II Soul band. Stepping up for remix duties is one of the Dance Music's rising stars Mr Jay Robinson. Pretty much every release of Jay's is championed on Radio 1, Kiss FM & Capital Radio with an array of fans including Laurent Garnier, Eddy Temple Morris & Rob Roar.
Jochen Simms delivers a more Tech'y affair, he recently topped the Beatport Charts at No.2 and can be found releasing on various key labels including Hotfingers & Phonetic.