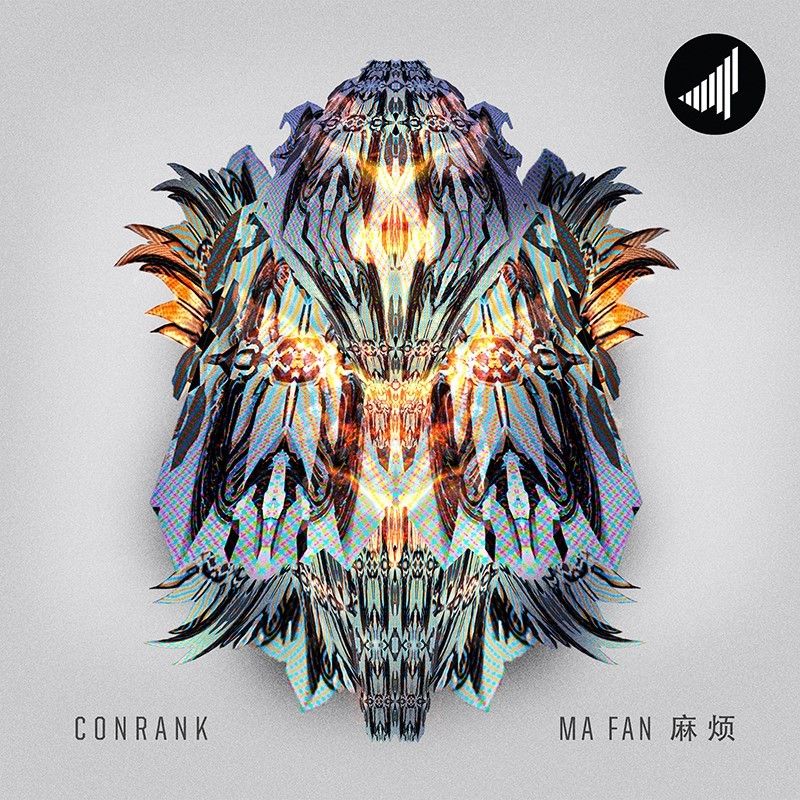 Conrank ft. Mad Zach - Ma Fan EP
Anticipation continues to mount for the epic, 13-track, double-length Ma Fan EP from Conrank. Starting last week with looks at Jetlaggin' (Bleep Bloop Remix) and Beat The Block, Conrank now provides a first listen of "Tech," his raucous collaboration with Berlin Bass master, Mad Zach.
Featuring a supremely swung-out rhythm, "Tech" winds and grinds into a weird bass anthem that has natural bounce and flow. The stylings of Mad Zach and Conrank combine for a fully aggressive bass track that has explosive energy behind it, but focuses it into a sideways-leaning tune that will have you full on swanging on 'em.
Ma Fan (Chinese for "trouble") is coming next Tuesday, Sept. 29 on Saturate Records and features collaborations with the likes of DJ Shadow, BoeBoe, Stylust Beats, DJ Go, Starkey, SoulSpeak, Bleep Bloop, and Jonathan Thomas.