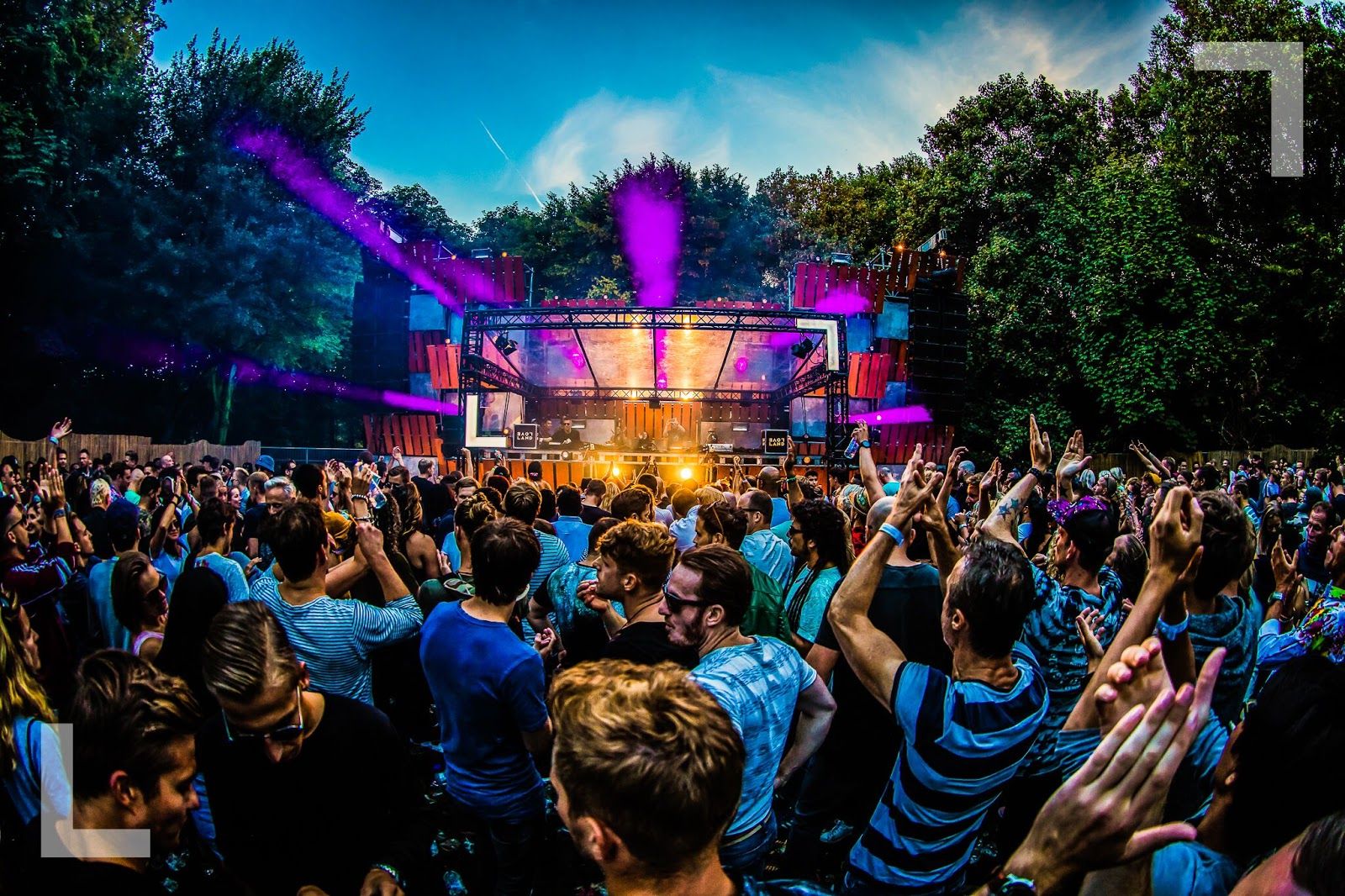 Loveland Festival unveils full lineup…
True fans of house and techno will be delighted to hear about Loveland Festival's most extensive lineup ever. The fairytale festival, both for the near perfect location and its striking clientele, will once again be a mandatory but highly enjoyable pilgrimage for anyone that favors high-quality music.
The already announced Carl Cox and Solomun will be joined by Jamie Jones, Maceo Plex, Maya, Stephan Bodzin, Marco Carola, Âme and many more. This year, the festival aims to provide boost every slot it gained since last years expansion, bolstering it into a fully-fledged weekend experience.
Full Lineup (in alphabetical order):
ADANA TWINS
ALEX NIGGEMANN
ÂME
ANJA SCHNEIDER
APOLLONIA
ART DEPARTMENT
ARTBAT
CARL COX
CASSY
CHRIS LIEBING
DOMINIK EULBERG
EGBERT (LIVE)
FERRO
HENRIK SCHWARZ (LIVE)
HERNAN CATTANEO
HUMAN SPACE MACHINE
JAMIE JONES
JENNIFER CARDINI
JOEY DANIEL
JOHANNES BRECHT (LIVE)
JUAN SANCHEZ
KEVIN DE VRIES
KEVIN SAUNDERSON
LA FLEUR
LOCO DICE
LUKE SLATER
MACEO PLEX
MARCEL FENGLER
MARCO CAROLA
MATHIAS KADEN
MAYA JANE COLES
MELON
MICHAEL MAYER
MICHEL DE HEY
MIGUEL MIGS
MIND AGAINST
MINO ABADIER
MIRELLA KROES
MISS MELERA
MOSCOMAN
NIC FANCIULLI
NICK WARREN
OLIVIER WEITER
PACO OSUNA
PATRICE BÄUMEL
QUENIV
REFORM
RØDHÄD
SAMA
SANDRIEN
SASHA
SÉBASTIEN LÉGER
SECRET CINEMA
SOLOMUN
SOUL CLAP
SPEEDY J
STEPHAN BODZIN (LIVE)
TITIA
TONY HUMPHRIES
TUNNELVISIONS
YØR KULTURA