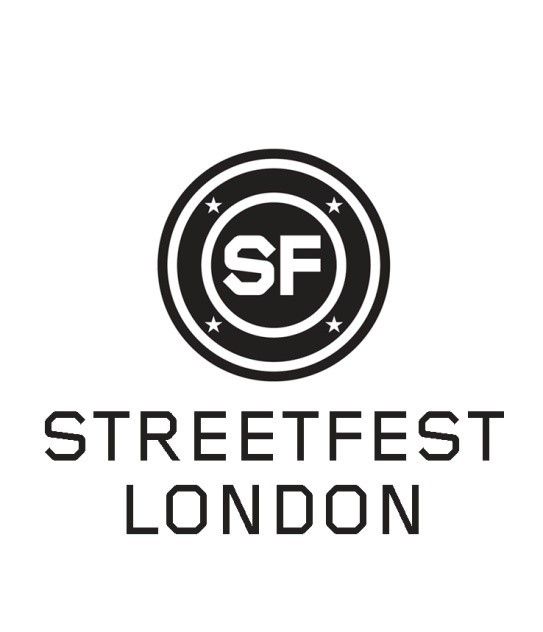 Loyle Carner, Soom T and Kutmah Announced for StreetFest 2015
StreetFest are excited to announce an eclectic mix of incredible artists for this year's music line-up, including DJ headliner Kutmah, South London rapper Loyle Carner and roots and culture legend MC Soom T.
Synonymous with pulling in artists tipped to be the next big thing, StreetFest's line-up never fails to impress. Joining the aforementioned on the Adidas Main Stage are live acts including Ego Ella May, Age of L.U.N.A, Isaiah Dreads, Shamz Le Roc and spoken word artist, James Massiah. DJ sets will come courtesy of hip hop collectives So Fresh, So Clean and The Doctor's Orders, DJ Hannah Faith, Elijah & Skilliam and EVM128.
Brighton born and Hollywood bred Kutmah made a name for himself as a talented underground artist and DJ. He was a member of the diverse LA based music collective "dublab" and in 2004 he launched the club "Sketchbook", a key part of the now-infamous LA beat scene. Now UK-based, Kutmah has toured with the likes of Flying Lotus, Saul Williams, The Gaslamp Killer and Gonjasufi.
Appearing alongside Kutmah is the South London rapper, Loyle Carner. StreetFest are renowned for repping talents on the verge of blowing up and Carner is no different. This 20-year-old has been making waves with his soulful sound and recently collaborated with fellow South Londoner, Kate Tempest.
Soom T is the Glaswegian globetrotting MC known for her eclectic vocal collaborations on over 50 record releases since 1999 with the likes of The Orb, T.Raumschmiere, King Creosote, Miss Kittin, Mungos Hi-Fi, Bus, Asian Dub Foundation, Tigerstyle, DJ Yoda and many other definitive artists. Having spent the last 15 years releasing and recording, she continues the tradition of touring to spread the word of truth through her quite formidable musical gift.
Taking place on Sunday 3rd May 2015 and now celebrating its 8th birthday, StreetFest will be bigger and better than ever before. Located in the brand new and visually dramatic setting of Tobacco Dock, the UK's No.1 Live Art & Urban Culture Festival fuses together innovative talents from a broad range of genres covering music, art, dance and sport. StreetFest offers a platform that shines on emerging talent.
For more information, visit:
www.streetfest.net
Promo Video: