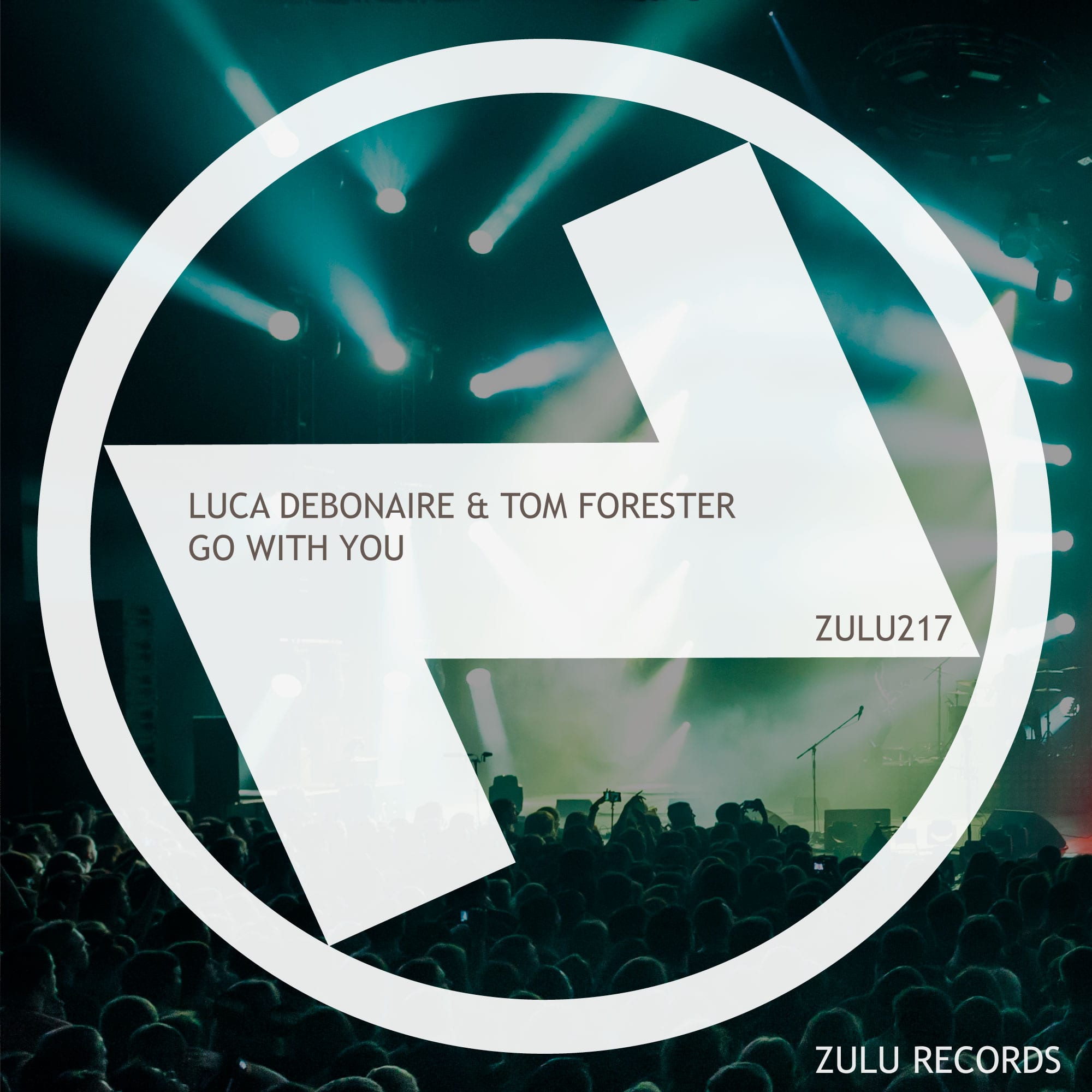 Luca Debonaire & Tom Forester – Go With You
On their 217th release and smashing into March with another big one, Zulu Records continue their onslaught of new music projects yet again. This time bringing back one of Beatport's all-time top selling artists Luca Debonaire, who has teamed up with Tom Forster to produce a real pedal-to-the-metal house record. 'Go With You' is a knockout punch of tech-driven big room sounds that doesn't let off from the get-go.
It's easy to hear why it's already received a big thumbs up from Kryder, Cruxx, No Requests and many more too.
With big build-ups and even bigger drops, this is a no-nonsense main room record that will do some serious business on the dancefloor. Featuring a deep chugging bassline, synth-stabs, an infectious vocal hook and a pumping backbeat, 'Go With You' will get the place moving in no time.
Another big one from the Brighton imprint, who can't seem to take their foot off the gas at the minute – who's in?