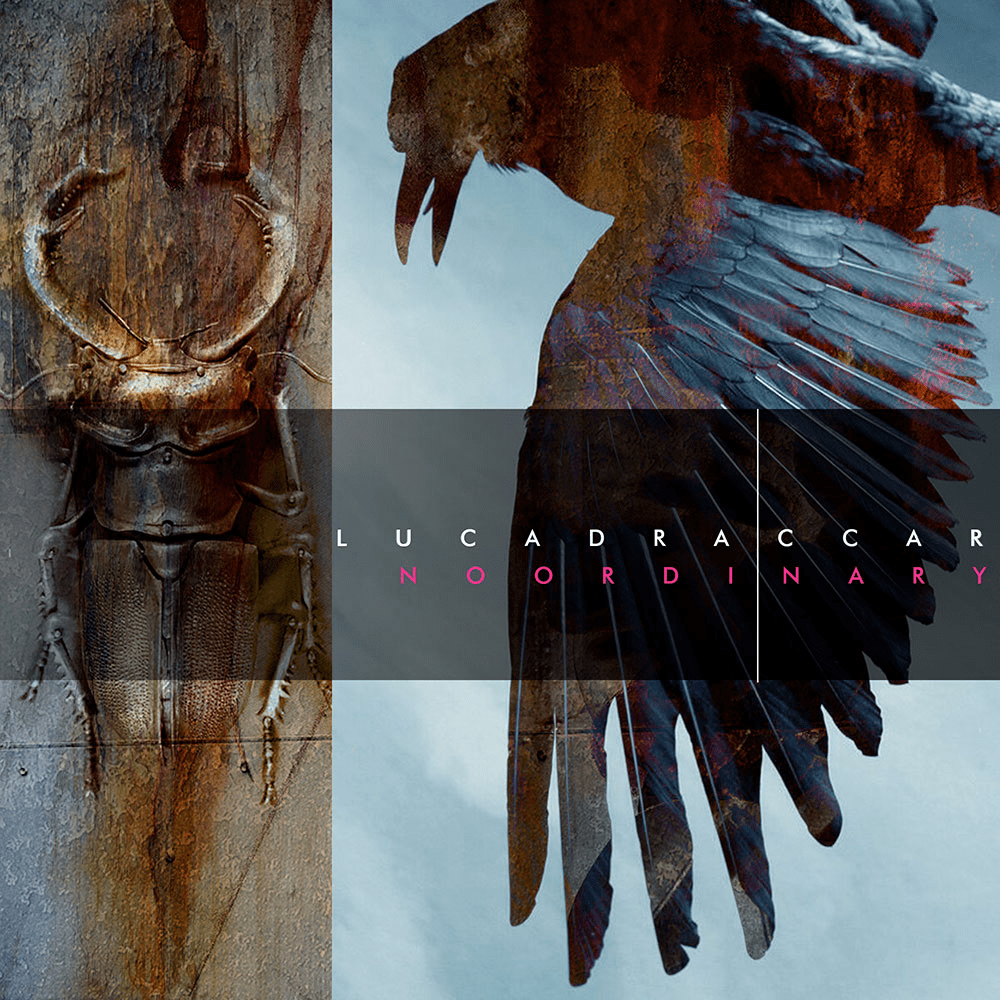 Luca Draccar – NOORDINARY EP
Cryptic Berlin-based producer Luca Draccar returns to Lush Point for the dark and multi-dimensional NOORDINARY EP. No ordinary release indeed, the rhythmic three-track record is full of deep and soulful basslines, complex percussive loops, glitchy samples and minimal beats that pack a maximal punch. The inventive and captivating release is the follow up to the Italian producer's psychedelic techno excursion 'Quo Vadis', released last December.
Seductive opener 'Voulez vous coucher avec moi' immediately shines a light on Draccar's intricate percussive programming. From the opening bars an array of claps, hats, sizzling shakers, and hand drums glide across the mix, while phasing bleeps and rapidly cut vocal samples are scattered throughout. Draccar fuses together organic sounds with digital effects to create complex rhythmic structures, while a driving beat and a pulsating bassline keep the pumping track in perpetual forward motion.
On 'Violet Blue', an assortment of erratic offbeat samples and one-off moments are sprinkled over a minimal techy beat with a deep kick and an even deeper bassline. During the track's killer breakdown, the undulating sub and video game percussion samples are replaced with an ethereal arp that flutters across the stereo spectrum. At the same time, a high synth tone swells to a near climax right before the deep beat kicks back in, bringing the listener of this extraterrestrial track back down to earth.
EP closer 'Vampire Princess' is a dark and twisted nine-minute mammoth of a track, full of Draccar's signature throbbing basslines and randomized glitches. Steely percussion and a punchy kick keep the track in overdrive, while clinking wood blocks, bracing claps, breathy swells and siren-like loops give the track a fantastical feeling as if at any moment a new mystical element could kick in and take the track in a whole new direction. After eight and a half weird and wonderful minutes, the shadowy track closes with an unforeseen moment of brightness – as crystallized synth splutters bring light back to this esoteric epic.
Luca Draccar's NOORDINARY EP is set to hit the stores on June 28th via Lush Point.