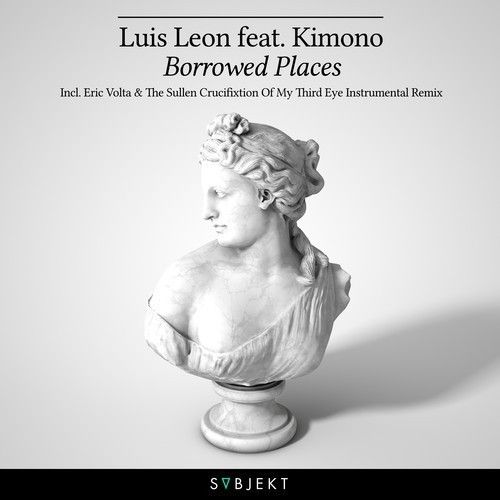 Luis Leon feat. Kimono – Borrowed Places
After our introduction with a Fantastic Podcast by DiScern, we present our first previews on SUBJEKT.
A great original version by Luis with stunning vocals by kimono, which will drown you in to a dark place where the bass leads you to the magical place with touching violins.
Speaking of a beautiful journey thru musicality, our friend Volta made this piece of art. With a mix of melody, strong drums and touchy vocals, Volta succeeds to keeps your attention during the whole track.
Follow SUBJEKT:
www.facebook.com/Subjektrecordings