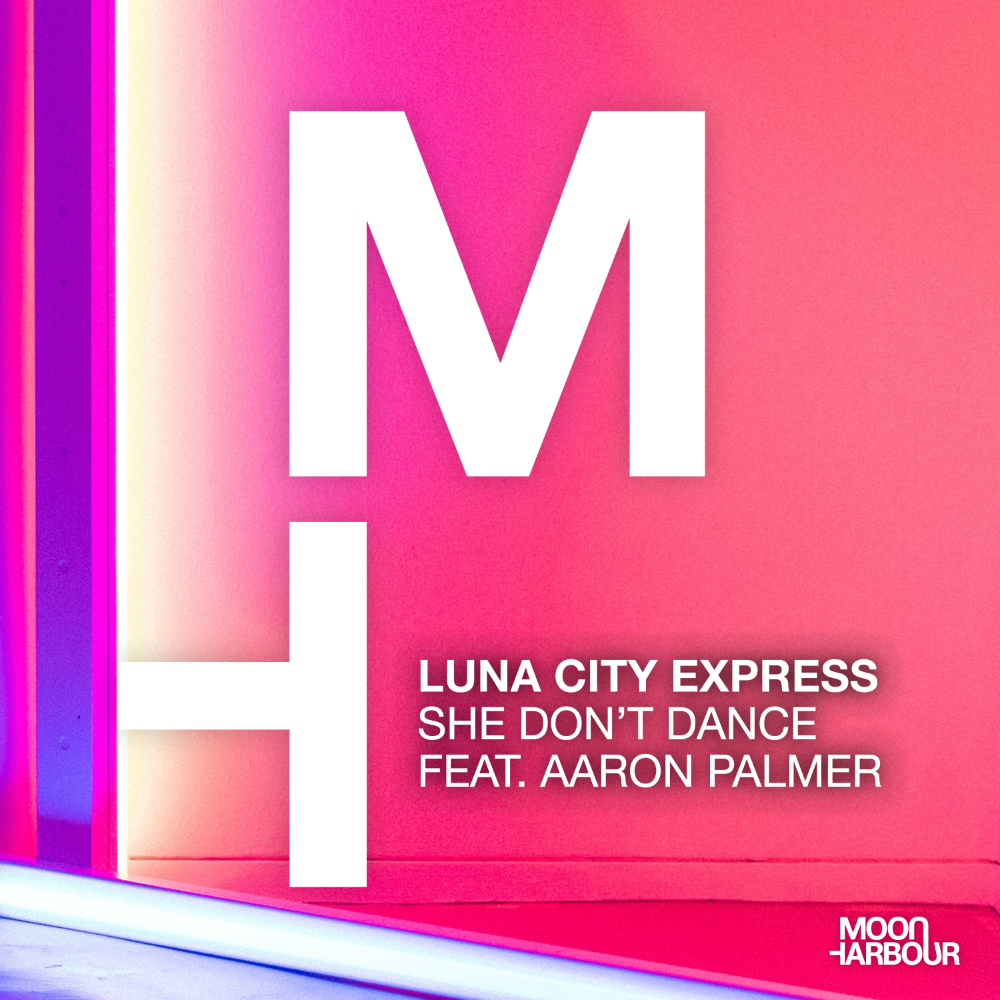 Luna City Express – She Don't Dance feat. Aaron Palmer
Collaborative powerhouses Luna City Express are back on Moon Harbour with a standout new single after an all too long time away. 'She Don't Dance' features Aaron Palmer and is another timeless house single from these enduring underground titans.
Luna City Express started their career on Moon Harbour way back in 2005. Between then and 2013 they put out two albums and plenty of EPs, but ever since have been away on labels like their own Luna City Lab as well as Lapsus Music and Exploited Ghetto. By now, Norman Weber and Marco Resmann are well known for their ability to infuse their house music with elements of everything from acid jazz to disco, techno to funk.
Like everyone, they have been at home for most of the last year but have clearly used the time wisely cooking up great new singles like this one. It finds the German duo linked once more with Aaron Palmer, who has featured on previous Luna City Express tunes like 'DJ Dynamite', 'Mr Jack' and 'DIYA'.
The superb 'She Don't Dance' is another smooth tune defined by innovation. Built on an infectious bed of loopy, low slung and airy drums, toms tumble down from above while jazzy sax and flutes drift in and out to bring real late-night romance. Add in a plunging bassline and atmospheric vocals and you have a tasteful party starter that oozes real soul.
Luna City Express have cooked up another contemporary house gem here.