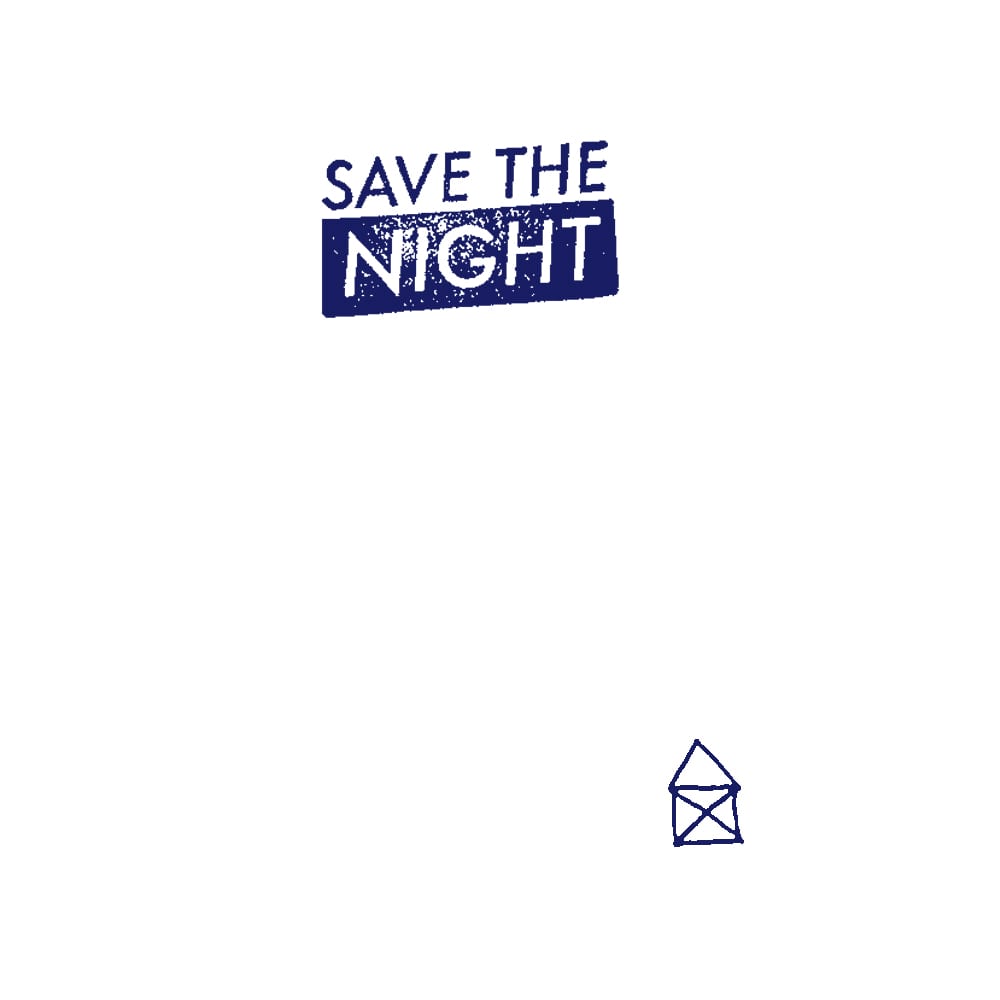 Luna Club Record's 'Save The Night' House Edition is out now
After almost 20 years of club business and countless nights of dancing under mirror balls, Luna Club, which is based in Kiel, brings together a selection of music from friends and family, to make up for the financial losses due to the ongoing Covid-19 situation. The whole compilation features songs from artists like Monkey Safari, Till von Sein and many more and it will be released in parts with 4-5 tracks on each output. Buy this compilation and literally "Save The Night", as well as one of the oldest institutions of Germany's club scene.
Output 5 of the "Save The Night" Series starts with mellow deep house vibes by Molten Core. It is then followed by a deep minimal inspired workout by Friz. Track 3 shows that we can "Always" rely on Littlelake, when it comes to raw dirty house tunes. Rangø brings out the breakbeat drums with groovey synth progression until a smooth piano element steals the show. Last but not least Riege Ravensberg closes EP #5 with "Reineke" which combines progressive chords with dub techno drums and vocal loops – perfect for open air use.