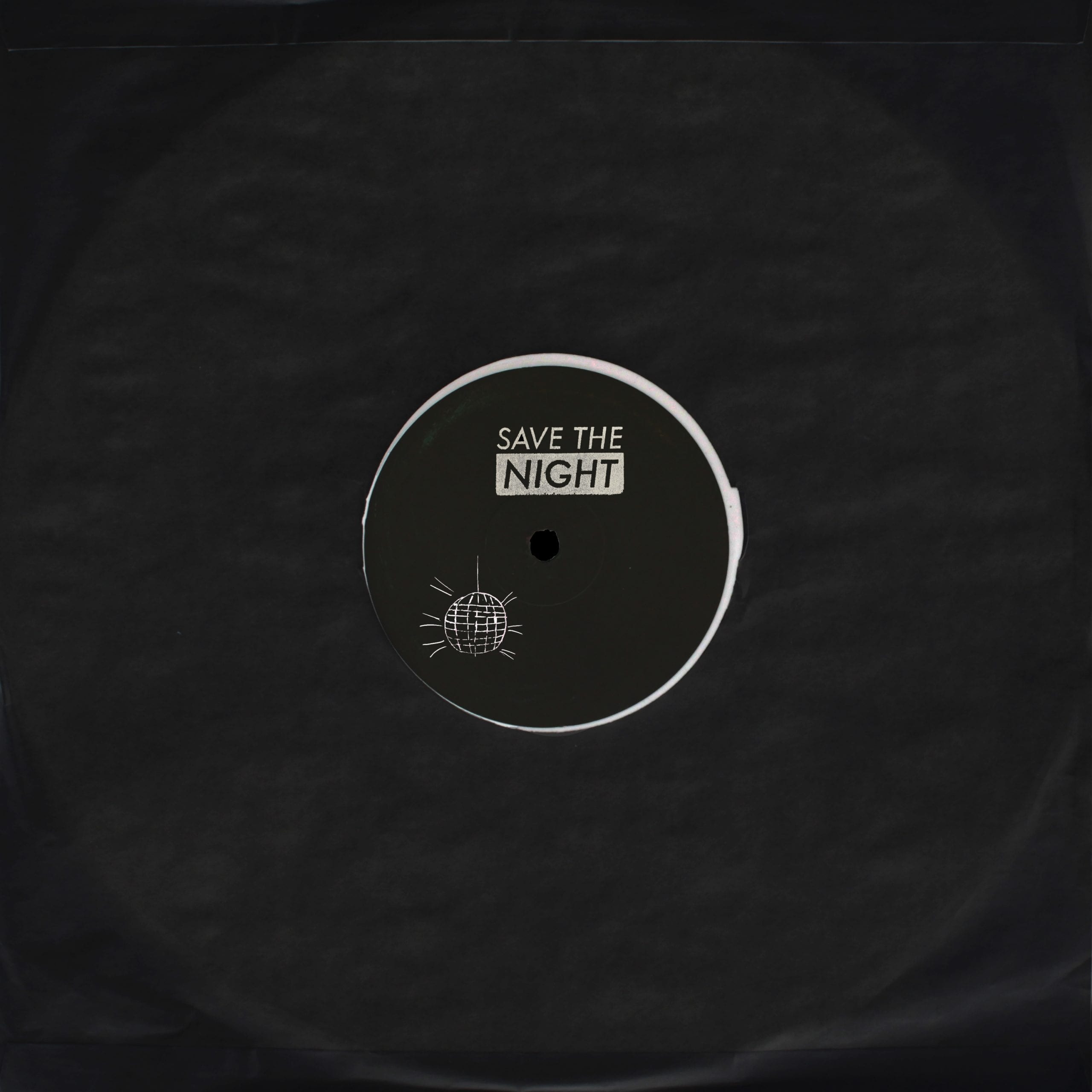 Luna Club – SAVE THE NIGHT – GROOVE Edition (Afonelli x Till Von Sein x Hank (DE) x Gain of Seven)
After almost 20 years of club business and countless nights of dancing under mirror balls, Luna Club, which is based in Kiel, brings together a selection of music from friends and family, to make up for the financial losses due to the ongoing Covid-19 situation. The whole compilation features songs from artists like Monkey Safari, Till von Sein and many more and it will be released in parts with 4-5 tracks on each output. Buy this compilation and literally "Save The Night", as well as one of the oldest institutions of Germany's club scene.
On the second output of the "Save The Night" Compilation, we concentrate on groovey tunes, disco moves as well as influences of indie electro sounds – starting with "Watts the Matter" by Afonelli taking you on a meditational journey through the depths of your mind. When you're back from your journey, Mister Till von Sein himself confronts you with "Earl Bob", a deep house tune which helps you space out into summer-daydreams. Hank (DE), known for the contribution to Empore Music's "Facetten" Series, provides a synth driven indie track with dreamy soundscapes and hypnotizing vocals. Track #4 is brought to you by the group Gain of Sevenand rounds up the second EP with a dirty disco house banger called "Until it's Over" ready to set the mood for wild nights.
www.beatport.com/release/save-the-night-groove/3099658