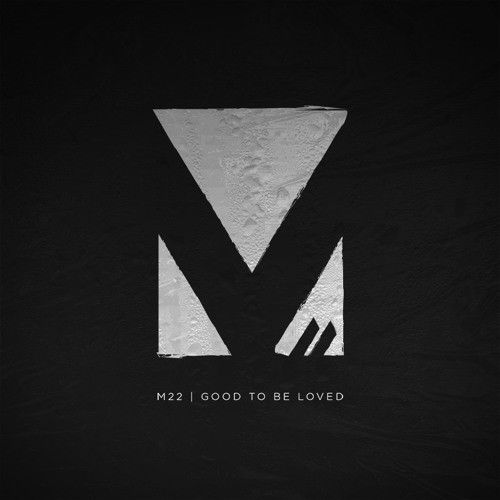 M-22 - M-22 – Good To Be Loved
M-22 have unveiled their brand new track 'Good To Be Loved', a blissed-out vocal smash, perfect for the summer sun. The track shows off M-22's songwriting expertise, as well as their signature impeccable house production.
The British-German duo burst onto the scene in April with the uplifting piano-led anthem 'Some Time'. The track has been getting massive support from the likes of The Magician, Roger Sanchez, GRADES, Beth Yen and Tiesto.
Sarah-Jane Crawford made it her Record of the Week on Radio 1Xtra, and the track has been steadily climbing the club charts, so far gaining over a quarter of a million streams on Spotify and Soundcloud.
M-22 are Matt James and Frank Sanders. The two producers became friends in 2014 and have been busy creating hit after hit since.
Matt James started his career as a DJ at the age of 14, and within two years he made his club debut, playing alongside the likes of Pete Tong, Roger Sanchez and Erick Morillo. When word of his productions spread, Ministry of Sound signed him up as a writer/producer and he was responsible for hits by H two O among others. Frank Sanders' producer career includes credits for the likes of Jason Derulo and Amanda Wilson, as well as a host of huge hits in Germany.