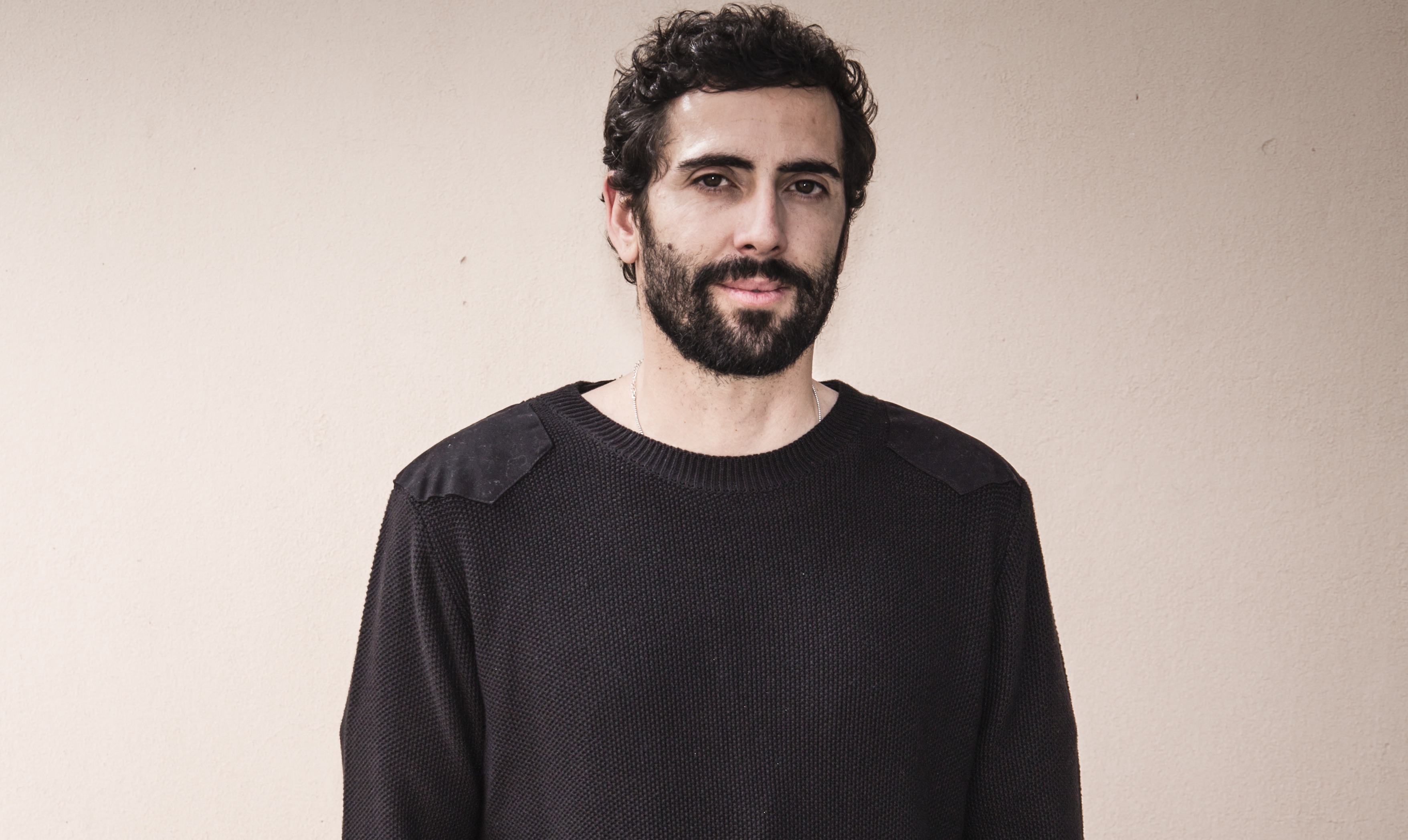 M.E.M.O. selects his top 5 favourite pieces of gear
Korg Mono/Poly Analog Synth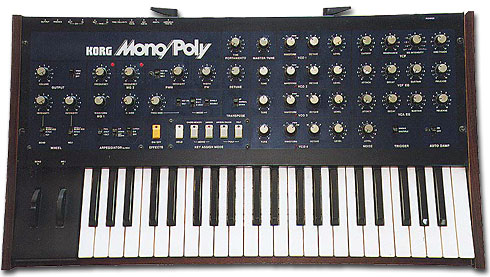 I have always loved this one. It has a special character which can only be found in synths from this time, although I love to do crazy arpeggios with it, lately I use it to make bass sounds because you get the fattest bass lines and the texture is great also.
Since it's an old synth you are not able to save your own presets and that forces you to be always researching and creating new forms.
Very often I forgot to take pictures of some special sound settings I made and it's virtually impossible to get the same sound. I will definitely keep this one as long as I can.
Moog Subsequent 37 Paraphonic Analog Synth
The Sub 37 is one of the best contemporary monophonic synths as the monopoly was in the 80s. Its analogic root and all its modern digital technology has made my life much easier. I love having this moog analog sound and being able to save presets and connect it via USB, I use it to create my main leads but also bass lines and I really enjoy making these noise kind of percussion that you hear on my productions.
It is one of the best purchases I've made for my Studio.
Yocto TR808 clone
I was looking out for a Roland 808 kind of machine and I found Yocto. I have to say I was impressed and I believe this is the best 808 clone out of the well-known rhythm boxes out there. I'd also like to acquire the 909 clone Nava v1.02. I recommend them both for those who cannot afford a Roland machine. With these two clones you have everything you need to create the best beats and you save quite a lot. It comes handy when needing to buy beers.
Universal Audio Apollo 8 QUAD audio interface
I always worked with Apogee and a year ago I purchased a Quad Apollo and I fell in love with it.
It is super stable and it has a powerful and open sound. I was lucky to enjoy the plugin demos for a year and they are all amazing. I believe this is the best sounding interface pricewise.
TL M1 TubeTracker 12Ch valve audio mixer
I really like this valve mixer to fatten signals, groups and summing. I have the digital card connected to my Apollo and I use it as input and output.
TL audio has a very characteristic sound and this mixer beautifully fattens my drums, low end and everything else. It also adds harmonic distortion and natural compression to your mix, basically the valves give texture to all sounds.
M.E.M.O.'s latest EP Tai Tai is out now on Mobilee Records