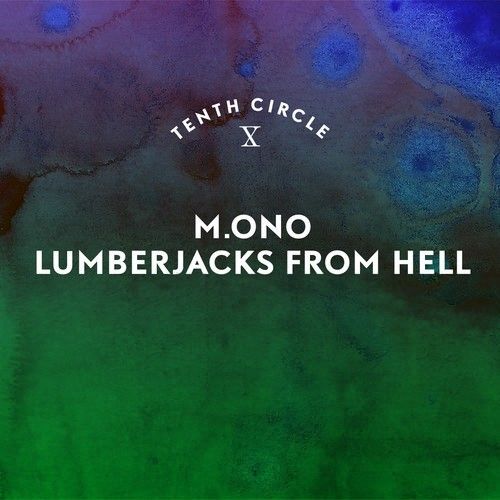 M.ono – Lumberjacks From Hell
German talent M.ono drops the first release of 2014 on London's Tenth Circle label.

With previous releases on the exquisite Rose Records, M.ono's Holding Back California was recently included on Move D's fabric 74 mix. Here he provides three similarly impressive house cuts on his latest Lumberjack From Hell release.

Kicking things off is Mind Tricks, a soul-sampling, bass-heavy house thumper that shuffles its way unassumingly to a powerfully uplifting breakdown. Lumberjacks From Hell winds its way around an infectious two-chord piano lead complimented by unpredictable percussive breaks, while Cocktail Umbrella heads into deeper territory, focussing on a heady groove. All three tracks demonstrate M.ono's unique production aesthetic and are essential cuts for deeper dancefloors.