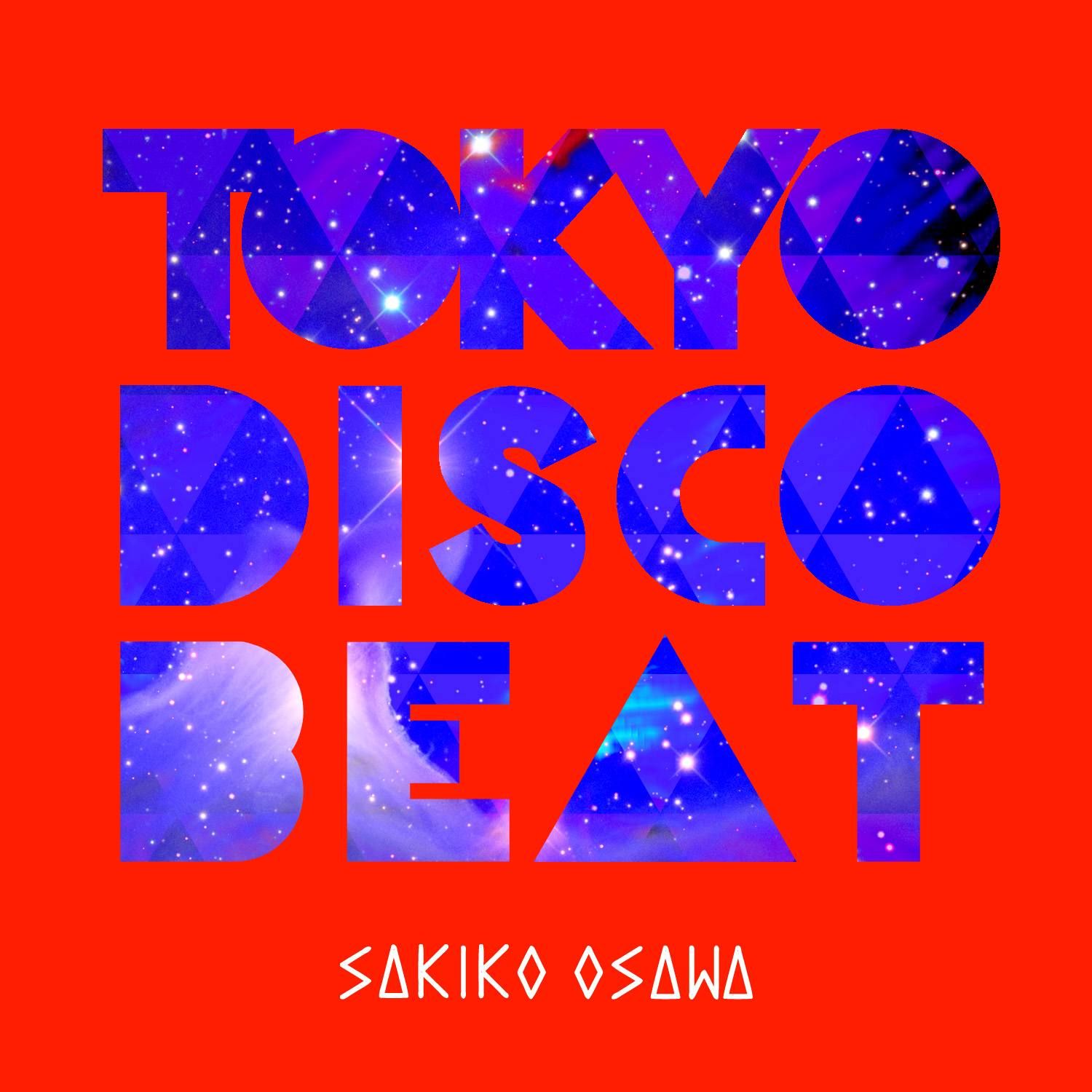 Sakiko Osawa – Tokyo Disco Beat
Sakiko Osawa represents the future generation of Japanese music and art world. Her thrilling character transpiring from visual arts into her music productions has become the essence of the new Japanese beauty and her star is visibly rising within the art and entertainment world of Japan.
"Tokyo Disco Beat" is a unique techno track that is a combination of electronic sounds, groovy basses and funky beats all mixed in a modern Japanese jacket. The original mix meets massive remixes by Frank Lamboy, Remundo and Daimond Rocks. Frank's Ballroom Remix is inspired by the old-school sounds à la Tenaglia. Remundo brings yet another progressive banger and Daimond Rocks completes the pack with an underground techno killer. For an added bonus Sakiko has penned an extra track – Southern Cross – to add en extra flavor of techno to this brilliant EP.