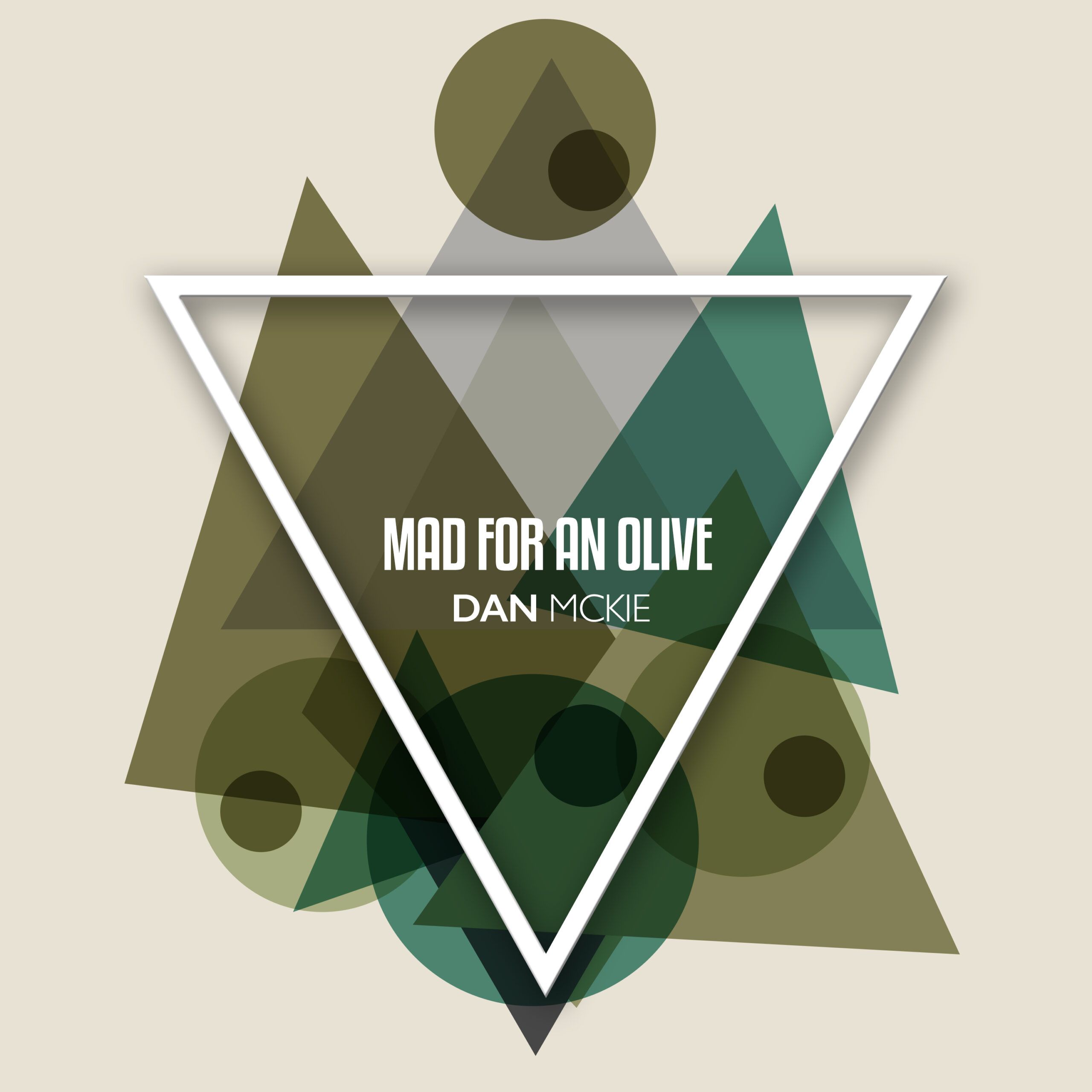 Dan McKie - Mad for an Olive
'Mad for an Olive' is Dan McKie's first offering on Static Music; a subdued but energetic techno tune. Powerful drums underpin a mix of atmospheric samples, stabs and synths, whilst a constant ebb and flow of structure and texture ensure there is always an unexpected lull or drop round each corner. Dan McKie has been a regular at various venues in Ibiza, and his DJ sets and productions have taken him touring all over the globe. His wealth of experience is evident in 'Mad for an Olive'; this would fill dance floors anywhere from Ibiza to Berlin.
Dan is an Ibiza, London, Barcelona & Andorra Resident that DJ's and produces house and techno music across all of the 4×4 genres. Be it laid back beach vibes to club dance floors, Dan McKie can keep the floor busy and entertained. He has toured regularly over the years for Pacha [Ibiza] & himself including gigs in Egypt, UK, Germany, USA, Australia, New Zealand, Russia, Ukriane, Belarus, Italy, Spain, Ireland and more.
'Mad for an Olive' is available now from all digital stores; including Spotify, iTunes, Traxsource and Beatport.