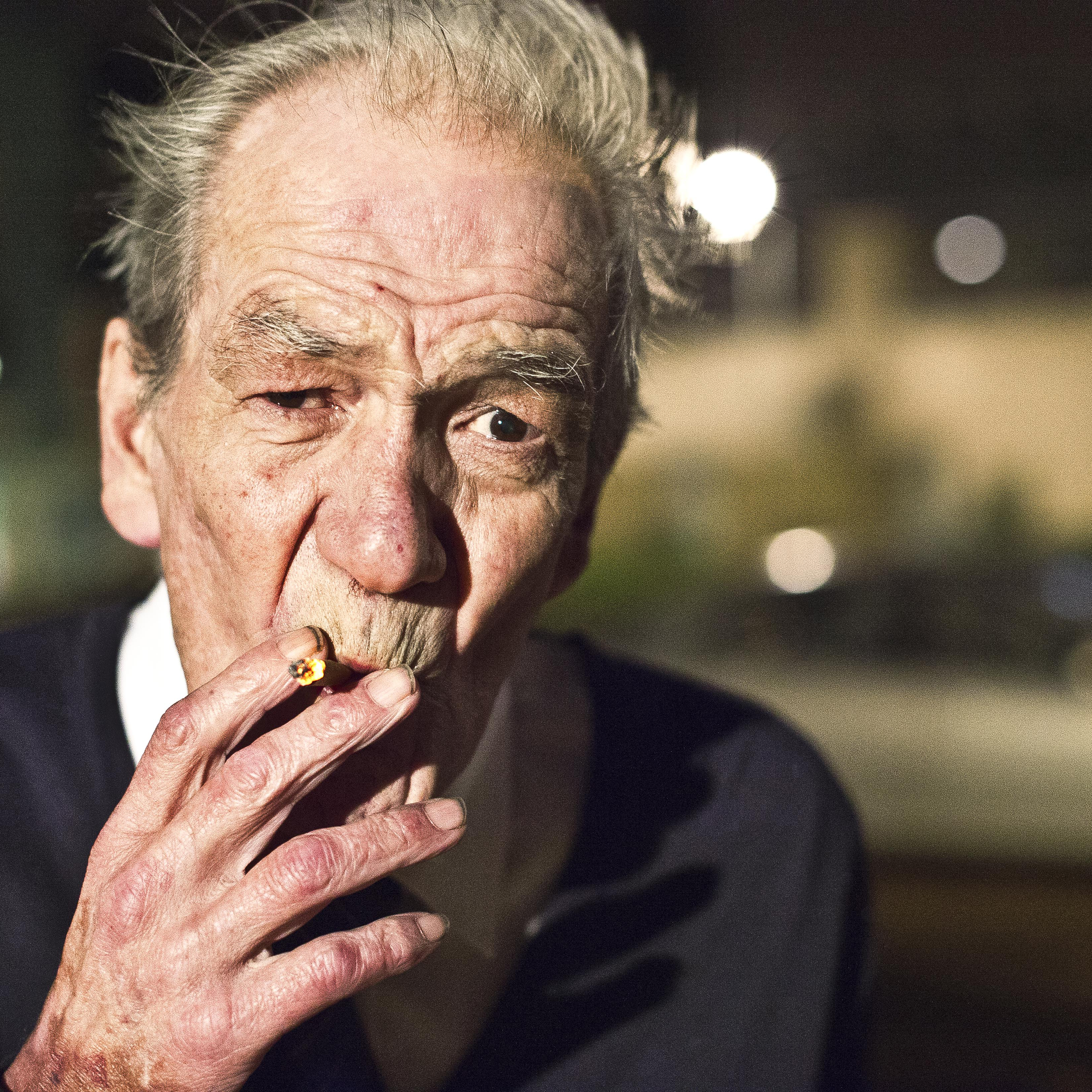 Mia Dora - Made Frames EP (Ft. Drums Of Death + Theo Kottis Remix
Mia Dora are back with the second release on their Posterboy Records imprint this February, featuring a collaboration with Drums Of Death and a Theo Kottis remix.
Scottish duo Al Quinn and Rob Etherson aka Mia Dora have come a long way over the past years with material on Jaymo & Andy George's Moda Black, which earned them a Pete Tong Essential New Tune, Kerri Chandler's MadTech and the revered Optimo Trax. Further accolades have comes from the likes of Annie Mac, Skream, Heidi and B Traits plus further support from Pete Tong who tipped the duo as 'Future Stars' on BBC Radio 1.
Here we see the pair push on with the second EP for their recently launched Posterboy imprint, this time round from themselves and opening with title track 'Made Frames', a brooding, low-slung number fuelled my sweeping drones, vacillating string licks and robust shuffling rhythms. Following we see rising star Theo Kottis rework the title track, stamping his unique take on things via elongated bass leads, psychedelic delays and crunchy drums. Up next is 'Grace' which tips the focus over to ethereal atmospherics, floaty pad lines and delayed bass stabs, while the rhythmic aspects retain a raw and direct feel.
Closing the package Mia Dora team up with Drums Of Death for 'Cache Money' a hypnotic groove-led number employing sparse percussion, an ever evolving square wave bass melody and infectious low- pitched vocal stylings. Also on offer to round things off is an 'Acapella' of 'Cache Money' focusing solely on the hooky vocal licks.
Mia Dora's 'Made Frames' EP is out on Posterboy Records 19th February 2016.
Tracklist
Made Frames
Made Frames (Theo Kottis Remix)
Grace
Cache Money (ft. Drums Of Death)
Cache Money (Acapella)