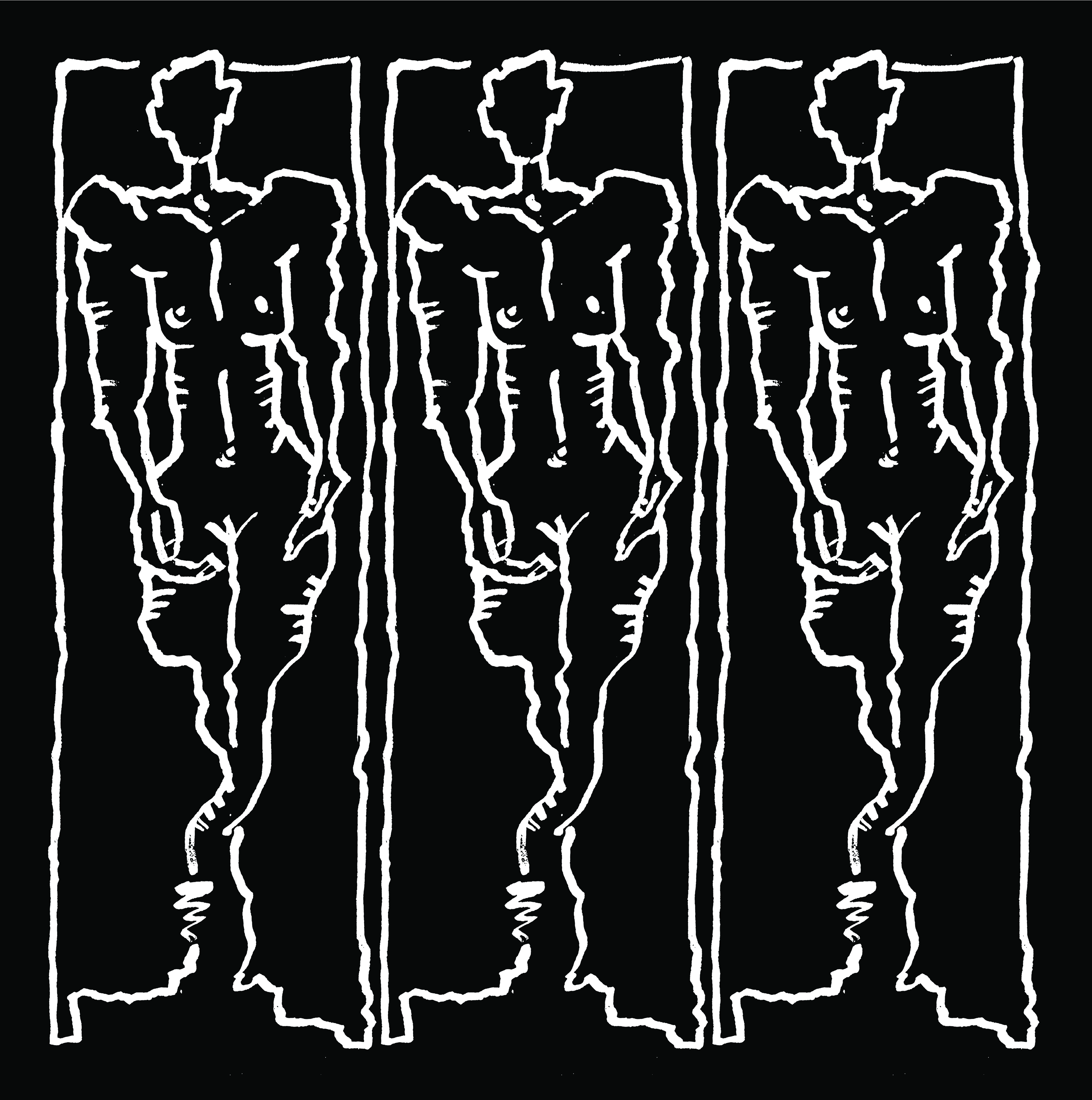 Lilliam Wee - The Three Moon EP Series : EP 2 Kerberos
Lilliam Wee is back with the second of 'The Three Moon EP Series' late February, entitled 'Kerberos' and featuring four original tracks from the London based artists.
Lilliam Wee marked his debut in January of this year and also launched the Blackstrap imprint with it, yet although only his first release and Blackstrap's inaugural EP, the label has already seen support from the likes of Bill Brewster, Severino and Sean Johnston, a telling sign of the mature quality embodied in its output.
Here we see Lilliam Wee push on with the second in a series of EP's for the label, opening with 'Depopulation' a spaced out arpeggio fuelled number employing 80's tinged synth leads, bubbling 303 bass tones and hypnotic hooks as its driving force. Following is title track 'Kerberos' which delves into darker realms via bumpy bass stabs, sweeping synths and menacing bass drones, while mind-bending atmospherics swirl around the depths of the composition.
'Lost In A Binary System' follows and as the name would suggest embraces a trippy, glitched out feel with expansive atmospherics, ever-evolving and intricately delay synth flourishes and subtly unfolding low-end rumbles. 'Awaken The Wolf' then shapes up the package on an acid-tinged tip with swirling acid licks, spoken word vocal lines and stuttering percussion.
Lilliam Wee's 'Kerberos' is out on Blackstrap 29th February 2016.
Tracklist
Depopulation
Kerberos
Lost In A Binary System
Awaken The Wolf