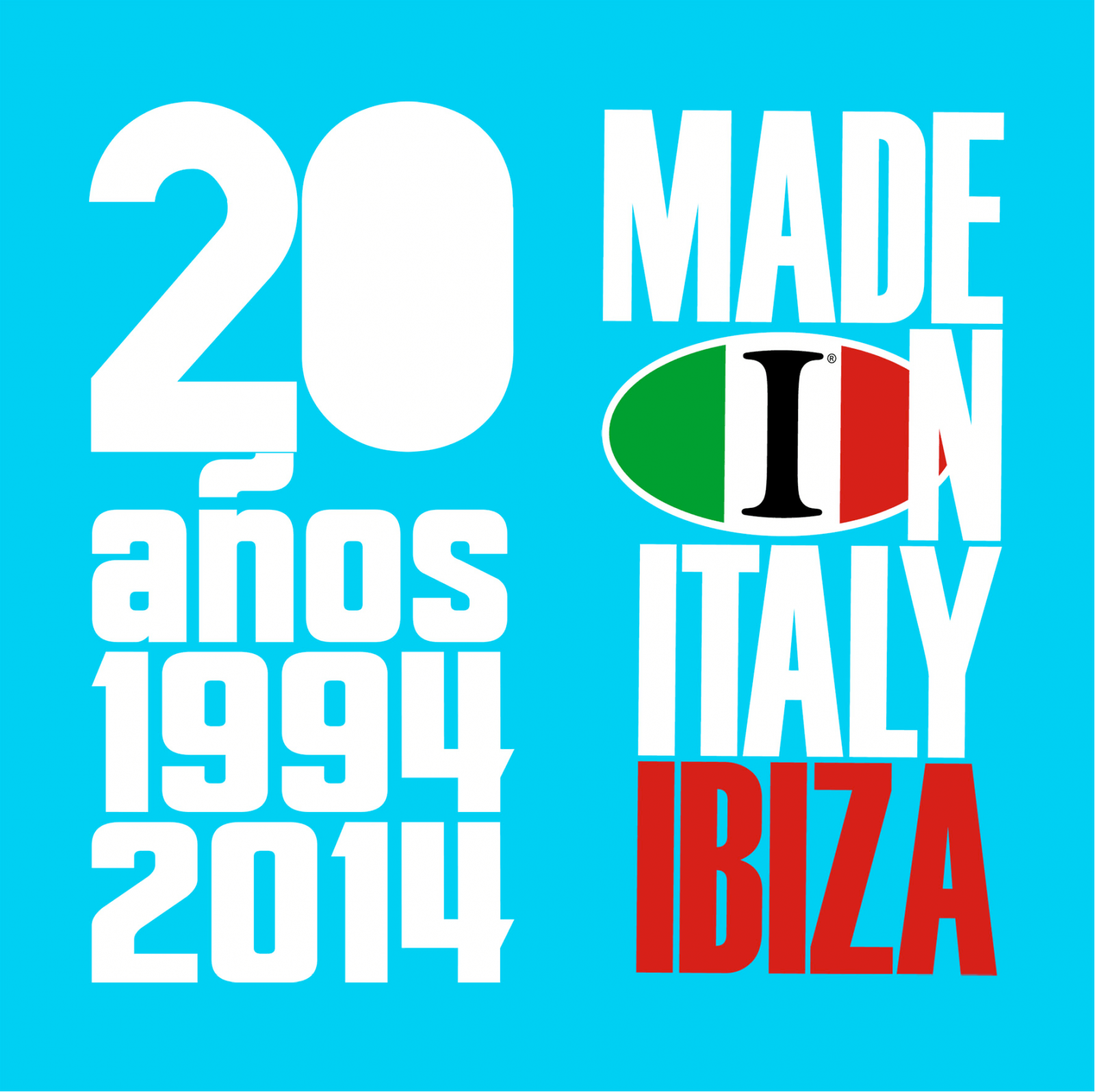 Made In Italy 20 Years
The promoter directed by Rossano Lucidi and Alessandro Gaeta celebrates its 20th anniversary on Friday August 15 with Guy Gerber, Martin Buttrich, Matthew Dear and Angel Linde as guests: Ferragosto in Pacha!

Made in Italy was establishedin Ibiza in 1994. At the forefront of the entertainment industry along the years, itscareer is linked to the island's most prestigious clubs: Amnesia, Pacha, Privilege,Pineta Formentera, Lío Club Cabaret. Their productions stand out due to elaborate staging and a unique style which is at once provocative and elegant, fun and sophisticated.
The eponymous debut night 'Made in Italy' marked an era in Ibiza when, for the first time, big names from the house scene including DJ Ralf were invited to play on the island. The promoter gave the night definition by representing the party through three elements that is its trade mark: music, fashion, entertainment.
Following 15 years of success (1994-2009), Made in Italy began a new adventure in 2010 by partnering Piti Urgell to coproduce the iconic Pacha Flower Power party.
Under this joint-venture, the night enters a new phase and opens up new experiences with the global development of the brand.
Always ahead of the game, Made in Italy also develops parallel events in Italy and cutting edge cities across Europe and USA.
This summer the promoter turns 20 and celebrates in style on August 15th at Pacha. This particular date has an even more poignant meaning as Made in Italy Ibizais the symbol of the most popular of Italian holidays. Ferragosto (a term derived from the Latin phrase Feriae Augusti or vacation in August) has delivered many good times in the last 20 years under the Made in Italy umbrella but this year 2014 is something special. Guy Gerber, Martin Buttrich, Matthew Dear and Angel Linde:Ferragosto in Pacha!

1994-2014. Made in Italy